Get Rid of Stretch Marks with Best Home Remedies
Stretch Marks are the hue colored marks on your skin areas, especially on the belly. Such marks appear on the skin when you start gaining weight in less time. This problem is more common in women during the conceive period. No doubt, the stretch marks look ugly and you sometimes it causes allergic problems to develop. So, it must be cured to get the plain and natural skin. Many surgical and medical treatments are introduced from past few years. But removing such marks is possible just by using some home remedies. Home remedies for stretch marks are really something that you should adopt and get rid of the ugliest marks forever.
Causes of Stretch Marks:
It appears as After surgical effect.
The pregnant women get such marks.
Continues use of the medicine.
Rapid weight gaining and losing.
Home Remedies for Stretch Marks:
Many different remedies are ready to tackle this problem. But here are few useful remedies mentioned to facilitate you.
1.Aloe Vera Gel:
The simplest and easy tips to get rid of striae is using the stretch marks. It contains the partials which act as skin softness and healing agent. The procedure of this is very simple.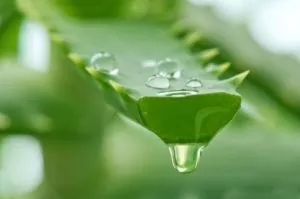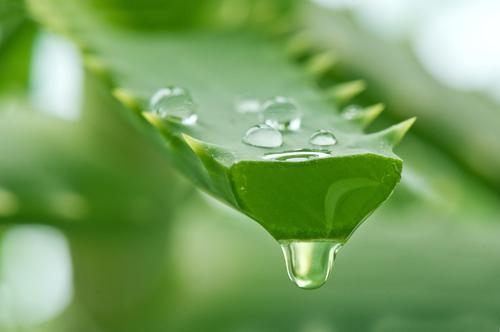 First of all, take the original Aloe Vera Gel from the shop or from your home plant.
Now, massage it gently for 1-2 minute on stretch marks after the shower.
Use it for a month and you will get surprising results.
2.Castor Oil:
This oil is not only beneficial for moles, pimples and dark spots. Instead, it also helps to remove the marks. But make sure you use chemical free and natural oil for this.
Firstly, take 2-3 tbsp. of castor oil and massage on stretch marks for 7-10 minutes.
After that, put a cotton cloth on the stretched area and provide some heat (through warm water or warm cloth).
Repeat this for a month for the better result.
3.Sugar and Lemon:
Another simplest tip of removing the stretch mark is the message of sugar and lemon. This tip is also beneficial for whitening the hands and feet.
Take a 2-3 tbsps. Of sugar, few lemon drops, and 1tbsp. Almond oil.
Now, mix them well and gently rub it for 5 minutes on your affected area.
This will magically pain your skin and lighten the hue marks.
Use this tip for one to two months for exceptional results.
Related Article | How to Lose Weight in a week – Best Home Remedies