Everything you Need to know about Al Zahra Hospital Dubai- Full Details
Al Zahra Hospital Sharjah was established in 1981 as it is the first and the largest private general hospital in UAE. Patient care is the primary goal of Al Zahra Hospital. Both inpatient and outpatient treatment is done of an international standard. AZHD has a capacity of 187 beds with state-of-the-art facilities for its patients. Having the latest techniques and equipment for radiology and laboratory facilities. The staff is selected in this hospital having the professional valuable experience in reputed hospitals. The senior nurses are mostly selected from United Kingdom.
Complete Details of AZHD
Here are the complete details of Al Zahra Hospital Dubai with, vision & mission, Values, key service areas, health packages etc and much more. If you are in Dubai and have a disease you should must go in this hospital for cure.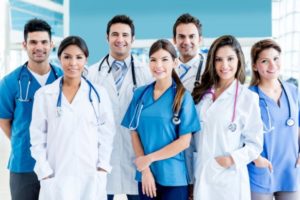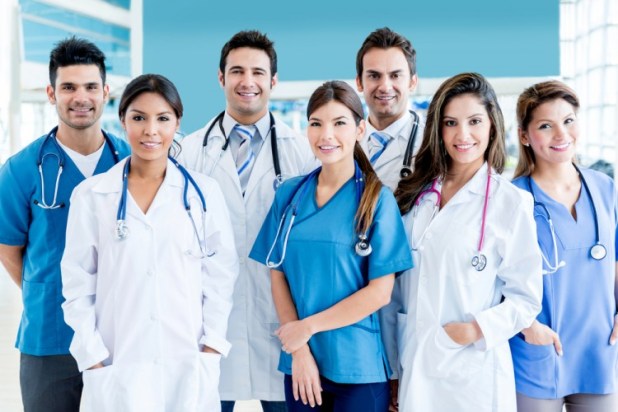 Mission Statement
We are committed to consistently deliver healthcare of International Standards of Quality and Safety by achieving excellence in clinical expertise, community health involvement, up-to-date technology and gentle healthcare with a Healing Touch.
Vision Statement
Al Zahra Hospital will be the hallmark for superior quality healthcare delivery both at primary and specialty levels with utmost regard to patients' safety and well-being.
Al Zahra Hospital shall spearhead the establishment of a growing, effective and efficient healthcare network under the Al Zahra banner throughout the U.A.E. and in the neighboring countries.
Values of Al Zahra Hospital
As a dedicated member striving to contribute to the welfare of the community, our guiding principles are:
Continuous compliance with quality improvement systems & standards.
Accountability to our clients and transparency within the whole organization.
Respect to people of all walks of life within the bounds of our services.
Excellence in our day-to-day operations by means of efficiency, expertise & effectively.
Key Service Areas in Al Zahra Hospital
| | |
| --- | --- |
| Key Service Areas | Key Service Areas |
| Anesthesia | Bariatric Surgery |
| Cardiology | Colorectal |
| Emergency (ER) | Endocrinology |
| Endoscopy | ENT |
| Family Medicine | Hyperbaric (HBOT) |
| Gastroenterology | Intensive Care Unit (ICU) |
| General Surgery | Internal Medicine |
| Obstetrics & Gynecology | Oncology |
| Orthopedic Services | Out-Patient Dietary Clinic |
| Pediatrics | Pathology & Laboratory Sciences |
| Physiotherapy | Plastic & Cosmetic Procedure |
| Plastic Surgery | Proctology |
| Pulmonology | Radiology / Interventional Radiology |
| Urology | Wellness and Bio Aesthetics |
| Wellness Center | Ambulance Service |
Cost Effective Health Packages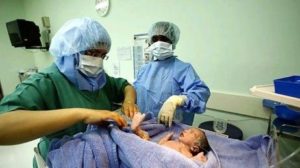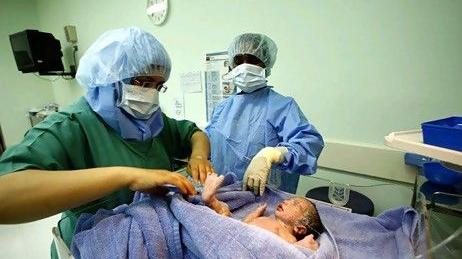 Al Zahra Hospital provides the most convenience health packages including all test facilities under one roof. The major health packages are as:
Men Health Packages:
Well Man Assessment 1
Well Man Assessment 2
Executive Medical Checkup (Comprehensive) Male
Annual Medical Checkup Male
Women Health Package:
Well Women Assessment 1
Well Women Assessment 2
Executive Medical Checkup (Comprehensive) Female
Annual Medical Checkup Females
Other Packages:
Well Child Assessment
Maternity Packages
Major Events in Al Zahra Hospital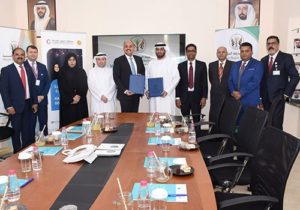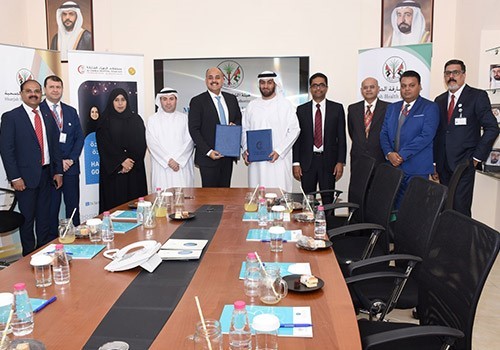 MOU with Sharjah Health Authority 2018
Sponsorship with UAE Ministry of Health & Prevention
Hand Hygiene Campaign at Al Zahra Hospital Sharjah 2018
Dental screening campaign at United Arab Bank, HQ Sharjah
Health screening campaign in United Arab Bank 2018
Health screening event at Ajman Beach Hotel 2018
Al Zahra Hospital Sharjah – Hand Hygiene Campaign
Al Zahra Hospital Sharjah Celebrates NMC Foundation Day
More about Al Zahra Hospital of UAE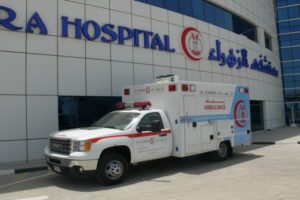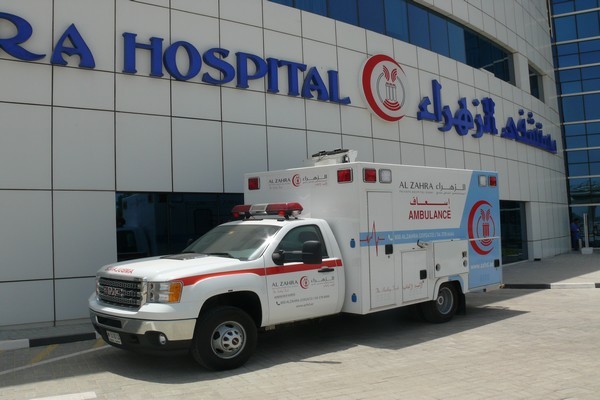 This hospital is offering world class services for its patients. All the treatments are done under the professional experienced doctors. The advanced treatments are in affordable prices for the comprehensive care of your whole family. Integrated healthcare services are related to ensure patients satisfaction. The ambulance services are open for 24 hours for all patients. These services are highly equipped with accreditation from DCAS (Dubai Cooperation for Ambulance Service) and RTA Level 5.
Contact Details
The call center is providing an unconditional support to the patients starting from the appointment till generating your reports. You can call on the given number in case of any emergency. You may also send email for all your inquiries and reports. You are also welcome to send a job application if you have the experience in a good reputed hospital.
Working hours: 24/7
Telephone #: +971 4 378 6666
Email: info@azhd.ae
Email for job application: healtjobs.dubai@azdh.ae
Address: Al Zahra Hospital Dubai located in Dubai at Al Barsha near to Sharaf DG Metro Station. Al Barsha 1 Dubai, UAE
Related Article|Top 5 Best Spinal Surgery Hospitals in USA 2018 | Best Ranked Hospitals