Its All About The Auburn Hair in Canada – Change your Look & Style
Auburn Hair is a variety of Red Hair mostly known as reddish brown or dark ginger. It is the perfect balance of red and brown tones. It has many shades of dark and medium commonly found in the people of Northwestern European. Women dye their hair with different auburn shades to change their look and style. Many females also used the extensions to get long and thicker hair. Auburn is a red hot and you need to know the right shade according to your skin tone. Here are the details about Auburn Shades and Hair Extensions you must check this to dye your hair.
Auburn Hair Shades according Skin Tones
The light and dark shades of auburn color shades look good on fair to deep olive skin tones. The light to medium auburn warms up olive skin making it look glowy. Auburn Hair color neutralizes pink tones in fair skin making the skin look creamier. Neutral skin tones that don't have too much yellow or pink undertones can wear almost any red hair color without any fear or concern.
Auburn Hair Color Shades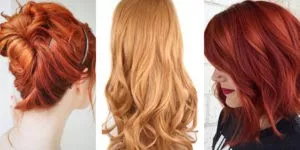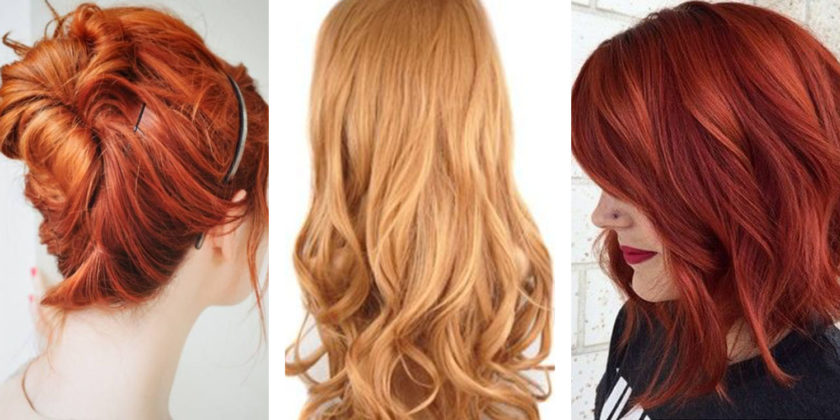 As Auburn Color is the variety of Red Hair Color so, there are many color shades of red hair. You can choose these shades according to your skin tones. The basic Auburn color shades are light, medium, dark, intense, or natural shade. The other red hair color shades are as follows:
Warm Red Hair Color Shades:
Bright Copper Hair Color
Ginger Red Hair Color
Copper Highlights
Light Red Hair Color
Medium Red Hair Color
Golden Copper Hair Color
Cool Red Hair Color Shades:
Red Mahogany Hair Color
Cherry Brown Hair Color
Intense Red Hair Color
Rose Gold Hair Color
Cherry Hair Color
Burgundy Hair Color
Auburn Hair Extensions
The most commonly used Auburn Extensions are Light Auburn Hair Extensions (#30) and Dark Auburn/Copper Red Hair Extensions (#33). The light extensions can instantly give you longer hair, thicker hair or a new look & new style. The Dark Auburn shades left a rich and deep color according to your skin tones. These shades match to your own hair and look natural hair.
Auburn 33
Light Auburn Hair Extensions (#30)
Dark Auburn Hair Extensions (#33)
Auburn 33 Clip in Hair Extensions
Auburn 33 Extra Virgin Hair Extensions
Cherry Wine (99J)
Cherry Wine (99J) Clip in Hair Extensions
Merlot (530)
Copper (130)
Related Article|Purple Hair in Canada (Skin Tones, Shades and Hair Extensions)