Sony TV is among the most popular television as in the market today, recognized for its excellent picture quality and impressive features. One of the most important features of a smart TV is its ability to connect to the internet, allowing access to online services like Netflix, YouTube, and Spotify. The process of connecting a Sony TV to WiFi can be tricky for beginners, which is why we've created this ultimate guide to help you through it.
Before connecting your TV to WiFi, make sure you have a stable internet connection as well as your WiFi network name and password.
Here's how to connect Sony TV to WiFi: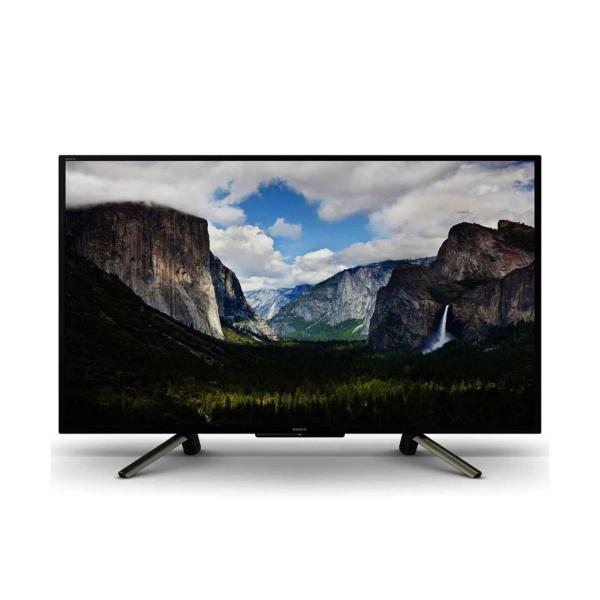 Step 1: Turn on your Sony TV and locate the settings menu. You can find it by pressing the 'home' button on your remote control.
Step 2: Once you're in the settings menu, navigate to the 'network settings' and select 'WiFi.'
Step 3: All available WiFi networks in the area will be displayed on the screen. Choose your WiFi network from the list and enter your WiFi password.
Step 4: Once you've successfully connected to the WiFi network, your TV will automatically detect and install any necessary updates.
Step 5: After the updates have been installed, test your internet connection by launching any online service such as Netflix or YouTube.
Tips
If you encounter any connection issues, ensure your TV is not too far away from your router and try restarting the process. If the issue persists, it may be due to signal interference or a weak internet connection.
You may also want to consider connecting your Sony TV to your router using an Ethernet cable for a stronger and more stable connection. To do this, simply connect one end of the cable to your Sony TV and the other end to your router.
Conclusion
Connecting your Sony TV to WiFi is an essential step in unlocking the full potential of your smart TV. By following the steps above, you'll be able to connect your TV to WiFi quickly and easily. Remember to have your WiFi network name and password ready, and ensure your internet connection is stable before starting the process.
Must Read This article Also.