Your personality is the full representation of who you are in some one eyes. Your skin play an important role in how you are perceived. Almost everyone want beautiful and healthy skin and for that women spend thousand of rupees on cosmetics and in beauty parlors for best skin care treatments but these treatments may not give long time results. There are some natural beauty tips for face which you can do on daily basis to keep your skin healthy.

The Golden Rule.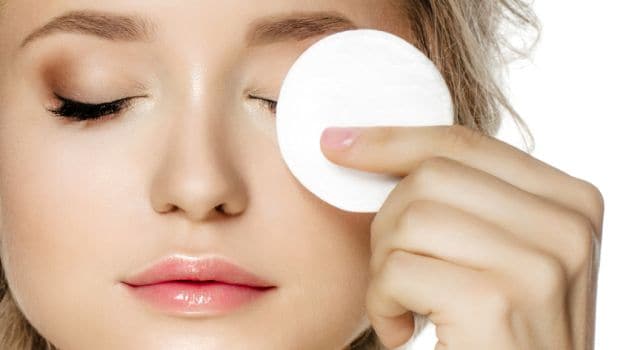 Whenever you apply makeup on your face, remove it before going to bed. At night our skin need to breathe. If we leave makeup over night so it clogs the pores of our face and cause blemishes or blackheads. Do not use makeup remover. Simply put some drops of olive oil on a cotton pad and then massage the oil onto your face to remove makeup and dirt particles. It is the best natural beauty tip for face.

Sun And Skin.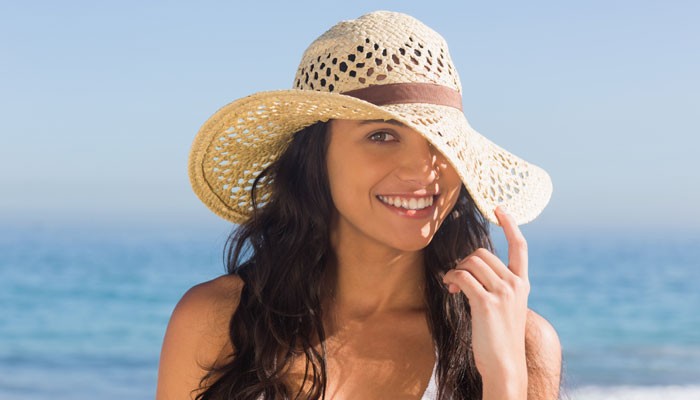 Protect your skin from the sun. Use sunscreen with SPF of at least 15 that block UVA and UVB rays. Lifetime of sun exposure can be harmful for skin and cause wrinkles, age spots and other skin problems. Make sure the product contain noncomedogenic or nonacnegenic so that it don't tend to block pores.

Healthy Foods.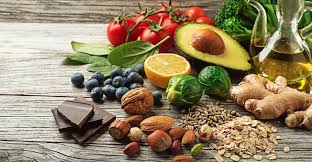 Keep an eye on what you put on your plate. It is the natural beauty tip for face. Fresh fruits, leafy vegetables, proteins and vitamins are good for your skin. A diet rich in vitamin C and low in fats and sugar promotes radiant skin. Always take low sugar diet because it keep insulin levels down and allow cells to maintain a healthy balance.

Sweat It Out.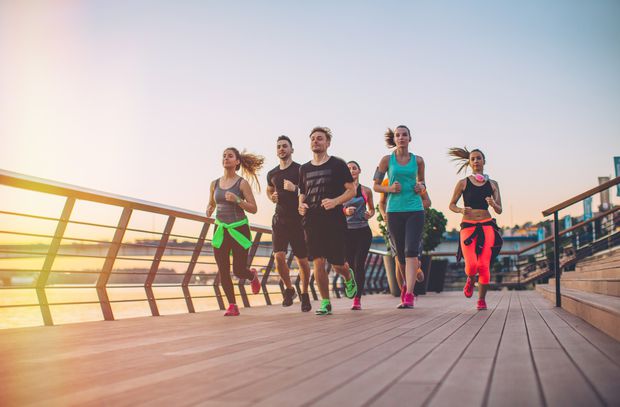 Do exercise daily. Exercises like running, jogging and yoga will help in blood circulation that your body need. It also accelerate the cleansing process of your body. By doing these exercise you will notice a glow on your face.

Sleep.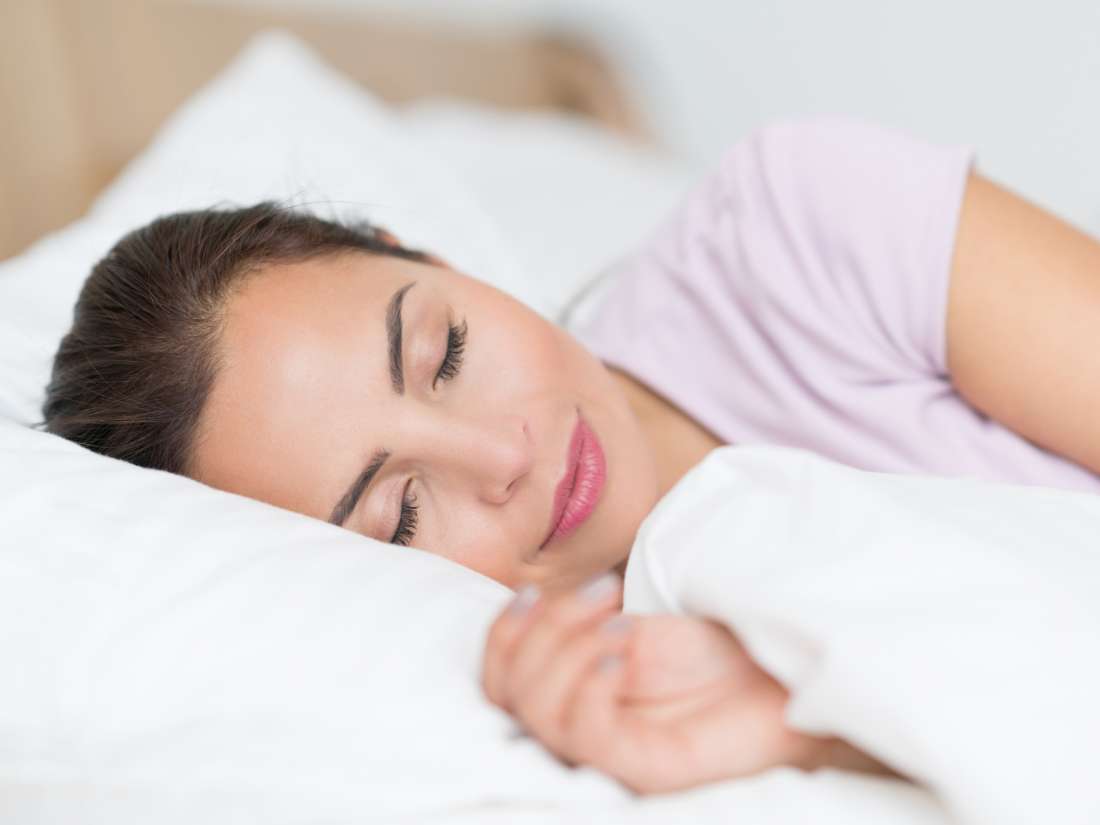 Take full sleep of at least 8 hours every night. If you can not take full sleep, your skin gets tired. Do not take risk of it. You can also apply honey on your face to naturally soothe and heal your skin.

Water To The Rescue.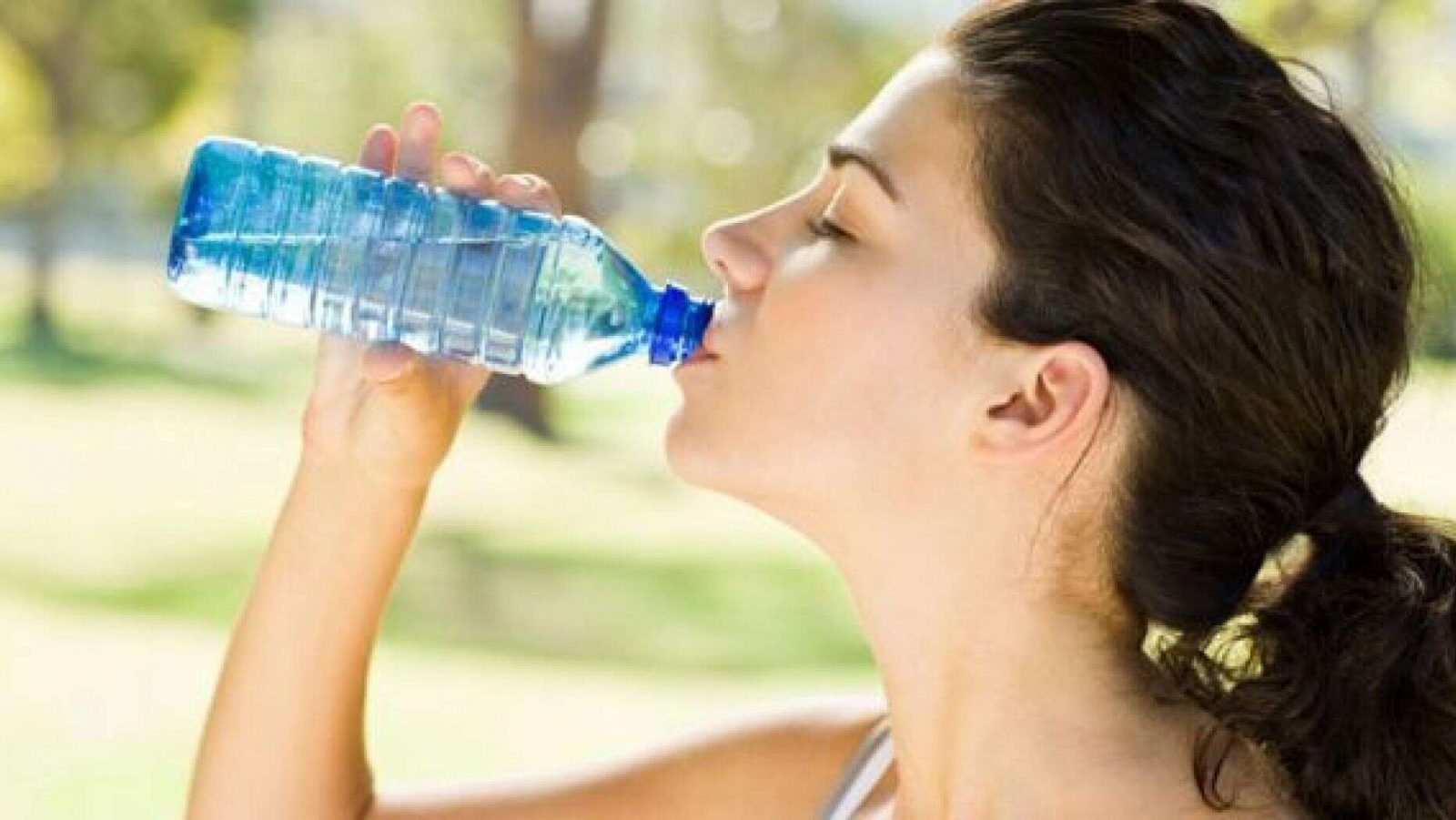 Water is important for our body. Drink at least 8 glass of water daily and hydrate yourself. Eat those fruits and vegetables which contain water content like oranges, watermelon, grapefruit, and many more. A physician suggest that drink water from a blue colored water bottle, it has cooling effect.

Remove Acne.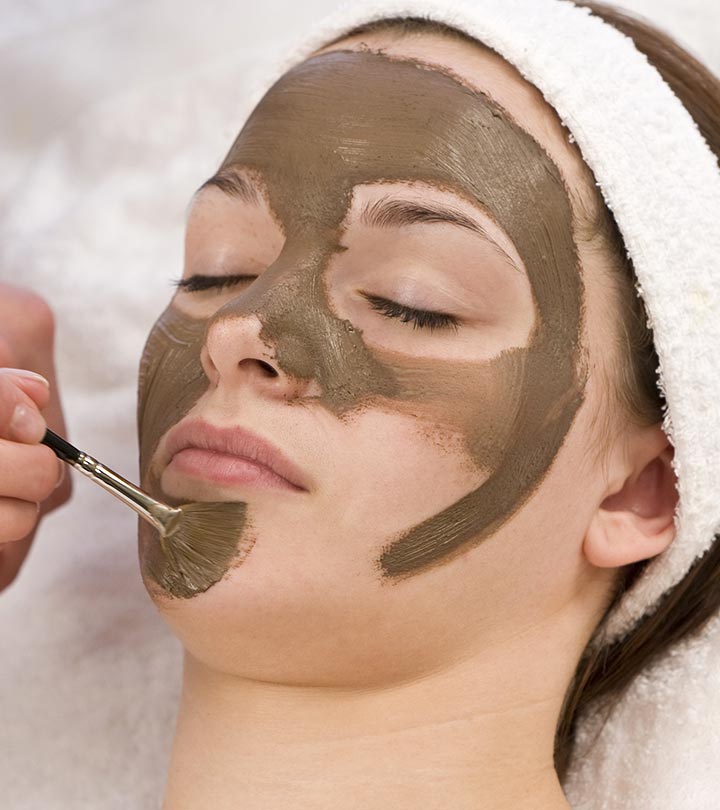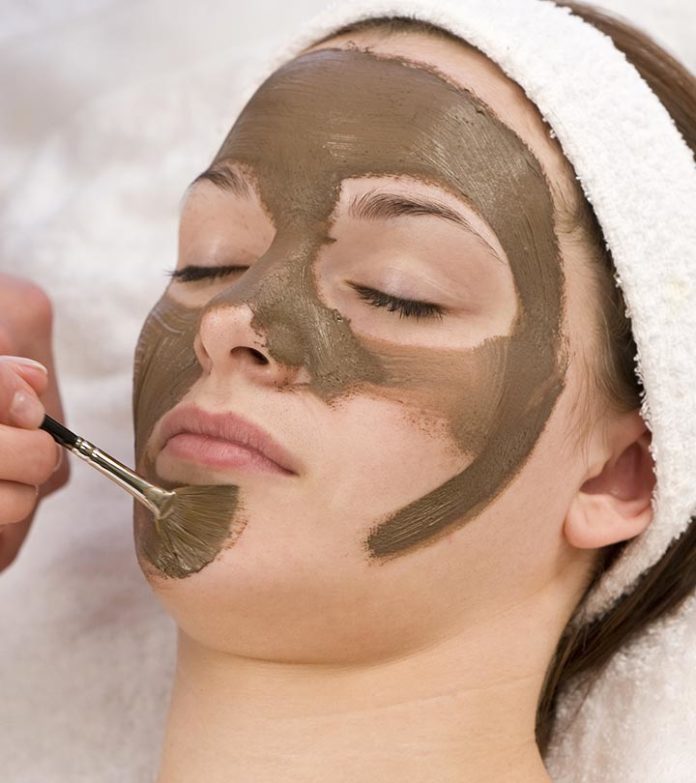 Wash your face three times in a day with warm water. Gently massage your face with cleanser in circular motion. Face pack of fuller's earth also work well in your face. After cleansing, pat dry your face and apply lotion on your face which include Benzyl Peroxide because it has antibacterial actions.

Go Back To Your Roots.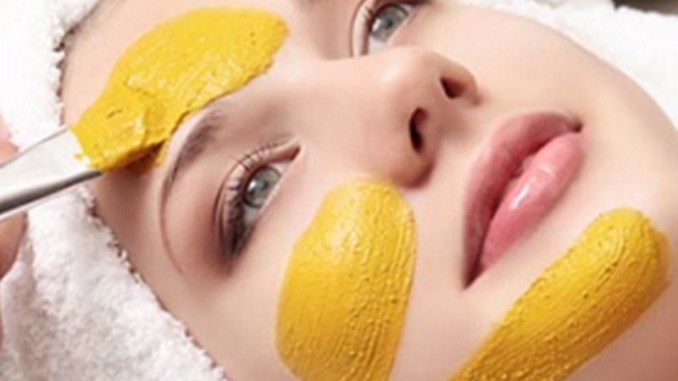 Ayurvedic scrubs nourish your skin so use it. You are lucky because every thing is already in your kitchen. Take 2 tbsp of chickpea flour, half teaspoon of turmeric powder, a pinch of camphor and sandalwood and mix them with rose water. Your perfect Ayurveda pack is ready for use for your skin.

Spa Day Everyday?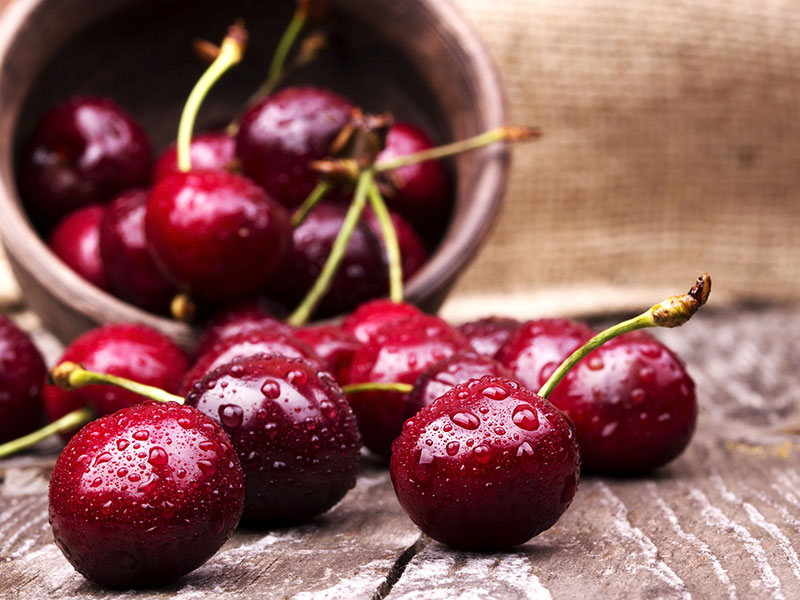 Have a regular skin care regimen. Use fresh cherry mask for dry skin. Apply fresh cherries pulp on your face before going to bed. Leave it for at least 15 minutes and then wash it with lukewarm water.