Everything You Need To Know About Rocky Mountain Soap Company Canada…!
The Rocky Mountain Soap Company Canada nestled in the heart of snow-capped Canadian Rockies. The Rocky Mountain Soap Company is Canada's leader in 100% Natural Bath and Body products. The workers are working with growers sourcing for the highest quality natural products and developing new recipes. Earth is the best source for providing the natural ingredients for our beautiful and healthy skin for life. Body care products should be more than a sweet-smelling, it should be good for our health and psychological well-being
Vision Statement
Shopping for skin and body care should be a purely joyful experience.
Mission Statement
To be unwavering in our commitment to toxin-free, so you can shop with the freedom of knowing that everything we make is safe and good for you.
Main Product Categories in Rocky Mountain Soap Company Canada
Here are the complete categories of products by Rocky Mountain Soap Company Canada.
1. Natural Soap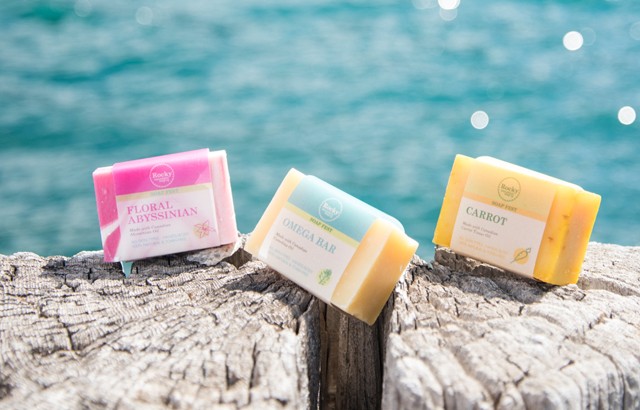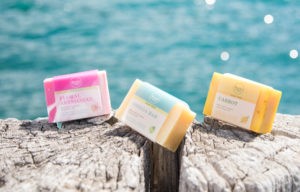 Rocky Mountain Soap Company Canada believe that they make the best soap in the world which are free of toxins and chemicals. All these soaps are made with nourishing ingredients, mashed fruits and vegetables, dried botanicals and essential oils. The list of soaps is as:
Bar Soap
Body Wash
Foaming Wash
Soap Refills
Soap Slabs
2. Face Care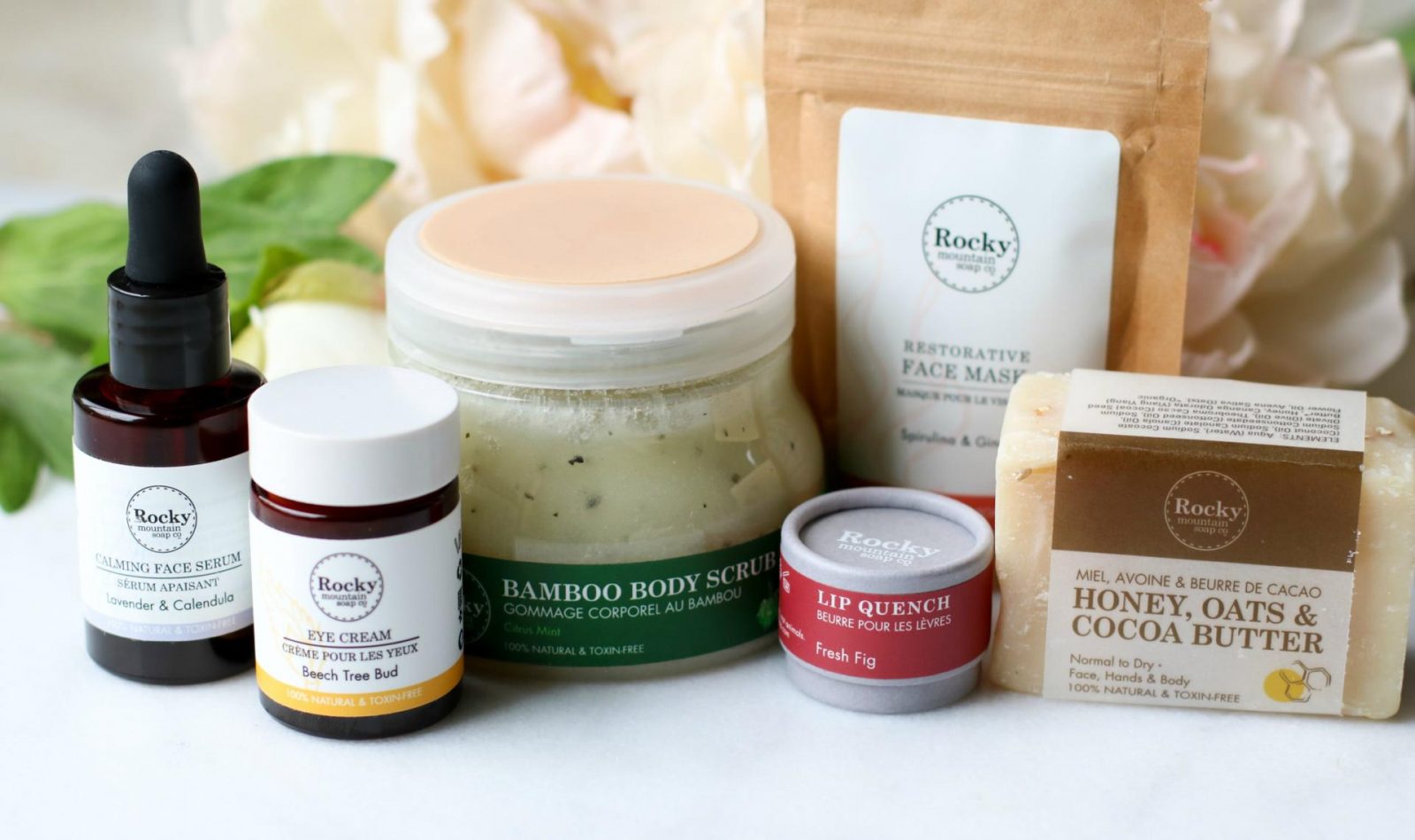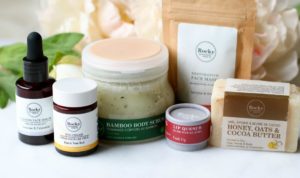 The face care products are also made with natural and toxin-free ingredients. All these items are made with fresh ingredients, pomegranates, coconut oil, and Moroccan lava clay. The face care products are as:
Day Cream
Cleansing Oil
Toner
Eye Cream
Breakout Buster
Face Serum
Face Mask
Face Polish
Facial Soap
Lip Care
3. Body Care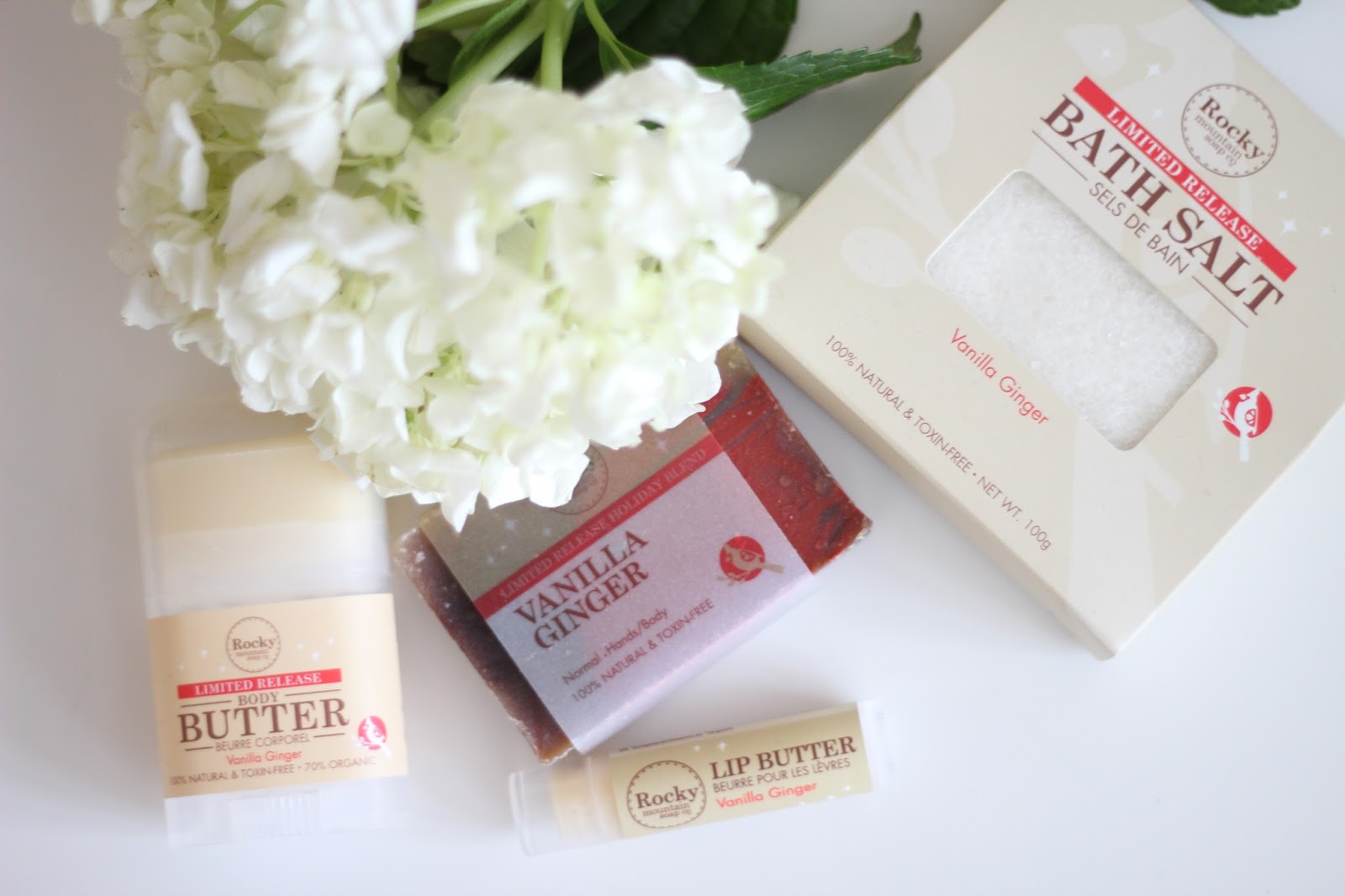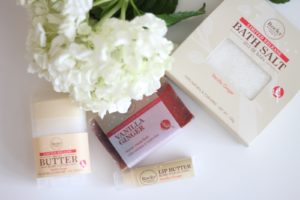 The body care products with 100 % natural care for your skin. Make your skin moisturize, fresh and nourishing.
Body Butter
Natural Deodorant
Sunscreen
Bath Bombs
Body Lotion
Body Oil
Body Scrub
Hand Cream
Bubble Bath
Body Brushes
Soap Dishes
Candles
Washcloths
Foot Care
4. Hair Care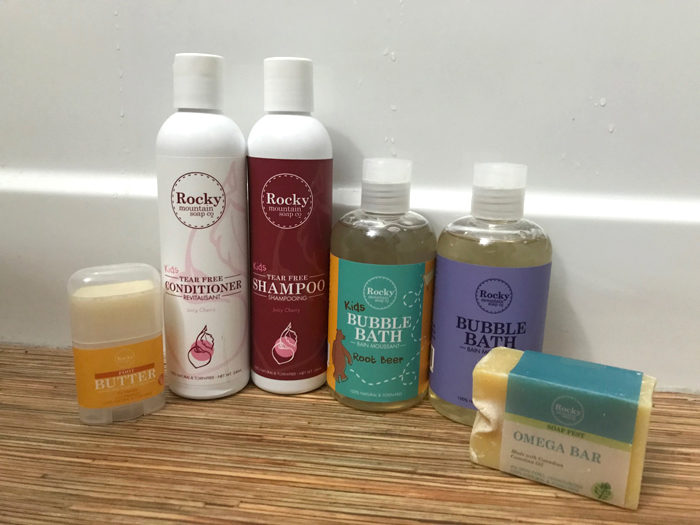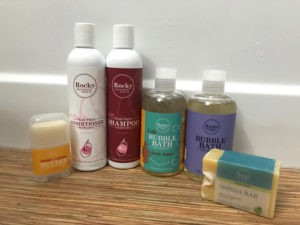 A perfect line of natural hair care products with 100% natural ingredients. Apple Cider Vinegar, Coconut Oil, and Chamomile are used in these shampoos and conditioners. These products will make your hair more soft, shine and clean.
Shampoo
Conditioner
Shampoo Bar
5. Wellness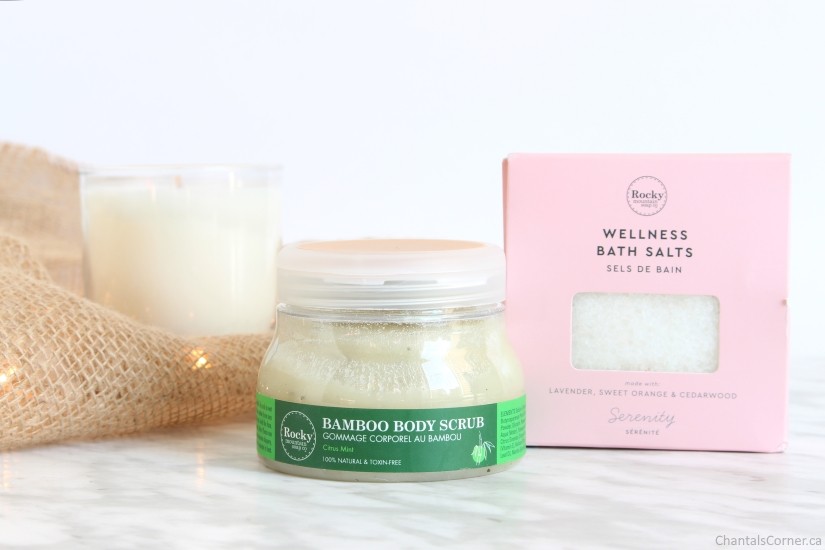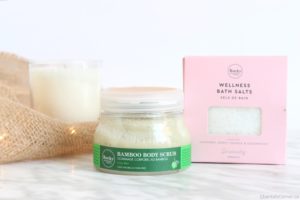 Rocky Mountain Soap Company Canada also has a collection for sleep better, and breathe easier. The essential oils, wellness balms, and sprays will relax your mind and body.
Sprays
Balms
Bath Salt
Essential Oils
6. More Collections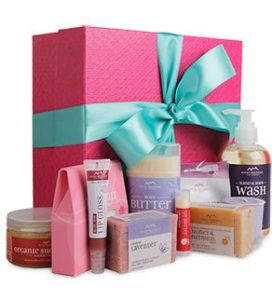 The Rocky Mountain Soap Company has a big collection for everyone. This collection is for men, kids, home etc. the collection is as:
Gift Sets
Gift Cards
Baby Care
Kids
Men's Stuff
Travel
Outdoor Care
Rocky Mountain Soap Women's Run & Walk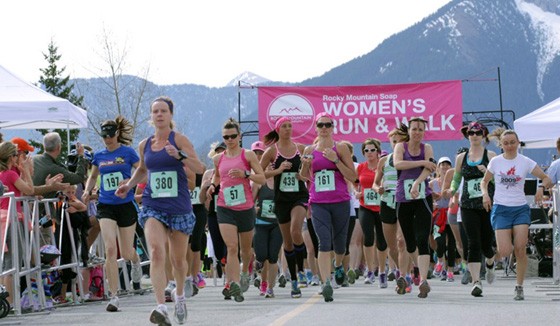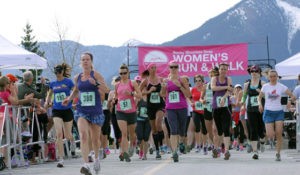 These are the following points related to this walk as:
Create safe, fun and inclusive events for women that inspire healthy and environmentally responsible lifestyle.
Build a community platform that offers knowledge and expertise of selected professionals.
Create a non-competitive atmosphere and an unforgettable experience for women of all ages and fitness levels.
Other Partners of Rocky Mountain Soap Company
The Rocky Mountain Soap Company Canada is not alone in producing the toxins free products. The other partners are making the best products with 100 % natural ingredients. The partners are as:
David Suzuki's Queen of Green
David Suzuki Blue Dot Tour
Environmental Defence
Fast and Female
Green Calgary
Kaben Design
McKinley Burkart
Rethink Breast Cancer
Think Dirty
Unacceptable Levels
For Contact: 1-877-229-7627
Related Article|WITT International UK (The Best Women's Fashion Online Retailer)