Best Home Remedies & Best Creams for Cracked Heels
Perhaps cracked heels are one of the worst things that a woman ever have. It spoils the beauty and good looks of your feet. Most probably such cracks appear on the skin when you don't take care of your feet. So, here is a need to cure this problem so that you can get flawless, soft and beautiful heels.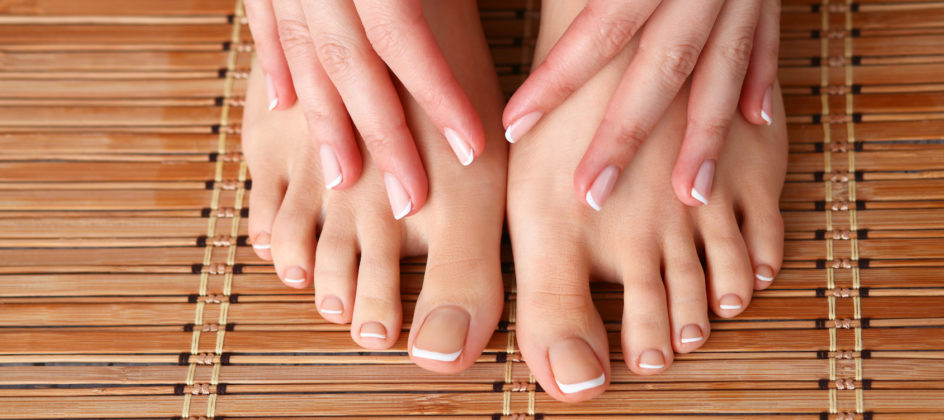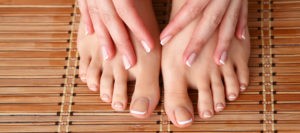 Home remedies for Cracked Heels:
Whenever you feel that your heels are getting tighten and cracked, consider these remedies to get rid of cracked heels.
1. Vegetable Oil:
First of all, take 2-3 tbsp. of pure vegetable oil.
Now, wash your feet and dry it with soft cloth or towel.
Before Sleeping, massage your feet gently for 5 minutes and wear thick socks.
After that, leave it till morning and wash out with fresh water.
This tip is effective enough to cure your feet within a week.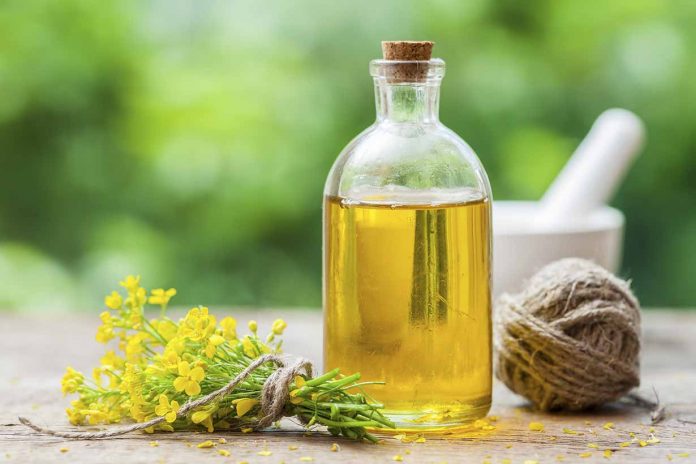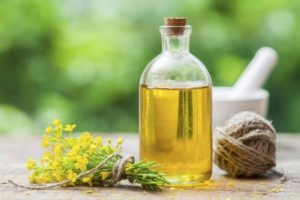 2. Aloe Vera Gel:
Firstly, dip your feet in the Luke warm water for 5 minutes.
After that, dry your feet with towel and massage with Aloe Vera Gel for few minutes.
Now, wear thick socks if you want and leave it overnight.
You will get the result of this tip in less than a week.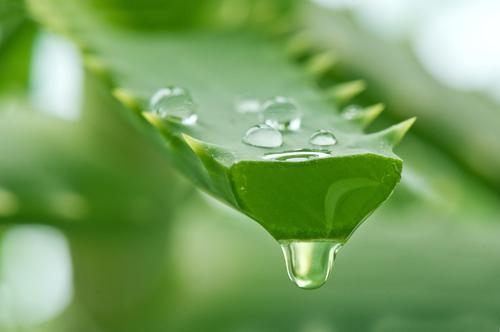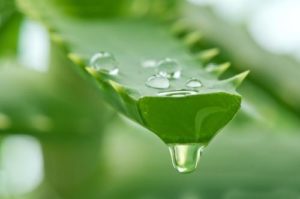 3. Vaseline and Lemon:
Take 1-2 tbsp. of Vaseline and add few drops of lemon juice in it.
Now, wash out your feet with Luke warm water (or dip feet in warm water).
After that, apply this mixture on your feet and rub it for 5 minutes.
Leave it overnight and washout your feet in the morning. Repeat this step for a week.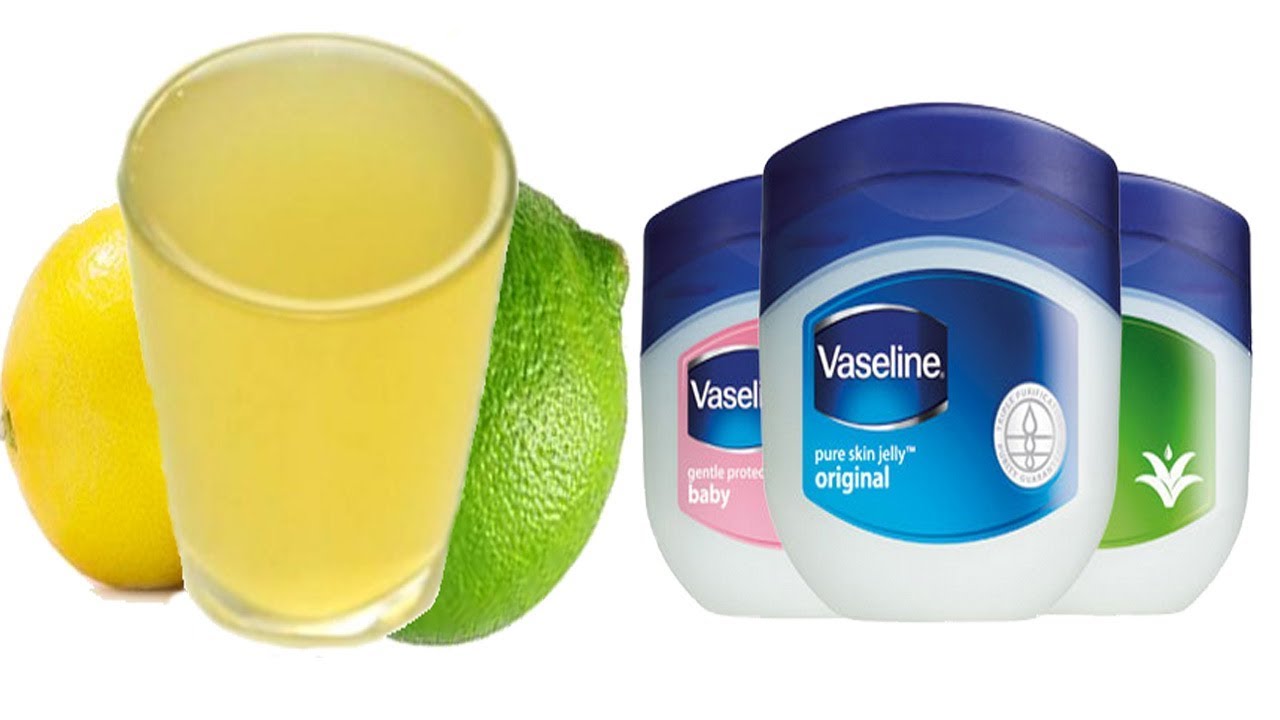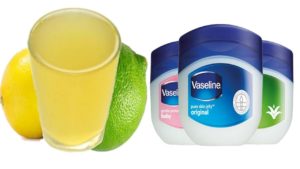 4. Honey:
Initially, sock your feet in the warm water for 5 minutes.
Now, apply some honey on your feet and leave it overnight.
After that, wash it with fresh water in the morning.
This remedy will not only heel your feet but also make them soft and beautiful.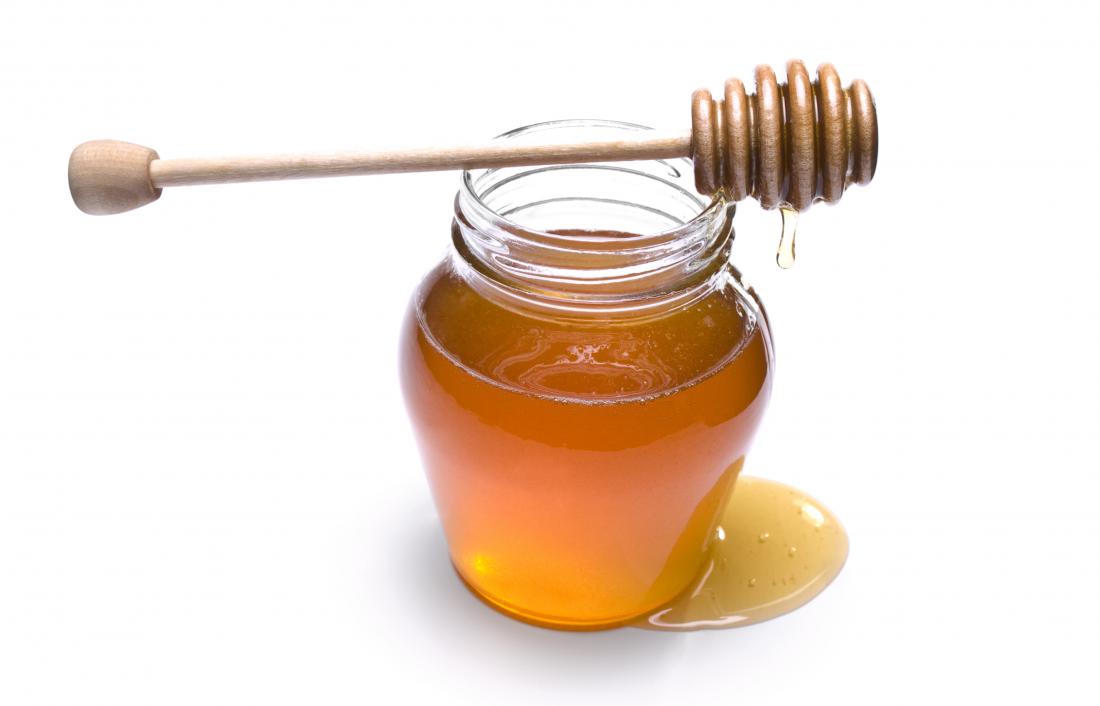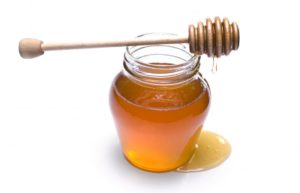 5. Oatmeal and Olive Oil:
First of all, take some oatmeal powdered and mix it well with some olive oil.
Now, wash your feet with fresh water and apply the mixture gently.
In morning, wash feet and make sure that you won't walk on the floor.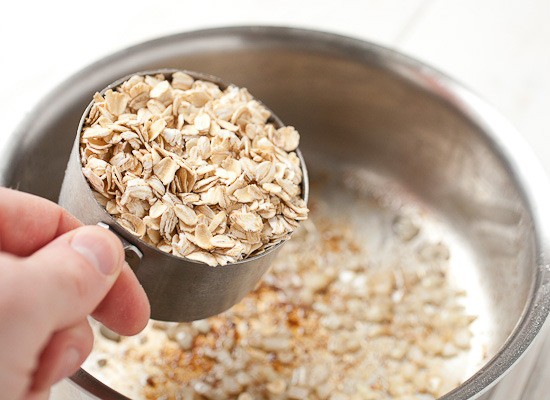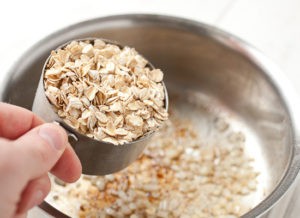 Cracked Heels Cream:
Although many home remedies are available to tackle this problem. However, some creams are also available in the market which is available at affordable rates. Here is the list of top 5 best creams;
CCS Foot Care Cream.
Scholl Skin Care Cracked Heel Cream.
Vaseline (Petroleum Jelly).
Himalaya Herbal Foot Care Cream.
The Body Shop Peppermint Foot Lotion.
Related Article | How to Get Rid of Stretch Marks – Best Home Remedies