Adele has announced the release date for upcoming album "30." Her first album in 6 years is marked for a November release and her fans cannot be more excited. Her fans have been waiting for the release of new music from the English songstress for more than half a decade and it seem like it is gearing up for success.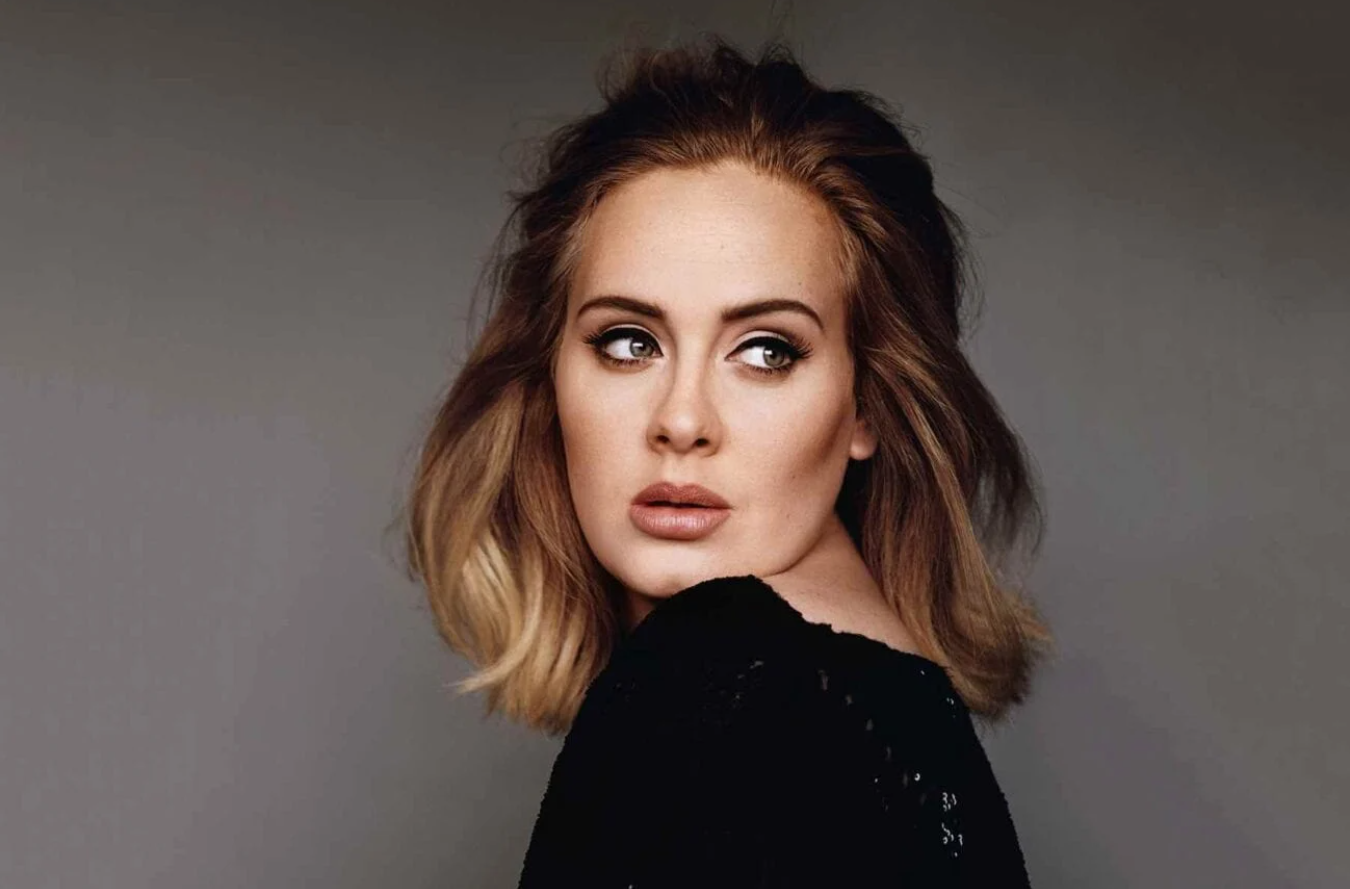 She took to her social media on Wednesday and announced that her new album "30" will be released on 19th November, which is a Wednesday. In line with her previous style of naming her albums, she said that the album was written in "the most turbulent period of my life."
30 – November 19 pic.twitter.com/vp6ornlda2

— Adele (@Adele) October 13, 2021
It is very fitting since, the author went through a divorce in 2019 with her husband Simon Konecki. They remained married for 2 years and already have a son. "I've learned a lot of blistering home truths about myself along the way," Adele wrote in her announcement.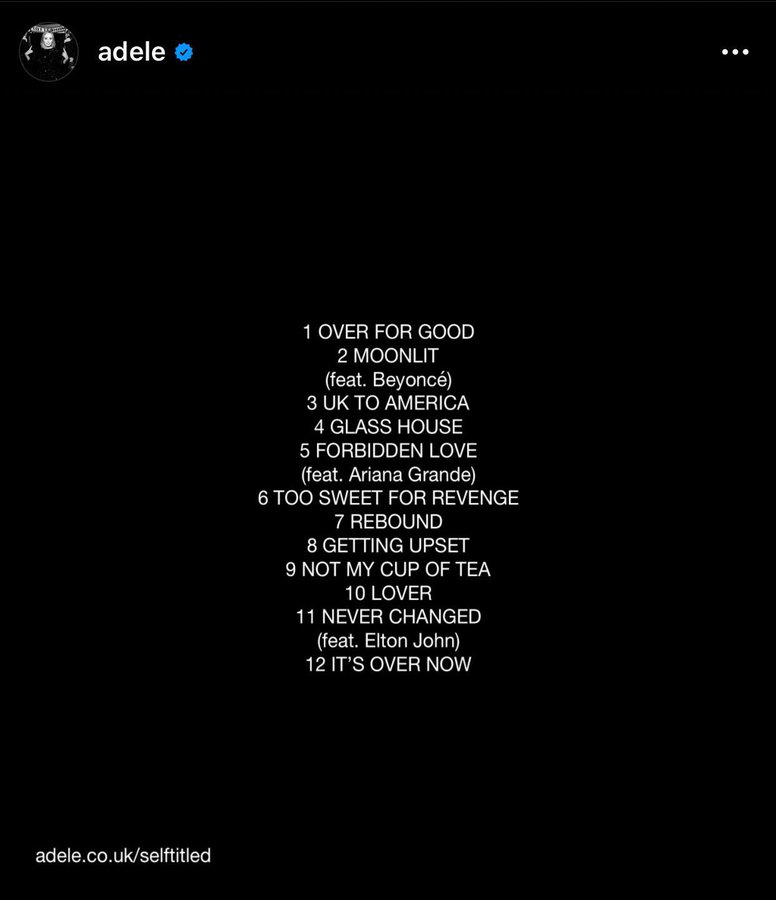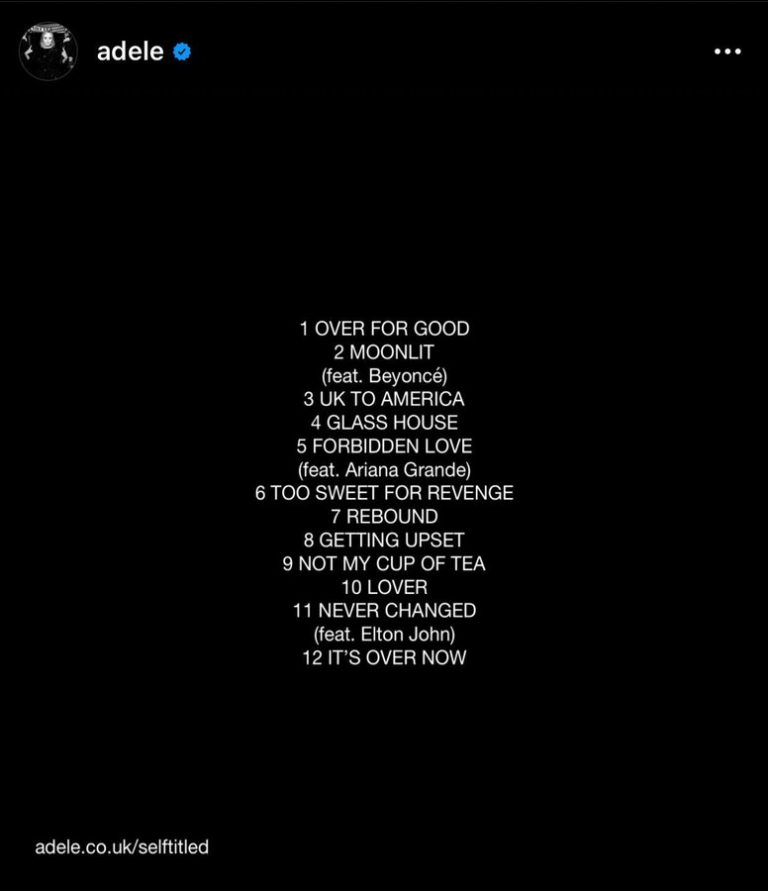 She further commented on her music being "that friend who, no matter what, checked in on me even though I'd stopped checking in with them because I'd become so consumed by my own grief. I've painstakingly rebuilt my house and my heart since then and this album narrates it."
Adele has already released a single from the album called "Easy on Me" on 15th October. According to some rumors, the album will feature 12 tracks in the standard version whereas the Target version of the album will feature 15 tracks.
It is expected that singer, songwriter is going to be revealed on 1st November. She has been in the spot light for losing 100 plus pounds and getting a new slim figure which is highlighted in her new music video for Easy on Me. Only time will tell what the actual track list will be. For now, we only have some rumors.