Complete Details of Eyelid Surgery – You Need to Know Before Surgery
When we start our journey towards older age, our face starts showing effects of this. Especially the area around our eyes is more affected by our age. It starts stretching around the eyes and gives the look of tiredness. To retain your good looks back, you need eyelid surgery. Moreover, if you have excessive eye bags, extra mass around the eyes and puffy eyes, then surgery is a better option.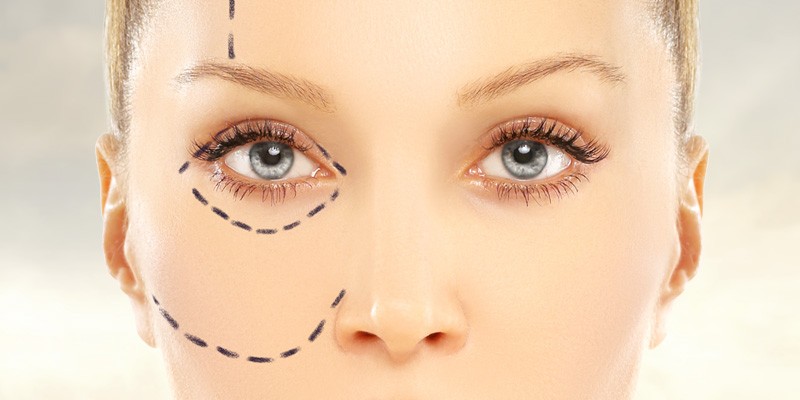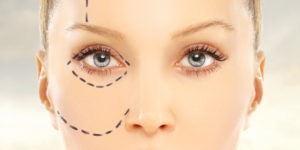 When to start thinking about eyelid surgery?
The answer is quite simple. Whenever you feel that you are having an excessive mass around the eyes, puffy or swelled eyes or have higher eye bags then you should think about surgery. Moreover, it is advised to contact your doctor first before planning for a surgery.
Actually, what is eyelid surgery?
This surgery helps you to reduce the extra skin and eye bags around your eyes. It helps to make your eyes look younger and fresh. The surgery is performed on the upper and lower eyelids. Both the surgeries have the following procedures.
First of all, they cut the upper eyelid crease.
Secondly, they remove excessive skins and muscles around the eyelid.
Thirdly, they close the eyelid crease which will hide in the natural eye fold.
How much time does it take?
The amount of time may vary according to the surgeons and the clinic's rules. But the most accurate and estimated time for this is;
Upper eyelids surgery: ½ hour.
Lowe eyelids surgery: 2-3 hours.
How much cost?
The cost may vary according to the surgery and doctor. However, the cost of the surgery at the UK starts from £2,000 to £7,500.
Care and Recovery:
Once you have gone through a proper surgery, you must take a special care until your eyes recovered. There are few tips that are necessary when you take a surgery;
You can't drive for many weeks (minimum 3-4 weeks) because it can put your eyes on risk.
Moreover, it is advised to head on a pillow and avoid looking at the ground.
Furthermore, don't go outside the home in hot weather. Try to keep some cool things around you are provide maximum coolness to your eyes.
Don't ever smoke.
Don't rub your eyes and don't use contact lenses.
Use sunglasses whenever you go outside in the rainy, hot or sunny day.
Side Effects:
The effects are temporary and will recover soon after the recovery of the eyelid surgery.
You will find it difficult to close your eyes due to puffiness.
There will be some pink marks or red eyes.
You will have to bear the watery and irritating eyes.
However, the surgery sometime goes wrong and respond totally what you have expected. Try to consult your doctor whenever you feel something wrong. However, if your surgery is wrong and gives you bad results that you should file a complaint in GMC.
Related Article | 3 Eye Problems in Babies (Causes, Symptoms, and Treatment)