How To Get Rid of Dark Spot Remedies Within a Week
Going to attend a birthday party? Getting ready for your beloved one's marriage? Making preparation for a perfect hang out with friends? But get disappointed due to dark spots on your skin which makes you kills your chic looks? If yes, then you should start thinking to get rid of this right now. Dark spots mostly appear on your face and get darker and larger due to the increasing age. Luckily you can get rid of this just by adopting a perfect dark spot remedy.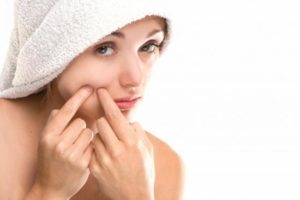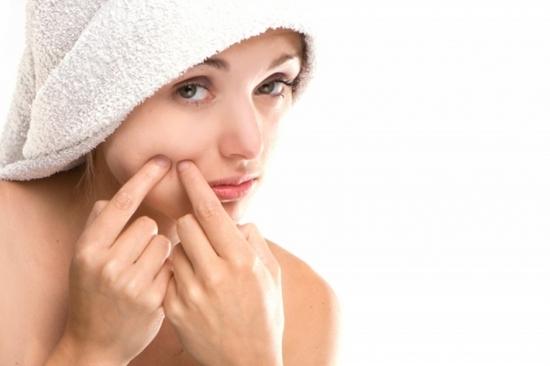 Causes of Dark Spot:
The excessive exposure of the skin to the sun.
Due to some hormonal changes.
The excessive usage of facial and hair removal.
Aging.
Acne and pimples.
Dark Spot Remedies:
Before you are going to cure this mess, you should first know its causes. So that you can avoid it right now and save your skin for future effects.
Remedy 1: Lemon Juice
The first remedy for the dark spot is the usage of lemon juice which contains the bleaching partials to remove dark spots instantly.
Method:
First of all, take a fresh lemon and extract its juice.
Now, take fresh water in equivalent quantity and mix them well.
After that, apply this paste on your affected skin using the cotton balls.
Leave it for 15-20 minutes and wash out with fresh waters.
Use this remedy for a week and you will get white skin.
Remedy 2: Vitamin E Capsule
Vitamin E Capsule is not only beneficial for dark spots but also for dark circles, pimples, blemishes, and dark skin. Most people add this capsule in the creams for fair complexion and in hair oil for healthy hairs.
Method:
Firstly, squeeze the gel from the capsule by cutting it in the front.
Then, apply this gel directly on dark spots and lightly massage for 5 minutes.
Now go to sleep and wash out in the morning with fresh water.
Repeat this tip daily for 1-2week and your spots will start fading day by day.
Remedy 3: Yogurt
This remedy is really effective as it contains lactic acid which helps to fade the spots on the skin.
Method:
Take one tbsp. of pure yogurt and apply it on your affected area.
Now, leave it for half an hour and then massage for 5 minutes.
Later, wash off your face with fresh water. Use this remedy twice a week for the better result.
You can also use milk instead of yogurt.
Best Creams for Dark Spot:
Clinique – even better clinical
Kiehl's clearly corrective
Koji ca Acid fairness Peel
Nomarks Cream
Nivea Dark Spot Reduction
Related Article | How to Get Rid of Stretch Marks – Best Home Remedies