Everything You Need To Know About Dubai Health Authority (DHA)
The Dubai Health Authority (DHA) was created in June 2007 by His Highness Sheikh Mohammed bin Rashid Al Maktoum, Vice President and Prime Minister of the UAE.
Dubai Health Authority (DHA) provides a quality healthcare system in Dubai by setting policies and strategies for healthcare in public and private hospitals. Its mission is to provide quality, protection of patient rights, clinical competence and patient's safety. So that patients, their families, friends and visitors to Dubai have access to the best medical care whenever they need it. Dubai Health Authority is also providing these medical services in affordable packages and efficient access to everyone. There are Skilled Doctors for every condition in private and public hospitals for patients.
Mission Statement
Transforming Dubai into a leading healthcare destination by fostering innovative and integrated care models and by enhancing community engagement
Vision Statement
Towards a healthier and happier community.
Values of Dubai Health Authority
Consumer Centricity – To prioritize the individual experience in the care delivery process through a coordinated set of services that are tailored to the needs, safety and preferences of the consumers, their families and their caregivers.
Efficiency – To maximize the value of healthcare services delivered by pursuing efficiency and appropriate allocation and utilization of resources.
Engaged and motivated workforce – To create a work environment that can motivate and attract talented healthcare workforce. The aim is to create engaged, attentive and accomplished workforce that provides distinctive and compassionate care and foster patient trust.
Accountability and transparency – To be accountable for delivering high quality healthcare services and accountable for the communities served. A system of responsibility and accountability should be put in place to track the process of health related decisions and ensure that the process and results are transparent and clear to the public, patients, healthcare workforce and the communities served.
Innovation – To embrace an innovative and interdisciplinary approach to clinical care that strives to enhance the lives of the communities served.
Excellence – To aspire to the highest standards of excellence and professionalism in the provision of care.
Major Services by Dubai Health Authority
Individual Services:
Healthcare Services
Medical Fitness
Licensing Services
Administrative Services
Business Services:
Medical Fitness
Licensing Services
Purchasing & Contracts
Private Health Services
Government Services:
Public Benefit Services:
Social & Community Office
Major Hospitals & Centers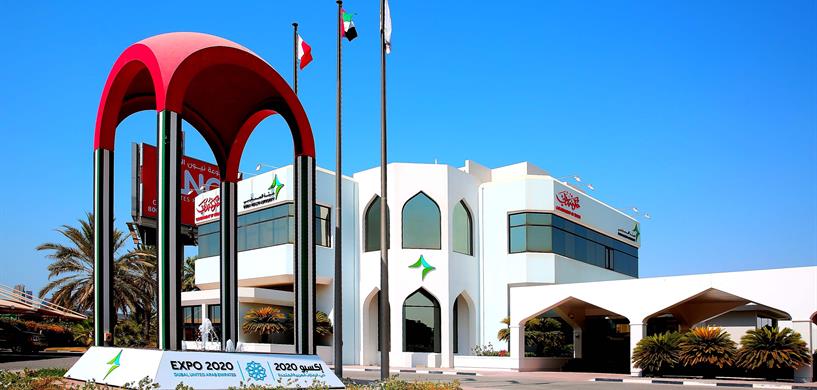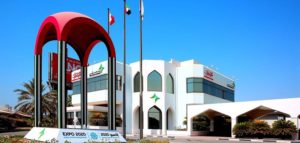 Hospitals:
Dubai Hospital
Rashid Hospital
Latifa Women & Children Hospital
Hatta Hospital
Specialty Centers
Dubai Genetics Center:
Dubai Cord Blood & Research Center
Thalassemia center
Dubai Gynecology and Fertility Center
Dubai Blood Donation Center
Dubai Diabetes Center
Dubai Physiotherapy & Rehabilitation Center
Other Departments:
Health funding
Health Regulation
Medical Education
Medical Fitness
Clinical Nutrition
The Health Tourism Council
Primary Health Care Centers:
Contact Details of Dubai Health Authority
Address: Dubai Health Authority Building, Al Maktoum Bridge Street, Bur Dubai Area 4545, UAE.
E-Mail: wasselsotak@dha.gov.ae
Fax: +971 4 3113113
Timing: 8:00 am to 6:00 pm Sunday to Thursday.
Toll Free (24/7): 800342 (800 DHA)
Outside UAE (24/7): +971-42191990
Related Article|Top Best Hospitals in Dubai | Best Healthcare Centers of UAE