Treat Your Eye Problems with Eye Hospitals in USA
Eyes are the great blessing for us and we can't even imagine our life without it. Our eyes are the windows to the physical world. For that reason, we must take absolute care for our eyes. But in case if you are having an eye problem, it's necessary that you get your eyes treated right then. For that you would need the help of only the best eye hospitals in USA.
If you are a resident of the USA or want to examine your eyes from one of the best eye hospitals in the USA, then you have to consider some factors. Such as hospital's ranking, customer's reviews, and obviously fee.
Best Eye Hospitals in the USA:
The list of best eye hospitals in USA will help you identify which one is better for you. choose the best one for your and get your eyes examination now.
1.Bascom Palmer Eye Institute-Anne Bates Leach Eye Hospital:
A great hospital providing a number of varied services such as eye, throat, nose, and ear. But it is the number one hospital when we talk about eye treatment. This hospital is located in Miami FL has more than 16 specialists. They are best at providing the Ophthalmology services across the whole region with unique methods, experienced staff, and patient satisfaction.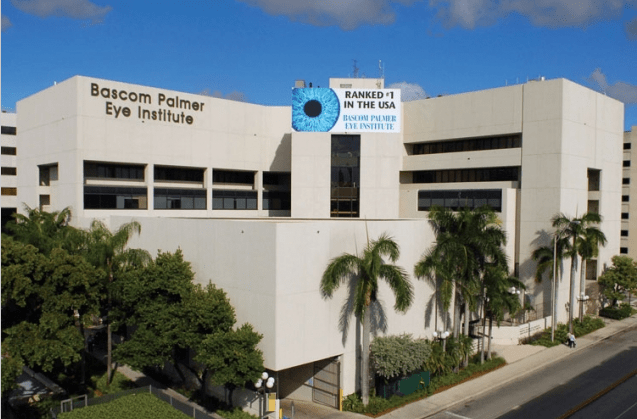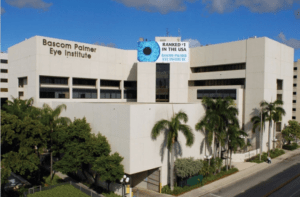 2.Wills Eye Hospital:
This hospital is the specialty hospital of Thomas Jefferson University Hospital located in Philadelphia. It is nationally ranked at number 2nd based on the facilities provided in it such as staff, management, treatments, expenses etc. The hospital is best at providing cataract, lens, cornea, eye care and a number of ophthalmology services.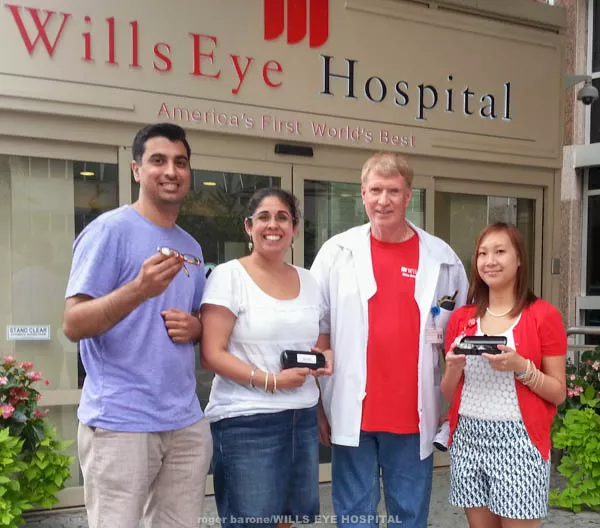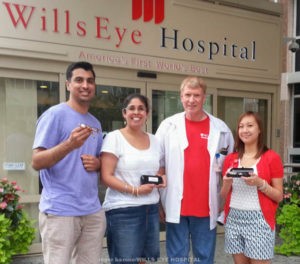 3.Wilmer Eye Institute:
Wilmer Eye Institute is the section of John Hopkins hospital. This is nationally ranked as a 3rd place offering a huge number of ophthalmology services. This hospital has more 25 specialists providing 7 adult procedures. The satisfaction of patients with pain relief along major eye practices and treatments put this hospital in the list of best eye hospitals.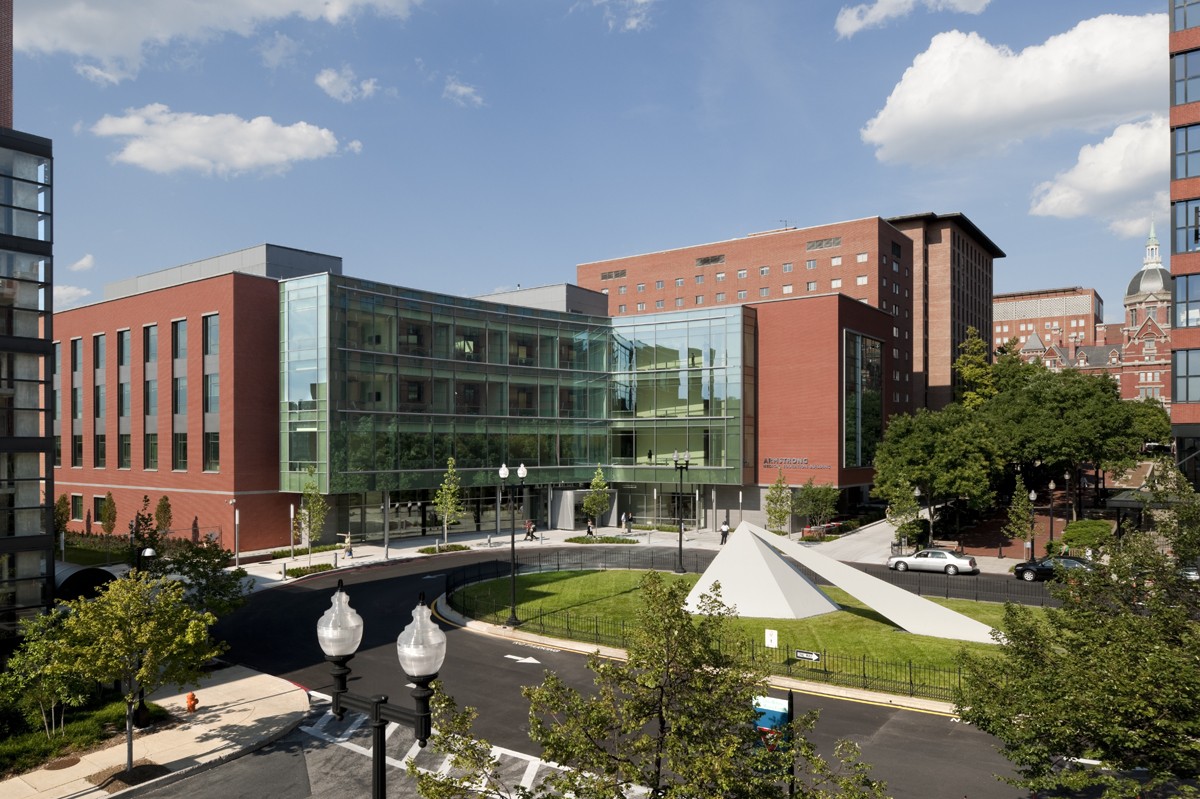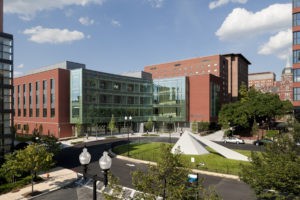 4.Massachusetts Eye and Ear Infirmary, Hospital:
This hospital is well known for providing exceptional services in the area of eye and ear. The hospital is situated in Boston, Mass. From admission to discharge, you will never find anything that is not up to the mark. If you are really looking for best eye and ear hospital in this region, then you should opt this hospital.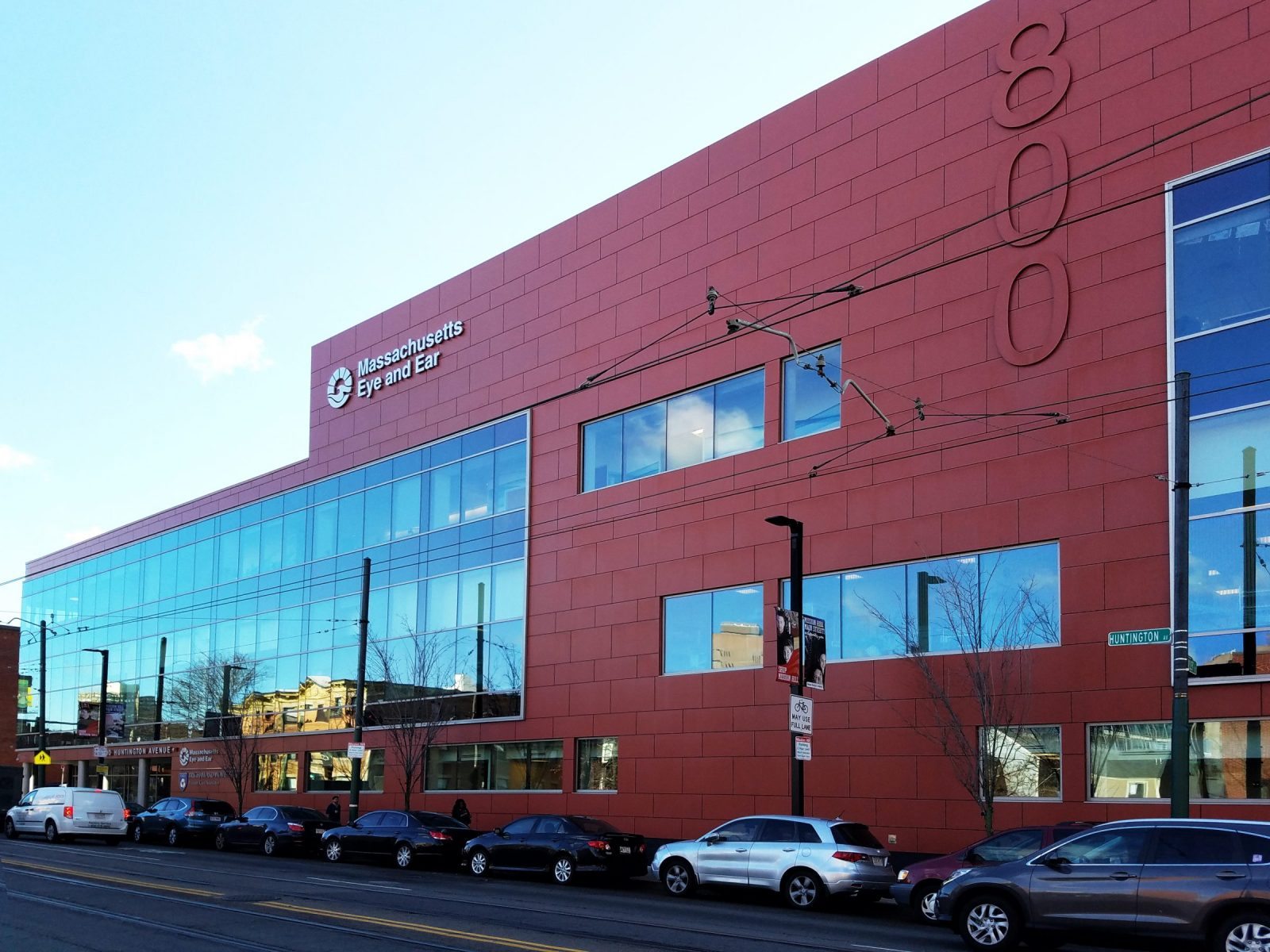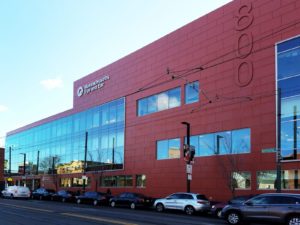 5.Stein and Doheny Eye Institutes:
This general medical and surgical teaching hospital is well known for its practices of an eye. It is ranked at number 5th position having more than 16 specialties offering a huge number of services. The discharge information, doctor's behavior, management factors, relief of eye problem etc. make this hospital best for you.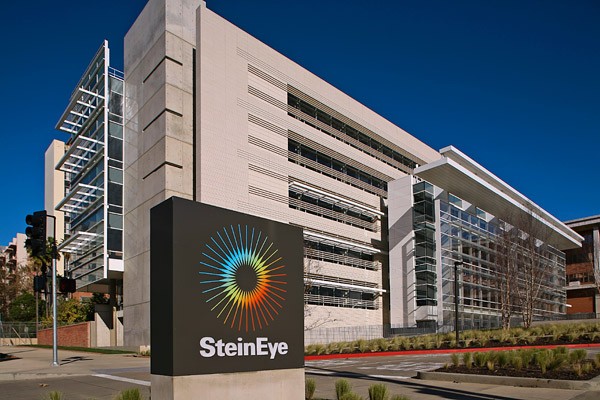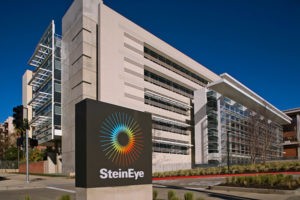 Related Article | Top 5 Best Spinal Surgery Hospitals in USA 2018 | Best Ranked Hospitals