Out of all the TikTokers who rose to fame, Kristin Arteaga was perhaps the most organic in her success. Before TikTok, Kristin was just a mom, but now she is a model and almost a celebrity for the people who regularly use TikTok.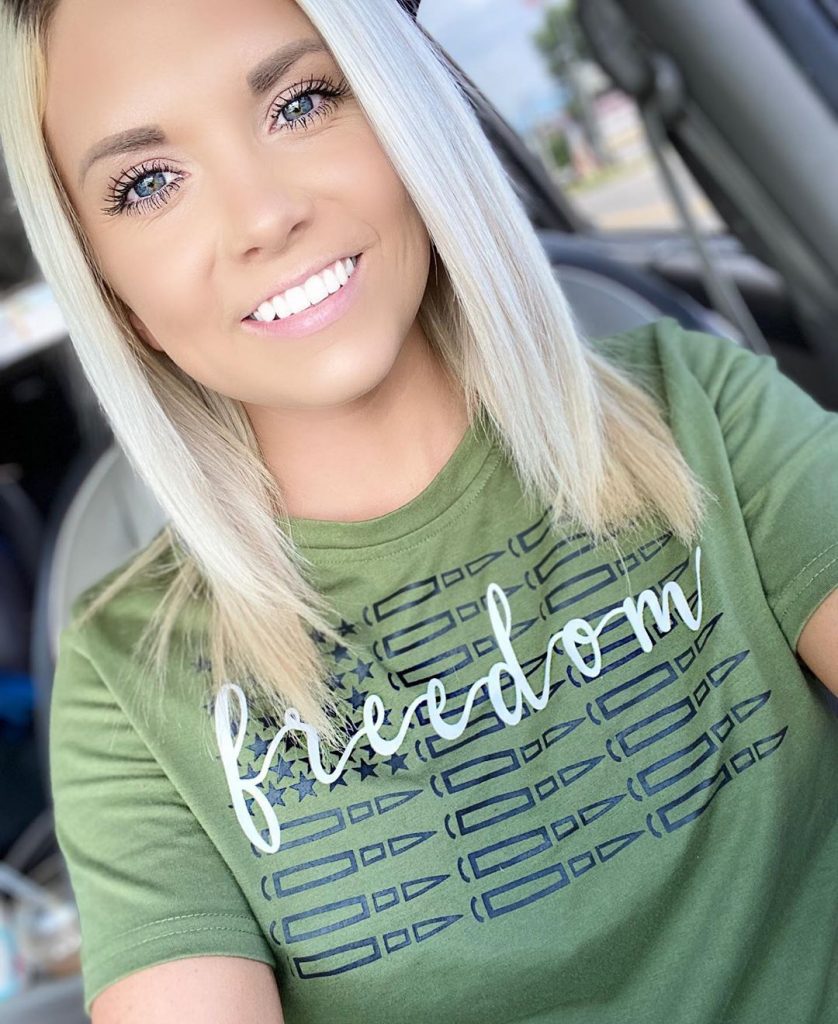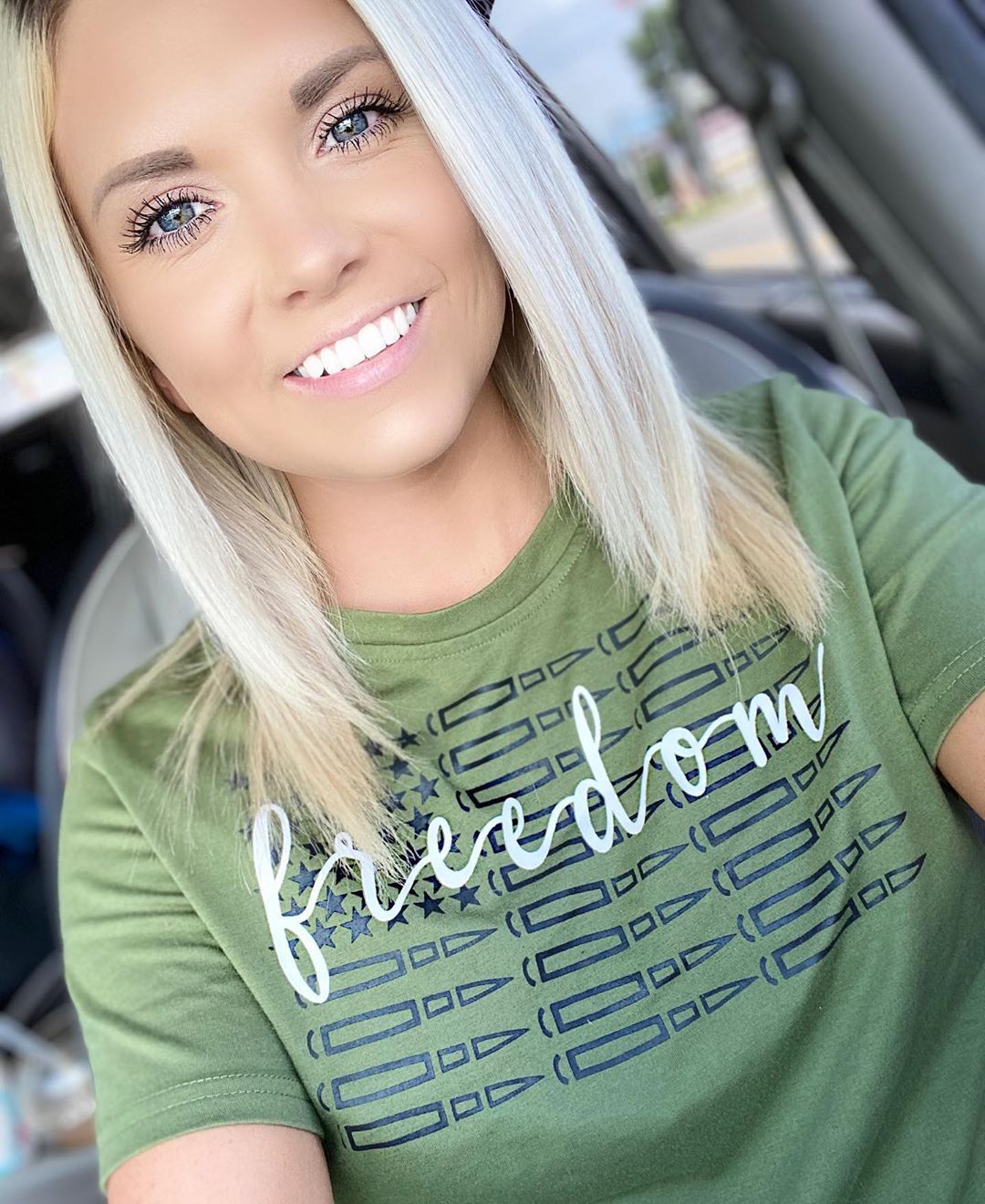 She started her TikTok account Hotmomma95 and since then she has had only success and nothing else. She is an avid football fan and loves summers. So far, she has acquired close to 4 million followers, which is a brilliant statistic to boast about.
Here we will take a look at her biography with a closer look at her relationships, personality and more.
Biography of Kristin Arteaga
Kristin Arteaga Life
Kristin Arteaga was born on 29th November, 1995 in the city of Los Angles, California. She is currently 26 years old and her zodiac sign is Sagittarius. She has kept a lot of her personal information with herself. It is still unknown where she went to high school and where she graduated her higher education from.
https://www.instagram.com/p/CVGnoqSv5jx/
She keeps her private life private and professional life for the world to see. She has revealed that she is married yet she has kept the name of her life partner hidden from the world. Although quite young, Kristin Arteaga has three children with her husband. Her children often make appearances in her videos.
Career and Current Professional High
Kristin Arteaga can be found on TikTok on her account titled Hotmomma95. She has close to 4 million followers on that account which has accumulated 141.8 million likes of her account. She rose to fame with her comic videos and incredible lip-synch recordings.
She is also available on Instagram under the handle Hot_momma_95 and has around 97.2 thousand followers there as well. She also has a YouTube channel with her name and has garnered 56.7 thousand subscribers. There she shares her daily life with her children and husband.
Surprisingly, Kristin Arteaga also has an OnlyFans account where she has 4.6 thousand preferences. If you want to receive her content there, you need to pay a fee of $20 every month. While her actual net worth is not public knowledge, it is speculated that she has garnered a hefty sum with her social media platforms.
Interesting Facts about Kristin Arteaga
https://www.instagram.com/p/CVD90d3goRn/
Her first TikTok was uploaded in April, 2020.
Her first video was a reaction video of a scene in A Bug's Life by Disney Pixar.
Kristin Arteaga's most popular TikTok features her son and daughter and has over 24.4 million views.
Her son Chase has Type 1 diabetes.
She loves to cook, photography and reading.
She believes in fitness and regularly goes to gym.