Everything You Need to Know About SK-II Facial Treatment Essence…!
SK-II is one of the most trusted skincare brands in Asia. Essences are clear liquids rich in active ingredients and light in consistency. These essences are designed for maximum hydration, brightening, and smoothing of the skin. SK-II Facial Treatment Essence is a wonderful treatment for your skin to make cleaner and shiner. It contains over 50 micro-nutrients like vitamins, minerals, amino acids and organic acids to condition skin's natural functions.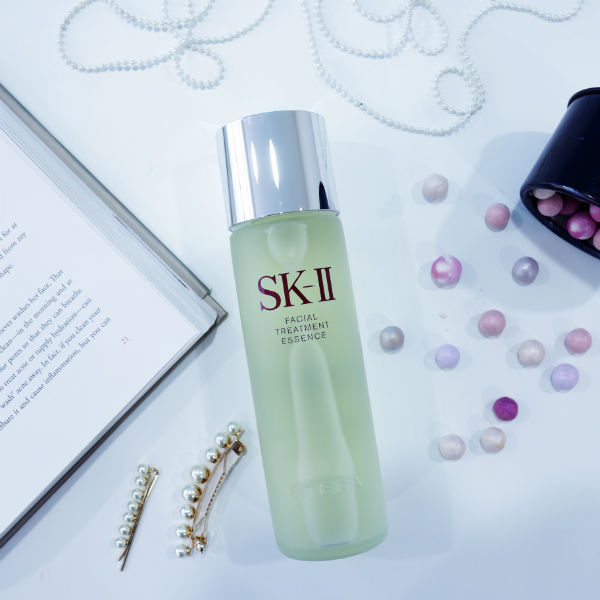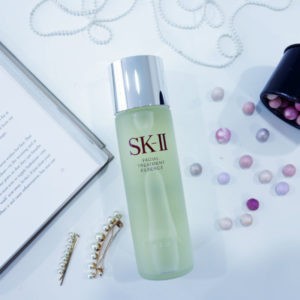 This treatment is the best solution for:
Dullness and uneven texture
Loss of firmness and elasticity
Uneven skin tone
After this treatment your skin would get a:
Crystal clear
Less visible spots
Reduced appearance of wrinkles
More refined skin texture
Improved firmness
Skin Types & SK-II Facial Treatment Essence
This miracle treatment is recommended for all skin types because this lightweight water is quickly absorbed into the skin.
Normal
Oily
Combination
Dry
Sensitive
Usage Process of SK-II Facial Treatment Essence
Pour about 2-3 shakes (approx. the size of a quarter) of essence into hand. Press palms together to wet both hands.
Gently smooth and press over your face and neck for 1 minute, ensuring even coverage.
Continue patting the essence into skin until fully absorbed.
More Glowing Skin by SK-II Facial Treatment Essence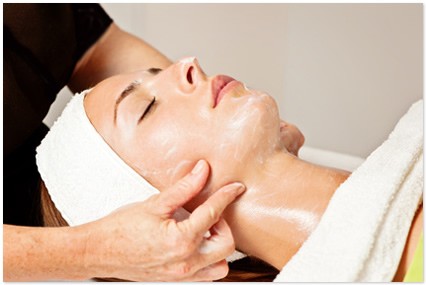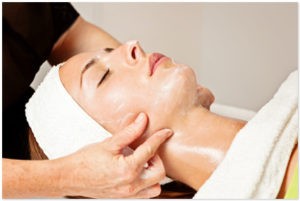 1. Cleansing
It is important to start each morning with a fresh and clean face. Pick your favorite gentle facial cleanser, apply it and then cleanse away.
2. Toner
Skin toners help to control oil, remove dirt and minimize the size of pores. Once you have a completely clean face your next products will be better absorbed into the skin.
3. Treatment
An essence with a lightweight consistency is a real hydration treatment for your face and it is packed with vitamins and minerals. The SK-II Facial Treatment Essence. Simply pour the essence onto a cotton pad or into the palm of the hand, about five to 10 splashes enough to soak the cotton pad or palm completely. Then apply to face and neck pressing gently and evenly into skin until the essence has soaked in. Tap the skin lightly to enhance absorption.
4. Main Target
If dark spots have your problem then you can use the SK-II GenOptics Aura Essence serum. This works to improve skin texture and brighten dark spots. If your pores are the problem there is also a serum SK-II R.N.A Power Essence. This serum helps to minimize visible pores and a smooth glowing skin.
5. Moisturizing
Use your routine hydrating moisturizer and sunscreen for protecting your skin from dust and other issues. These five easy steps will take only your five minutes to finish and you will get a fresh and glowing face till the end of the day.
Related Article|Dark Spot Remedies – Remove and Fade Within a Week