High blood pressure and high blood sugar can damage blood vessels in your eyes. Are you taking a proactive approach to protecting your eyesight from different eye conditions? a well-balanced diet can protect your eyesight, did you know that medicinal supplements and herbs that are used in meals or while dining outside can also nurture your eye health. Beside adding flavors and essence, they can also help in maintaining eye health in many ways. Following are some supplements and herbs that can boost eye health:

Medicinal Herbs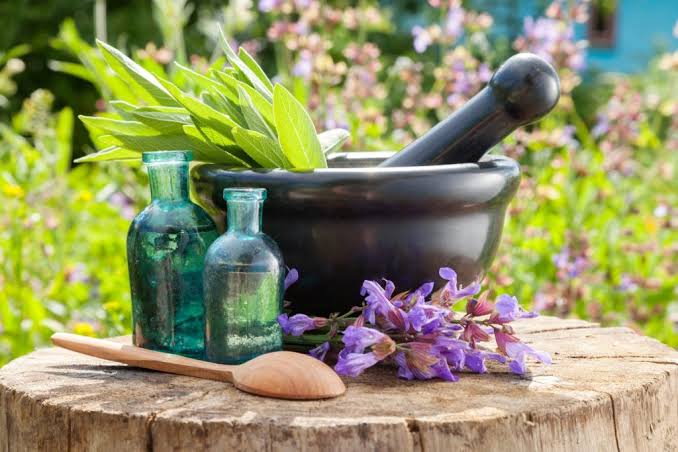 Eyebright: This herb contained in teas, suspension and homeopathic eye drops. Eyebright helps conjunctivitis, eye maladies, reducing inflammation and itchy eyes.

Ginkgo: Ginkgo biloba, helps to improves blood flow to the back of the eye. It reduce the risks of glaucoma and macular degeneration and also protects nerve cells throughout the eye.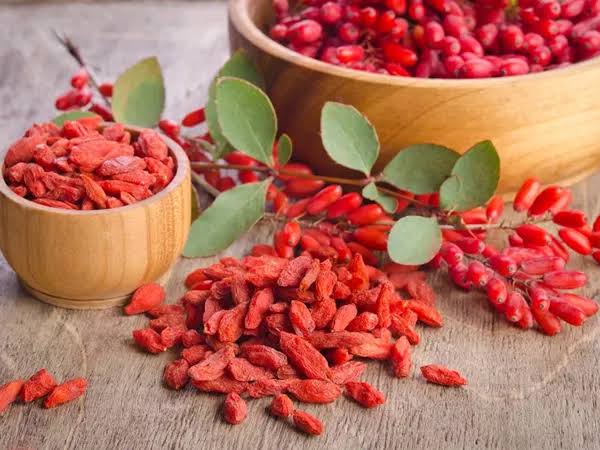 Gou qi zi (wolfberries): Also known as lycium barbarum. These berries are Chinese traditional herbs for healthy eyes. These berries contain high levels of healthy antioxidants that can improve eyesight, moisten dry eyes and protect against age related eye diseases.

Green tea: Green tea is chuck-full with vitamins, lutein, zeaxanthin. It contain antioxidants properties which helps to protect tissues of eyes from glaucoma and other eye diseases.

Ju hua (chrysanthemum flower): This herb is perfect for helping teary eyes, blurred and spotty vision. It contain beta-carotene and vitamins B.

Mi meng hua (buddleia): It is a Chinese traditional medicinal herb, its flower buds help dim eyesight, alleviate light sensitivity, and extra eye secretions.

Nutritional Supplements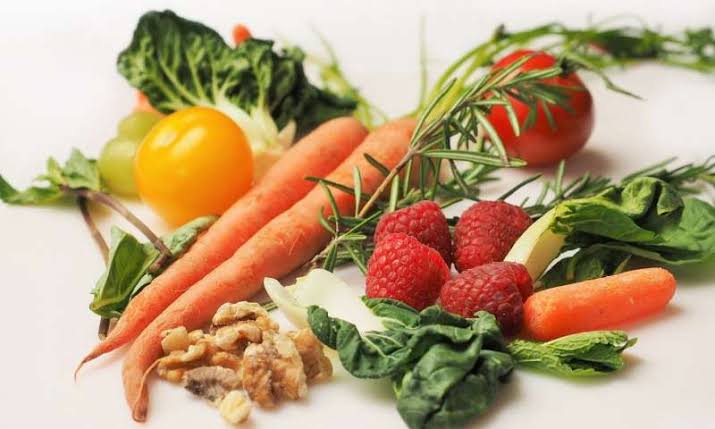 Many of these eye-supportive nutrients are already in multivitamins and natural food sources, including green leafy vegetables, seeds, fruits, eggs, meats, fish and nuts.

Alpha Lipoic Acid: Alpha lipoic acid is an antioxidant that helps reduce eye cell damage and cataract risk.

Beta-carotene: A pigment in plants, helps with the production of vitamin A and can lower the risk of macular degeneration, stroke and other age related diseases.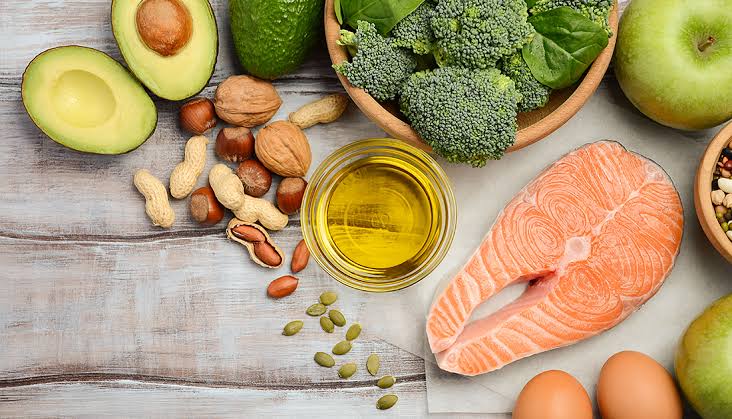 Omega-3 Fatty Acids: It is a kind of polysaturated fat. It contain anti-inflammatory properties which is important in the prevention of diabetic retinopathy. It found in salmon, herring, tuna and a number of cold-water fish.

Vitamin A: Vitamin A play an important role in vision by maintaining a cornea of eye. It helps protect against eye afflictions. It reduce the chances of cataract and age-related macular degeneration.

Vitamin C: Vitamin C is a powerful antioxidant, helps reduce the chances for age-related macular degeneration and glaucoma, also lower the chances of developing cataract.,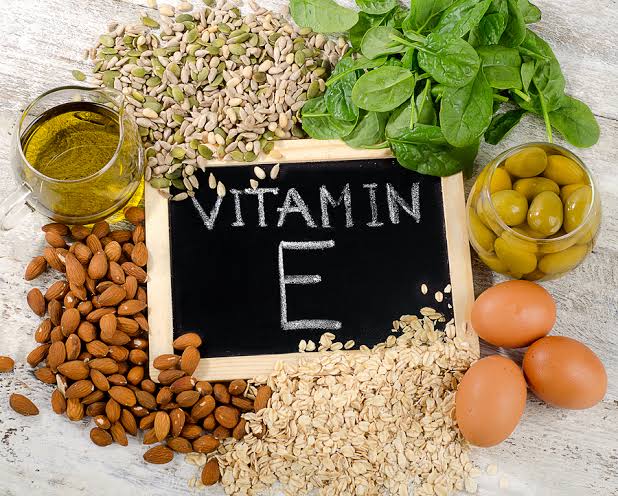 Vitamin E: It is a potent antioxidant that protect cells of eyes. Leafy green vegetables, nuts, seeds and salmon are the best sources of Vitamin E.

Zeaxanthin: It can be found in the retina and macula of the eye and is believed to help block harmful blue light from reaching the inner structures of the retina. It may slow the progression of age-related macular degeneration and also prevent cataracts.

Zinc: Zinc helps prevent blindness from macular degeneration and strengthens retinal cells.
Read more articles related to eye health on Luster Eyes.