Girls with round face and big eyes are often called cute. However, those girls often wish to add some dimension to their face. If you have round face and big eyes, let's see which makeup tips suit you best.

Groom Your Brows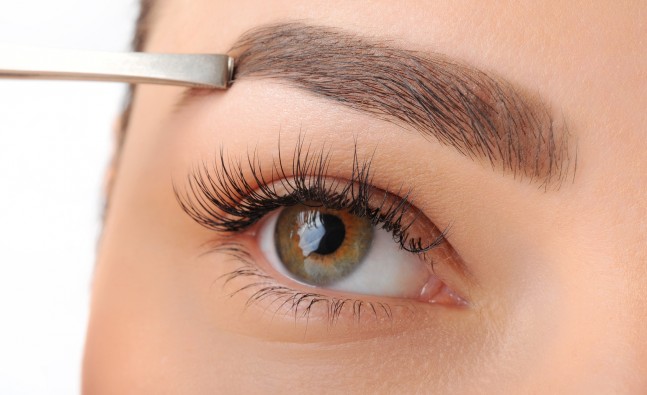 When you have these two features together then your main focus should always be on the roundness of the face. So, you need to shift the focus away from this roundness. Let's first start with the basics. Prepare your brows. This will give you the perfect comprehensive look and also ensure that big eyes look dramatic.

Apply Blush Under Your Cheekbones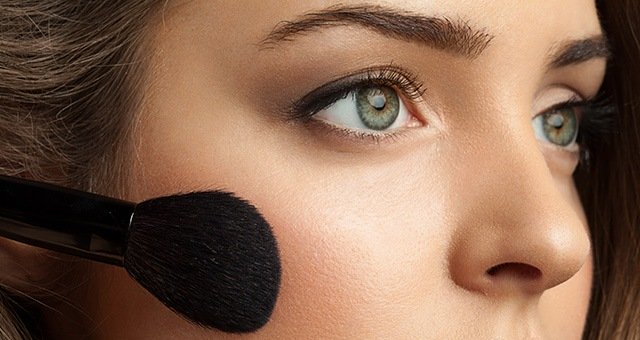 Blush is generally applied on the apples of your cheekbones. But if you have a round face then apply it under your cheekbones. Your face look bigger when you apply blush on the apples of your cheeks. And, applying blush under your cheeks will give it a more defined and elongated look.

Opt For Darker Colours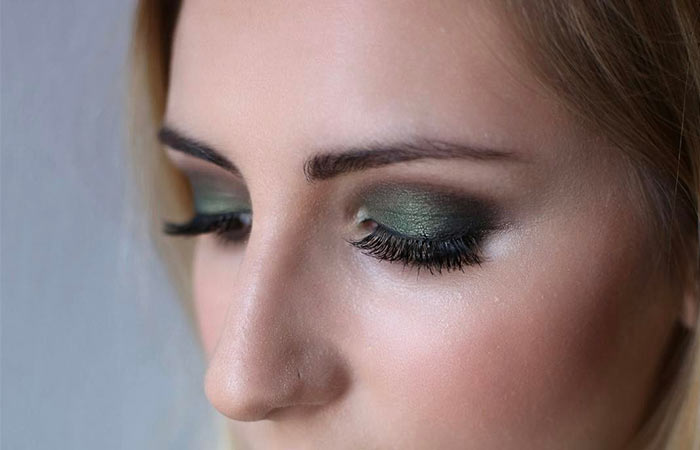 Darker colours will create a shadow effect on your eyes so always select bright colors. They will help to reduce the roundness of your face and make it look much more carve. Darker colours will take attention away from your dumpy cheeks and prevent your eyes from looking too big.

Brown Tones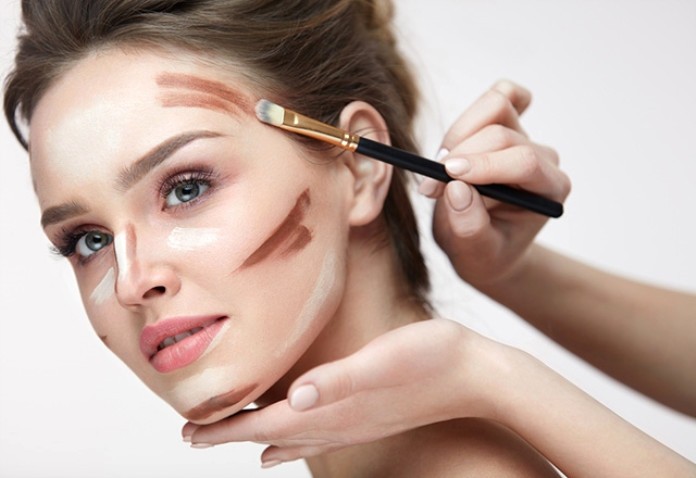 With a rounded face, brown tones work best. Brown tones highlight the face in the right site and make it look attractive. In different parts of your makeup you can try brown colors. You can use brown kajal or brown eyeshadow. You can even use brown contouring shade it will work best for you.

Go For Gloss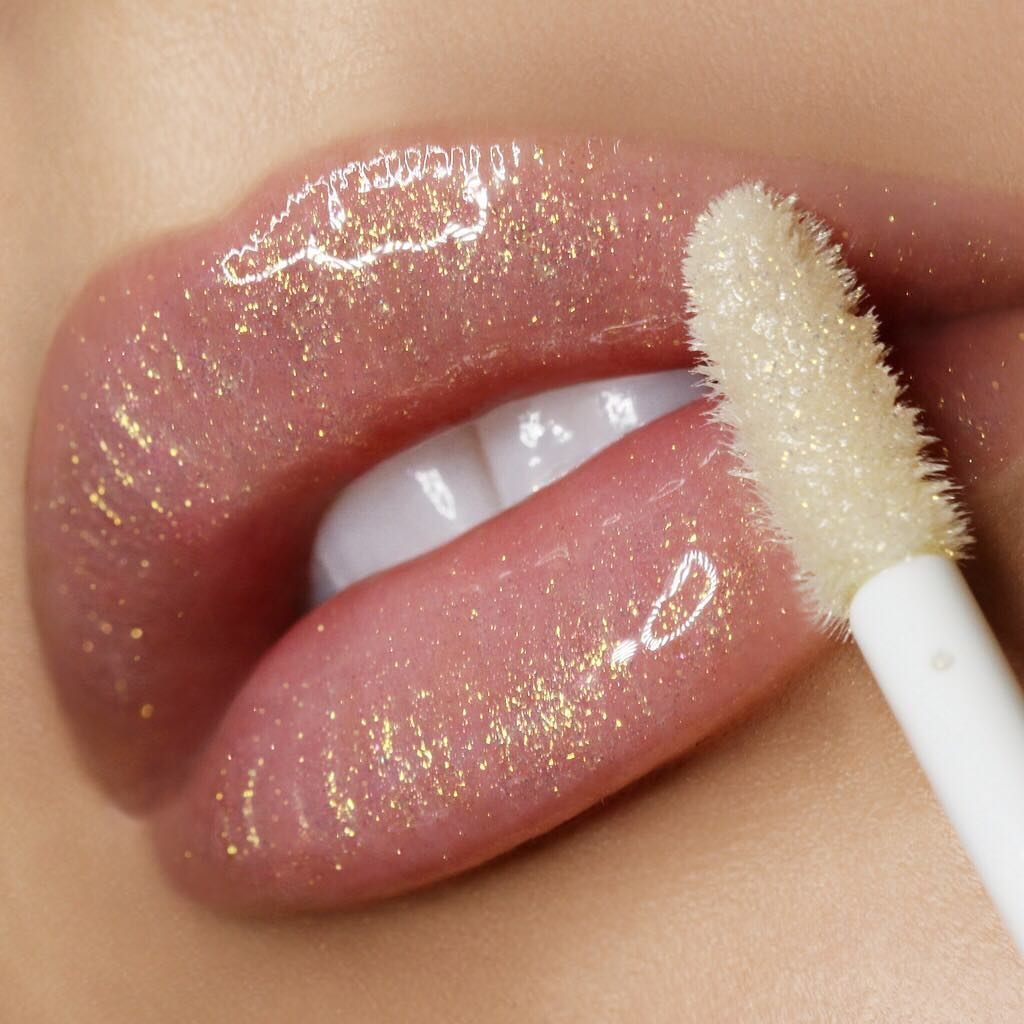 Glossy makeup helps to elongate your face. A lip gloss will give a compatible look to your face and draw attention to the bottom of your face. As a result, your face will look longer and slimmer.

Smokey Effect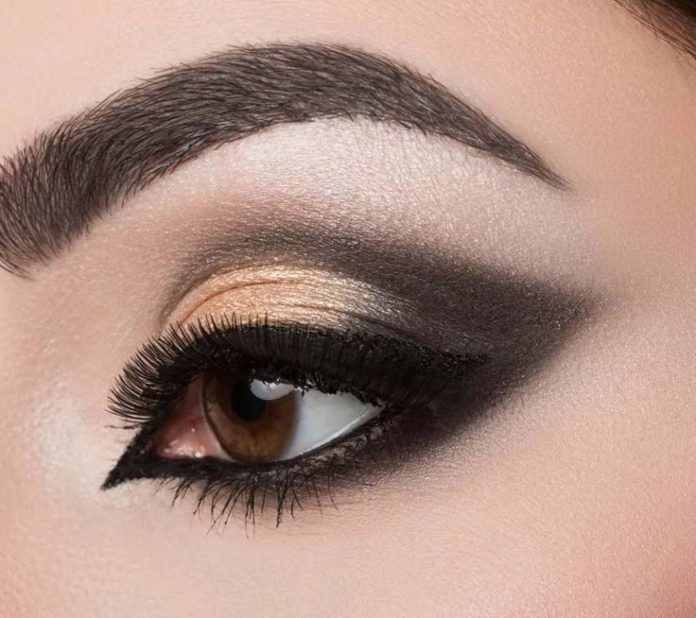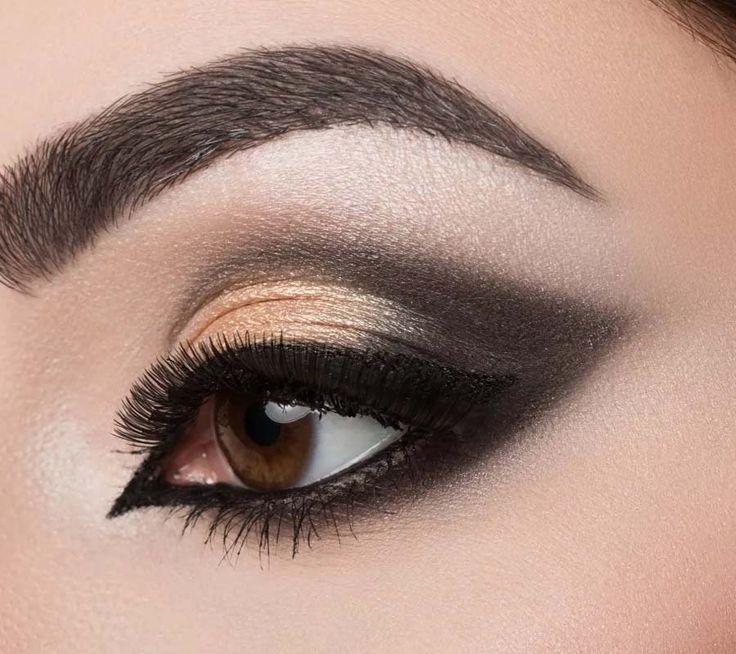 Now a days smokey eyes are in trend. Smokey eyes helps to shift the focus away from your rounded face and make a dramatic effect on your eyes. Your eyes will look attractive with darker colours. They look will create an impression of carve and sculpted face, giving you the best and attractive look.

Shimmer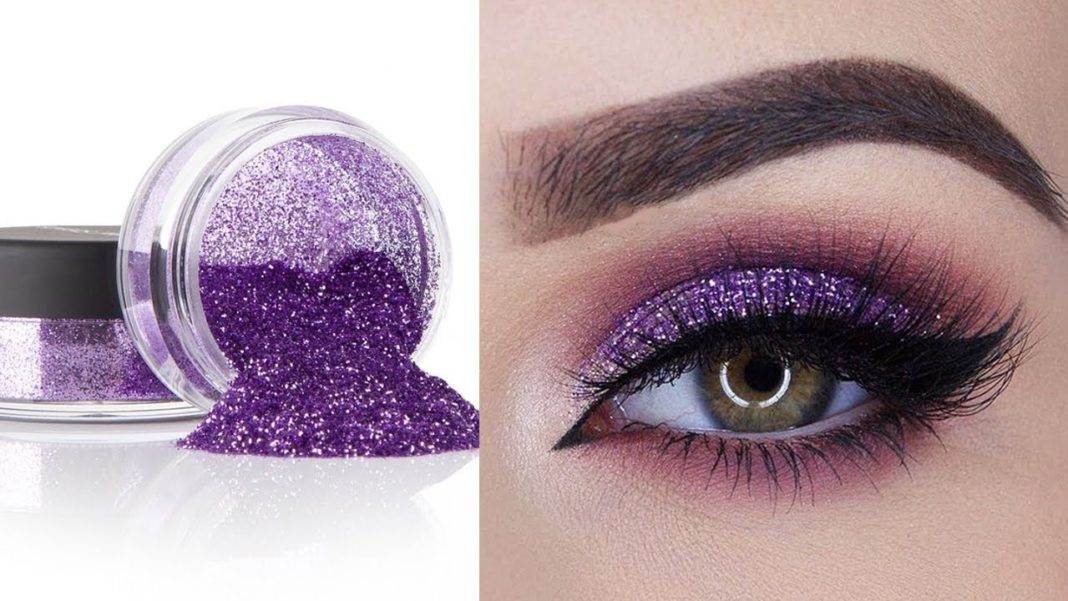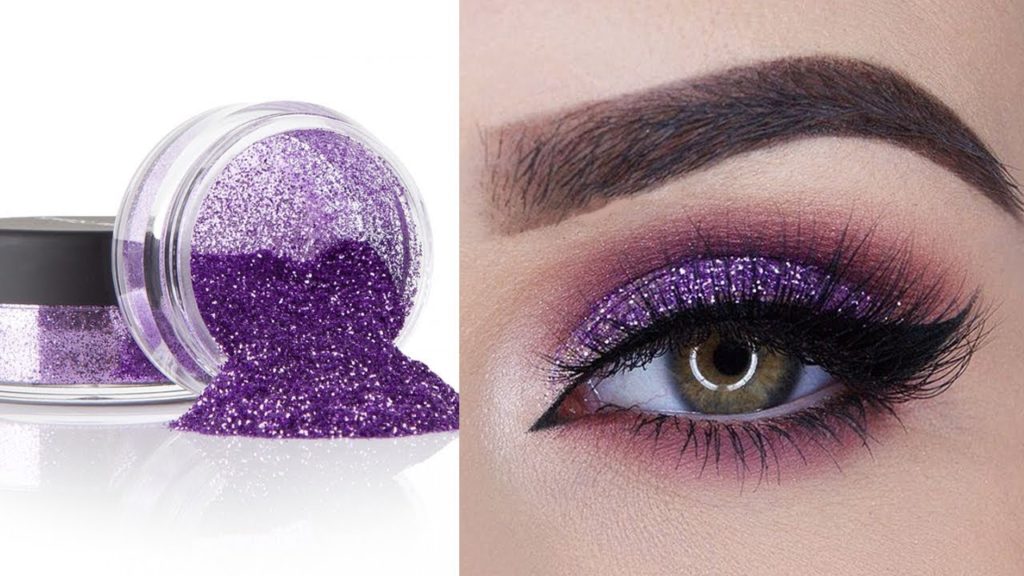 With shimmer eyeshadows you can take your eye makeup game a score higher. They will also reduce the fatness of your face and give your face a dramatic effect. However, ensure to put shimmer only on one part of your face to look stylish.

Emphasize Inner Corners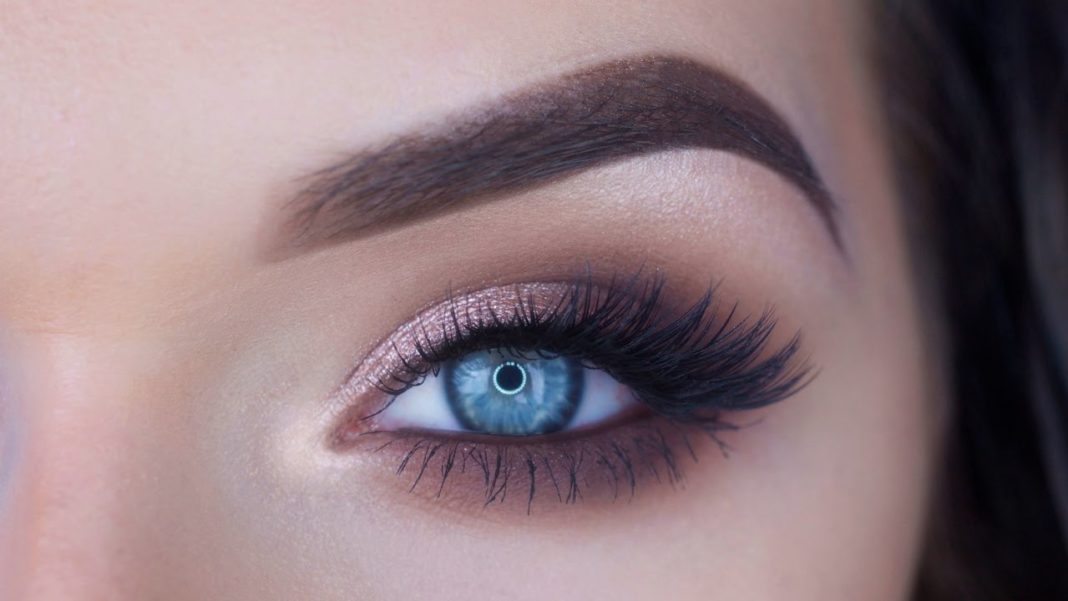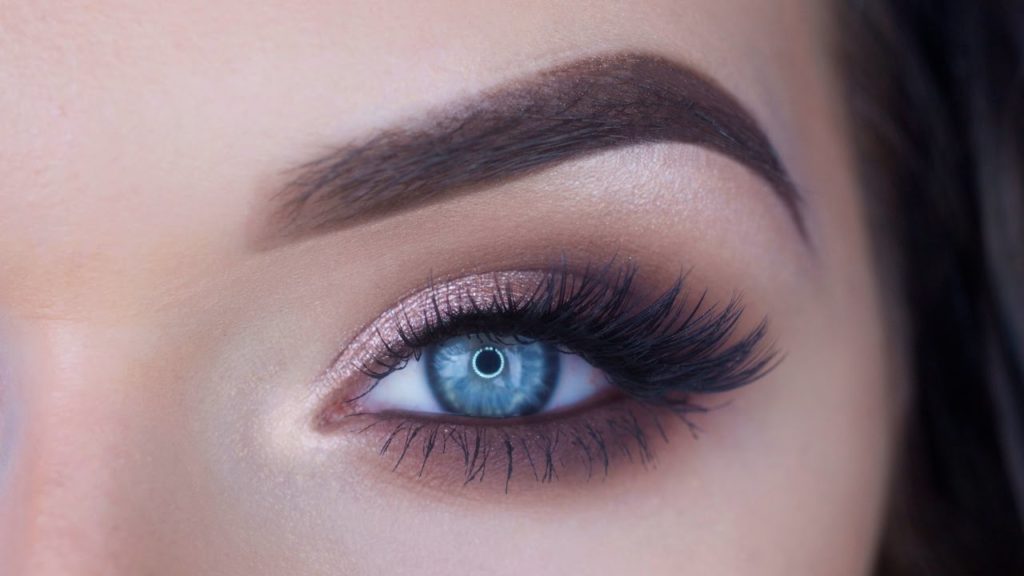 The perfect way of adding some drama ad sexiness to your eyes is highlighting inner corners of the eyes. This will make a long effect and make your big eyes look more attractive and beautiful.

Winged Eyeliner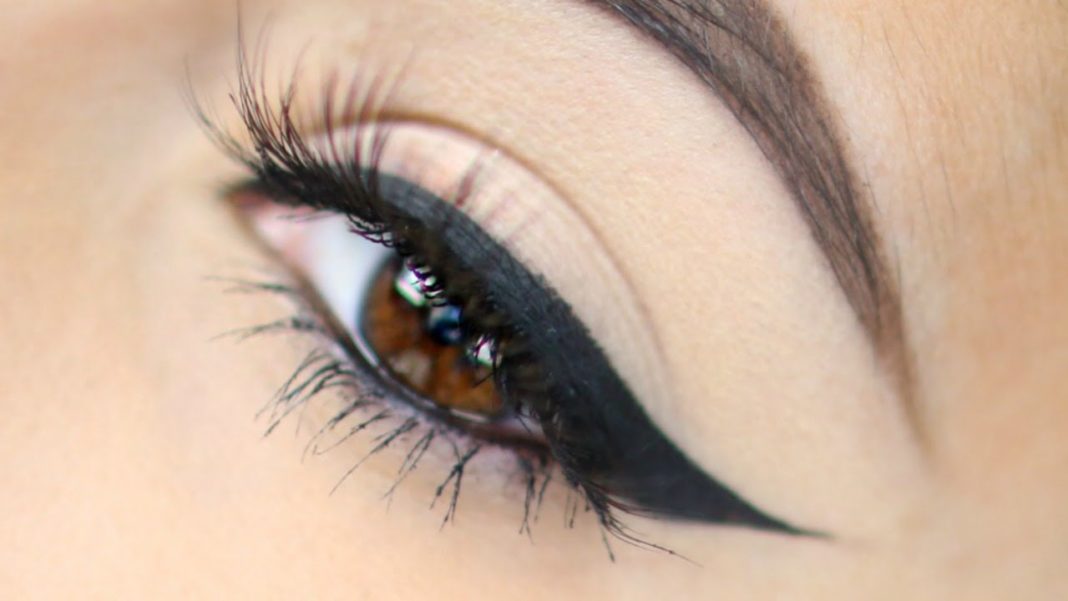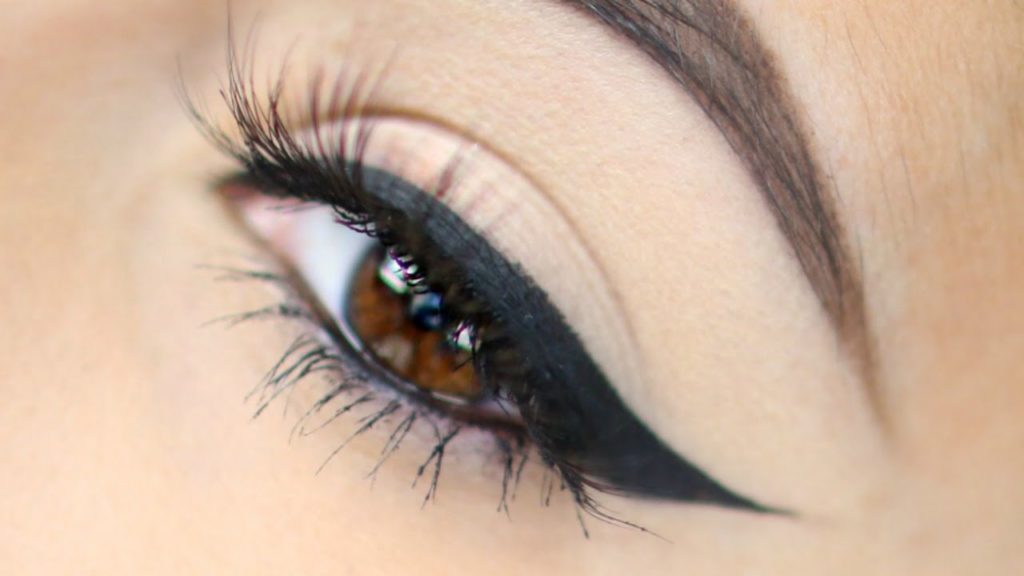 Winged liner will add some definition to your face and also the perfect way of elongating your eyes. Winged liner gives your eyes an alluring and proportionate look and also keep your eyes from looking too big.

Dark Lipsticks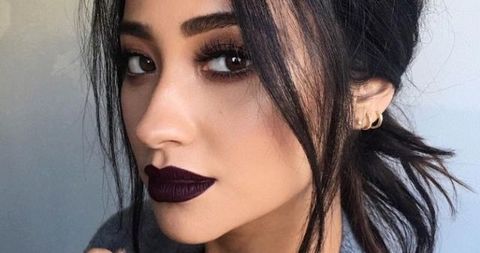 Dark lipsticks give your face a perfect elongated look. Do wonders to your plump cheeks. Use a dark shade lipstick to move the focus on your lips.
Read more articles related to eye makeup on Luster Eyes.