Everyone wants fair and flawless complexion. In market, there are many ready-made creams and fairness lotions for that fair the skin temporarily. However when you stop using these creams your face complexion turns to at the same tone. Market items includes harsh chemicals that cause rashes or sometime pimples on face. Even if you bleach your skin more frequently so it raise skin problem. The best solution is to use natural products that are harmless and also has long lasting impact on skin. Mother nature has gifted us with natural products. Some easy beauty tips can help you to lighten your skin complexion without any damages to the skin. Here are some beauty tips for face whitening that make your face complexion fair than any beauty cream.

Apple Skin Whitening Cream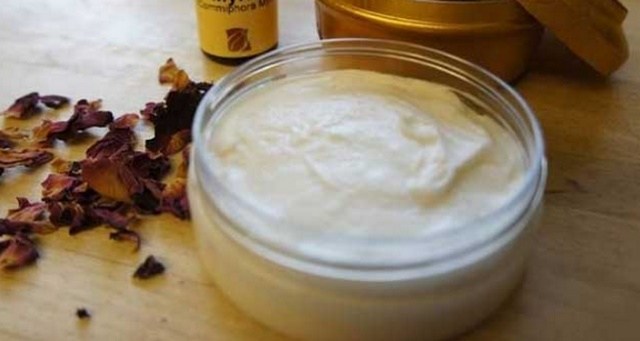 Apple is a good fruit that help you to get a fair complexion. In apple there is alpha hydroxy acid that help to lighten skin color and creates elasticity. You only need apple, milk and lemon juice for the preparation of this cream.

Take one apple pieces and peeled it. Dip this in a 1/4 cup of milk for 20 minutes. Then blend it to make a paste, keep this paste in fridge for 10 minutes. Add 1 teaspoon of lemon juice into the paste and mix it. Apply this paste on your face and after 15 minutes rinse your face with water and do ice massage. This is the proven remedy of beauty tips for face whitening.

Orange Juice For Skin Whitening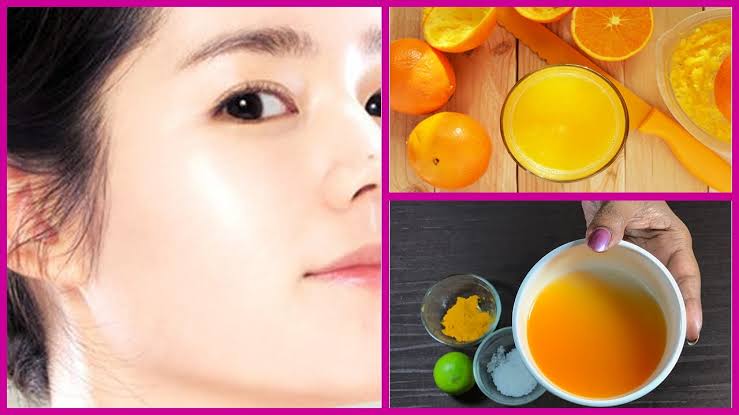 Orange juice is excellent for softening the skin. As the orange juice contain vitamin A and vitamin C so it helps to clean the face spots. you can use this juice for skin toning.

Take 3 tablespoons of orange juice in a small bowl. Soak the cotton in juice and scrub it on face and neck. Rinse it with water after 5-7 minutes. Use it regularly for a week for better result.

Lemon And Cucumber Juice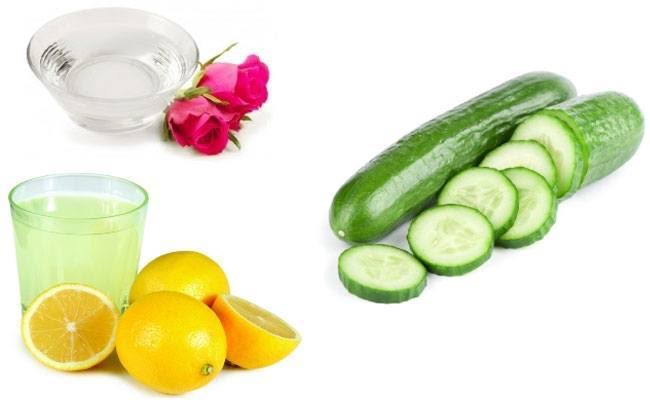 Lemon and cucumber are the good source for oily skin. take the equal quantity of lemon juice and cucumber juice and mix it. Dip a cotton in it and apply it on face. Wash it after 10 minutes. Daily use of it makes your skin fair and glow.

Turmeric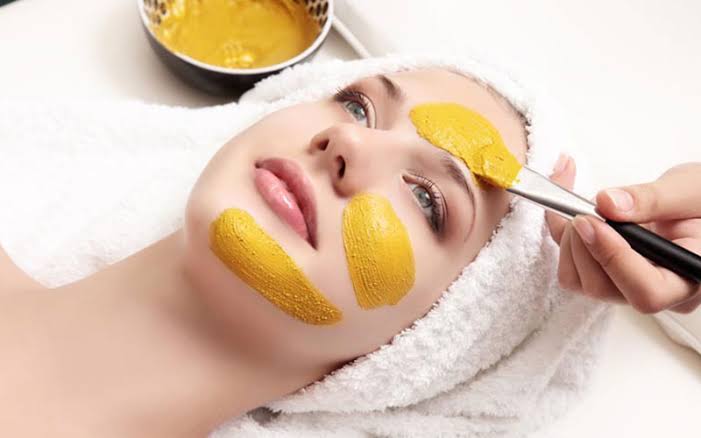 Turmeric is the easiest and one of the best beauty tips for face whitening. Take 3 teaspoon of lemon juice and 1 teaspoon of turmeric powder. Mix them together and make a paste and apply on your face. Apply it for 15 minutes and then rinse it with plain water. Daily apply this mask or three times a week for excellent result.

Honey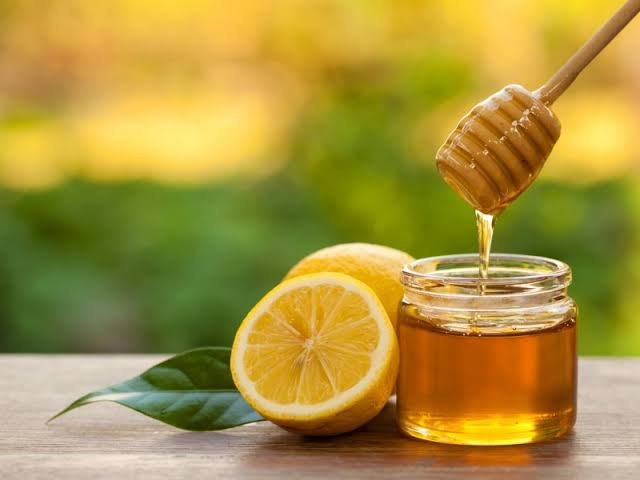 Honey contain alpha hydroxy acids and other bioactive compounds that help reduce the effects of excess pigmentation on your skin.

Take 1 teaspoon of honey and 1 ripe lemon. Mix the juice of lemon with the honey and make a paste. Then apply this paste on your face and neck and after 20 mint wash off with plain water. For better results, repeat this procedure two times a week.
Read more beauty tips on lustereyes.com