When we talk about eye makeup, there are so many component that you need to get right to get a perfect final look, however there are so many things that can go wrong. But don't worry, you do not have to tolerate from any of these issues again, as long as you follow these simple but life-changing eye makeup tips.

Prep Your Lid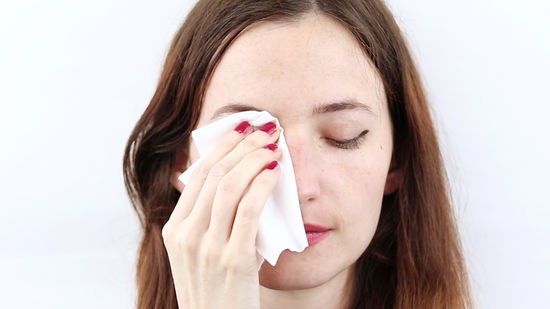 If you fail to prime so ready for a makeup fail. By prepping your eye lid, you will help to make a base for seamless blendability also ensuring that your shadows will remain crease free for all day. Even if any eyeshadow is not applied on eye, should do priming ritual daily, it opens up and brightens your eyes. The three step priming process are as follows

Remove excess oil from your lid by gently pressing a dry sponge onto it. This will remove any moisture or oils from your lid.

Apply an oil primer for remaining residue, which could cause your eyeshadow to crease. You can find a primer that matches your skin complexion.

At last, apply a light dusting of powder to creating a smooth, even canvas for application.

Find The Correct Brush For The Task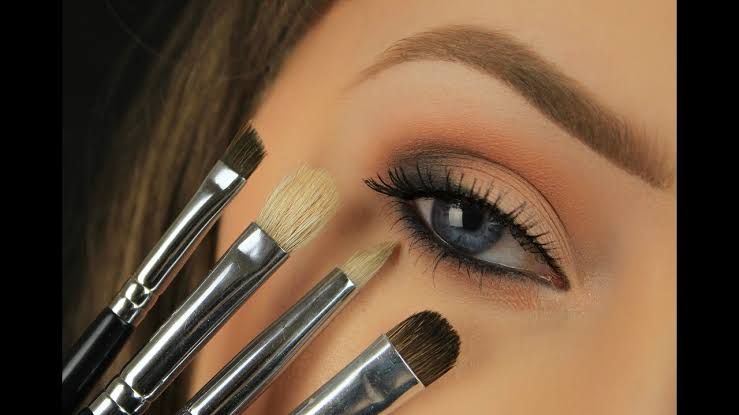 Beauticians will know the power of a good brush. Using the correct brush will not only make your life easier but also it will enhance pigment pay off and enable you to blend more easily. Tailored brush will help to add definition and exactness. Further, if you are working with different textures such as shimmers, the correct brush will get more product and apply the shimmer more reliable.

Blend Like A Pro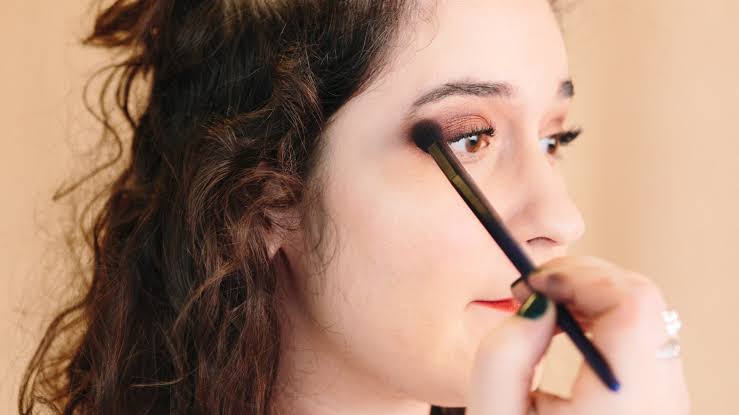 After selecting tools you need to perfect your blending skills. Following are the tips:

Pat Then Blend: Pack the product by pressing the powder onto the lid to make the base even. When the color has been applied so blend it out gently.

Blend Outwards: To make your eye bigger, drag the eye shadow up towards the tail of the brow. it give a subtle cat-eye effect. Do not blend downwards because this can make your eyes look a little tired.

Mix Eye shadows: Don't be worry to mix eye shadows on your brush to make a more harmonious look that blends more naturally. Just ensure that you remove any extra pigment before you apply it to your lid.

Choose A Wing That Flatters Your Eye Shape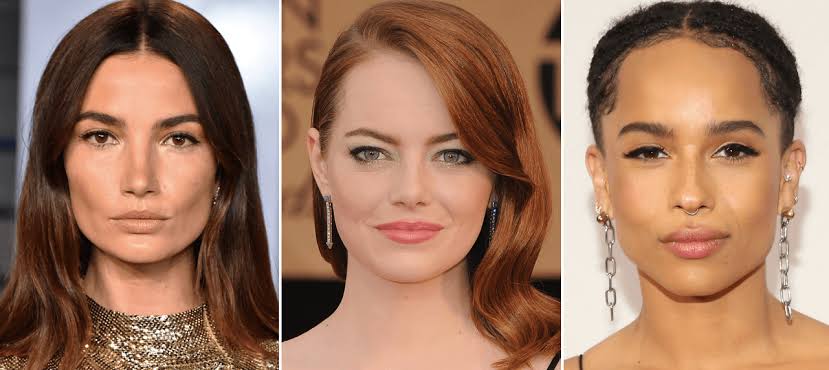 The right eyeliner can make your eyes look bigger and attractive. You want to increase your real shape and play with the features to make the appearance of bigger eyes. Suppose you have round eyes you want additional width so you can focus to the outer corners.

Layer Your Liner With Eyeshadow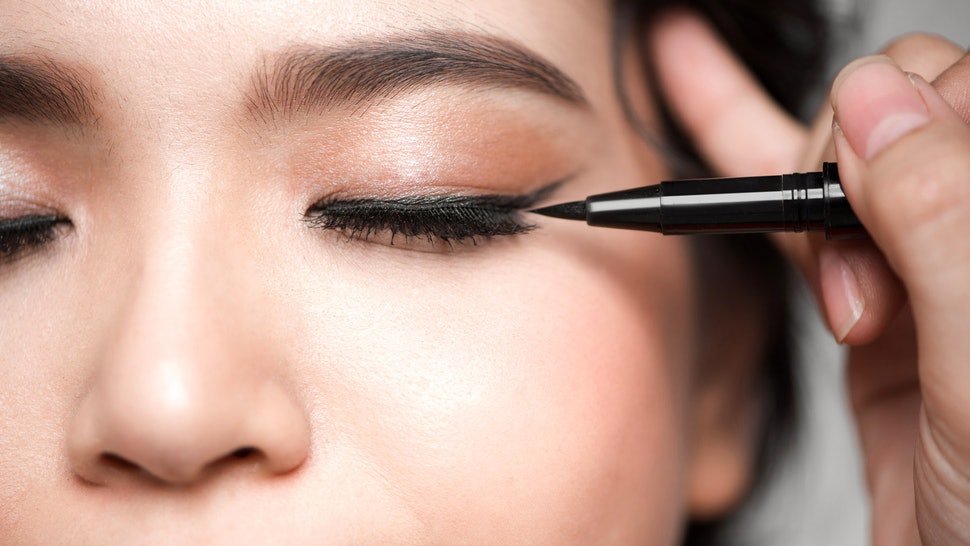 Apply a black shadow on your liquid liner with the help of angled brush for exactness. This will help in fill in any missing pigment and will help set your liner. If you want a softer or smokier finish then smudge the liner slightly with your brush, without disturbing the shape.

Highlight Strategically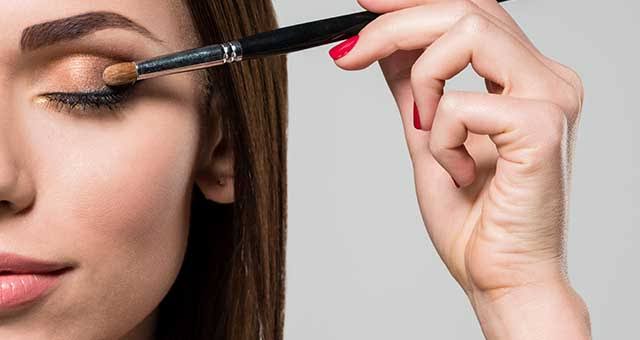 A highlighter touch will immediately open up your eye and add a shimmer little bit. Application of highlighter to your brow bone will help to lift the brow, and applying a little to the inner corners of your eyes will help open them up. At the end, add a touch to the center of the eyelid to make your eyes pop.

Amp Up Your mascara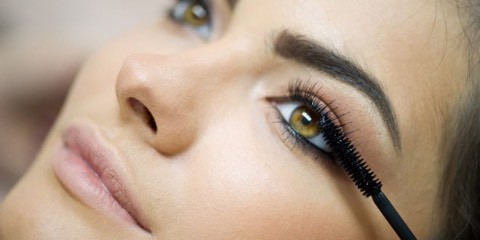 It includes an eyelash curler, volumizing mascara, and a lengthening mascara. The eyelash curler will help your lashes to lift and open up your eyes. Volumizing mascara will help thicken your lashes. The last mascara help to separates the lashes, adding length. These are some of the eye makeup tips that will help you.
Read more articles on eye makeup on lustereyes.com.