List of Best  Heart Surgery Hospitals in the USA | 2018 Ranking
A person who is an expert in diagnosis heart-related problems and practices is called the cardiologist. Whenever you or your beloved one have any heart problem, they mostly rushed to the best doctor and hospital. But it's important to know which hospital provides the best practices and whom should you choose. The list of best heart surgery hospitals is assembled to increase your knowledge about what is best.
Heart Surgery Hospital:
The facts are based on the fame of hospitals, a number of patients, customer reviews and many much more for best heart surgery hospitals.
1.Cleveland Clinic:
Cleveland Clinic has the slogan "Everyone Deserve the World Class Care" and they actually provide it. It has the achievement of best heart hospital in the US for 23 years and 2nd best hospital honor. This hospital has 24 specialties in both adult and pediatric. This medical and surgical hospital is best known for less medical mistakes and patient care.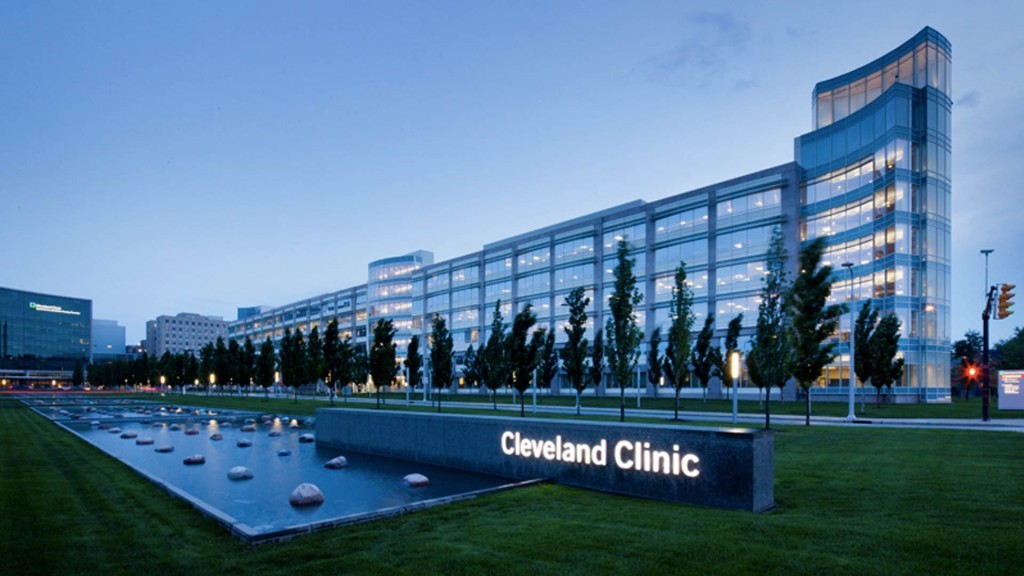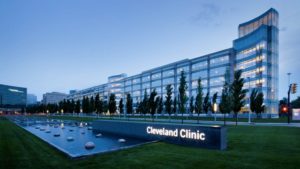 2.Mayo Clinic:
This clinic is situated at Rochester and ranked as a 2nd best hospital in the USA while ranked as number one on best hospital honor. It had 22 specialists (adult and pediatric) who are experienced and offer unique adult procedures. This clinic offers a plenty of heart surgery and other heart practices.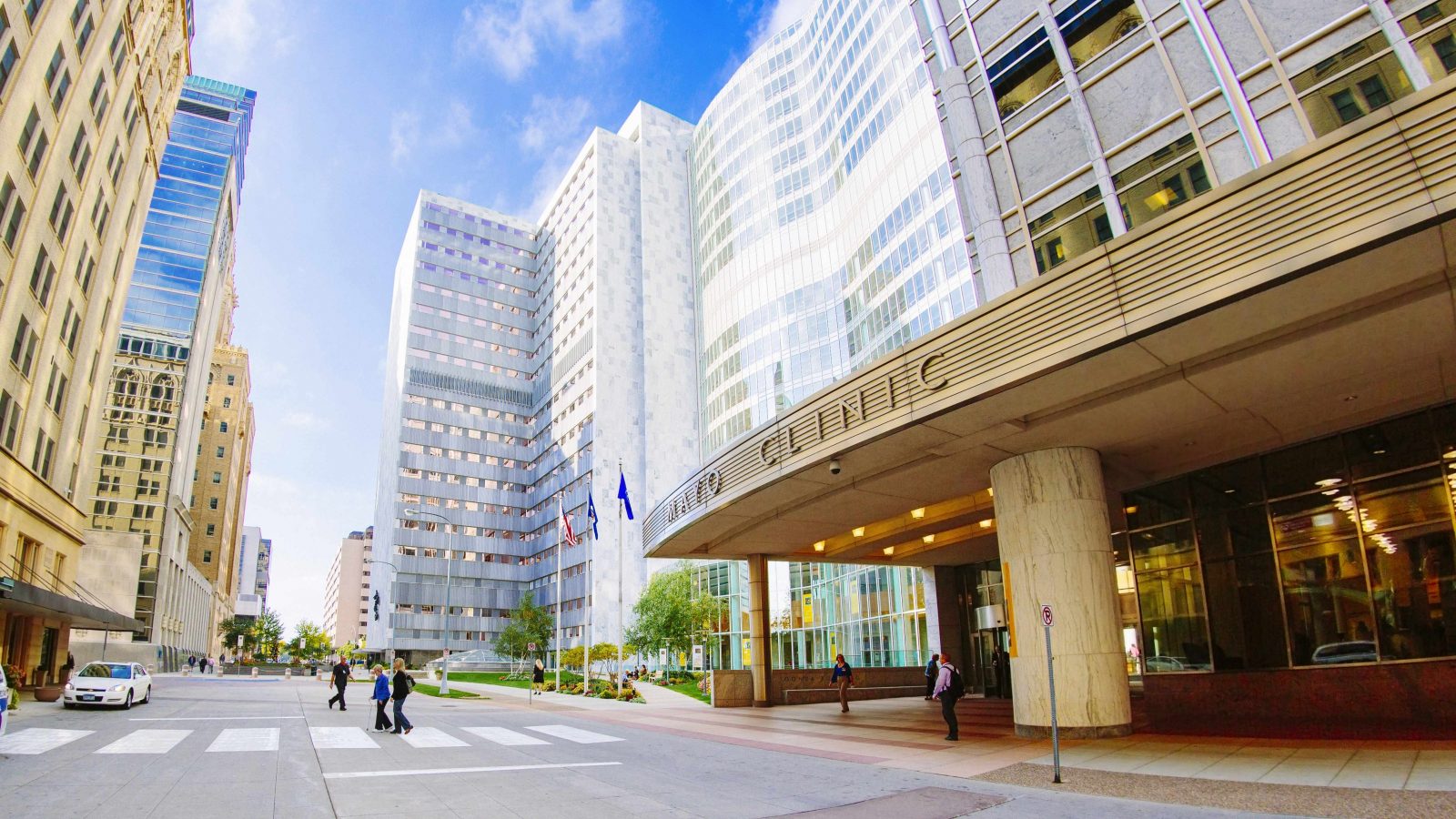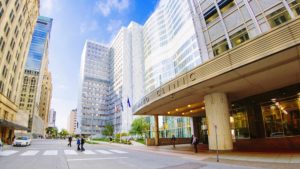 3.New York-Presbyterian Hospital-Columbia and Cornell:
This general and medical hospital offers a number of varied heart practices and ranked as number 3rd in cardiology. The best patient services, intensive care, unique practices, experienced and trained faculty and best surgical procedures make this hospital best choice for you. It has 24 specialists and best 7 procedures.


4.Smidt Heart Institute at Cedars-Sinai:
They are ranked as 9 adult practices and procedures and considered the best hospital at 4th place. This general medical and surgical hospital offers best-ever hear surgeries and practices which make them best. Moreover, they have well-experienced specialties who are expert in surgery and other medical treatment of the heart. They are nationally ranked as 11th place in term of best hospital honor.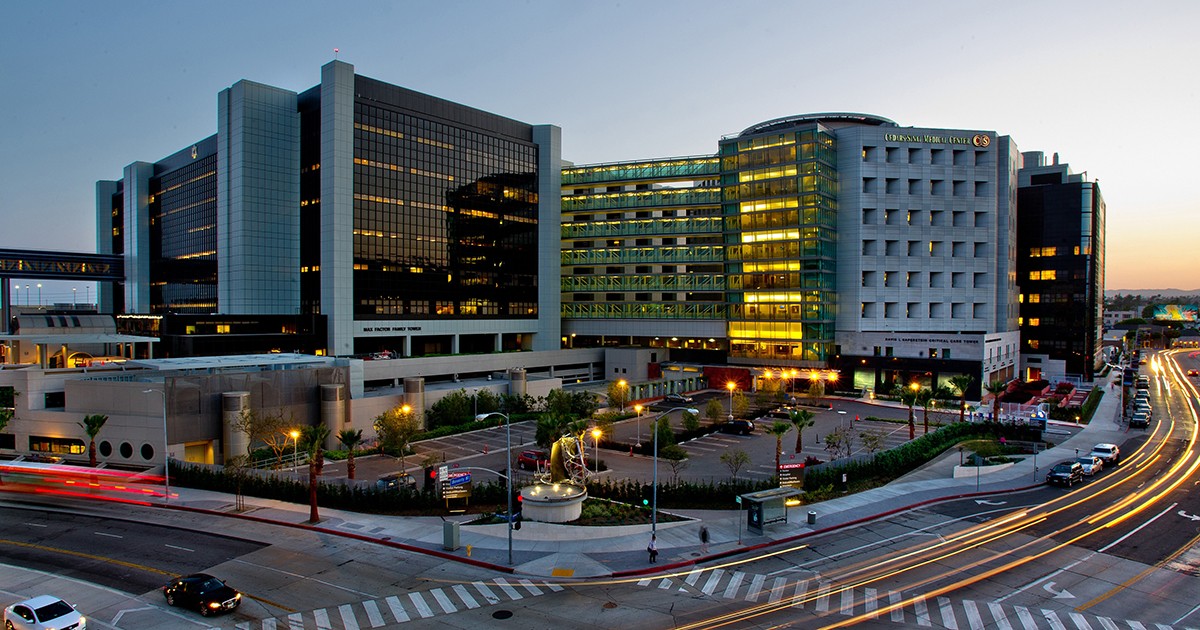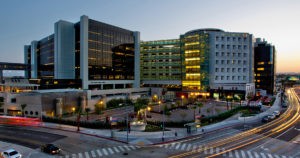 5.Massachusetts General Hospital:
Whether we need best eye specialist, best spinal surgery doctor or best cardiologist, this hospital always enters in the top 5 lists. It is ranked as number 4th in best hospital honor and number 5th on best heart hospital. They have 20 specialties and specialists in various adult procedures and practices. They are best at patient care, communication method, affordable charges and best services.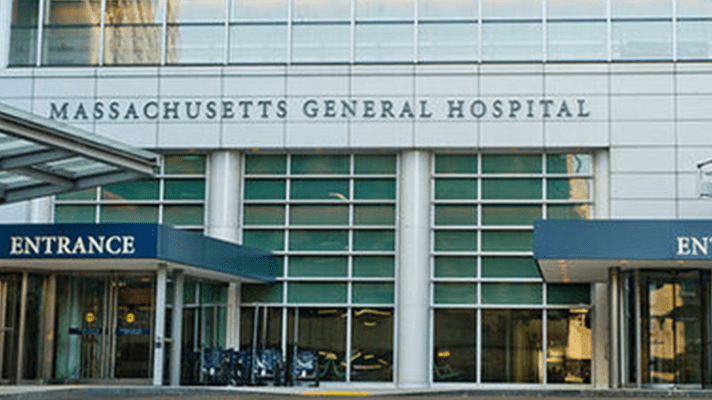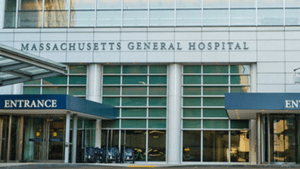 Related Article | Top 5 Best Eye Hospitals in the USA | Choose the Best for your Eyes