Deterioration of Eyesight
If you feel that your eyesight is getting weak day by day here are some causes of blurred vision then you have to take precautionary measures before you are recommended to take medications. However, there are many other things that are associated with eyesight i.e. how or why eyesight gets weak?  What are the reasons behind the deterioration of eyesight? What will be the best and easy home remedies to improve your eyesight?
Before treating your weak eyesight you have to know about the reasons that why is your eyesight getting weak. So we are going to discuss some of the most common habits which deteriorate your eyesight quickly.
Affects of Sleeping Patterns on Eyesight

If you have deprived sleeping, then it will affect not only your eyesight but your entire body i.e. problems like weight gain, decreased immune function & depression. Moreover, if we concentrate on effects of lack of sleep on eyesight then it has many negative consequences on your eyesight too. Symptoms which mostly appear are dry eyes, twitching, blurry vision, and pain.
Staring smartphone/Computer screen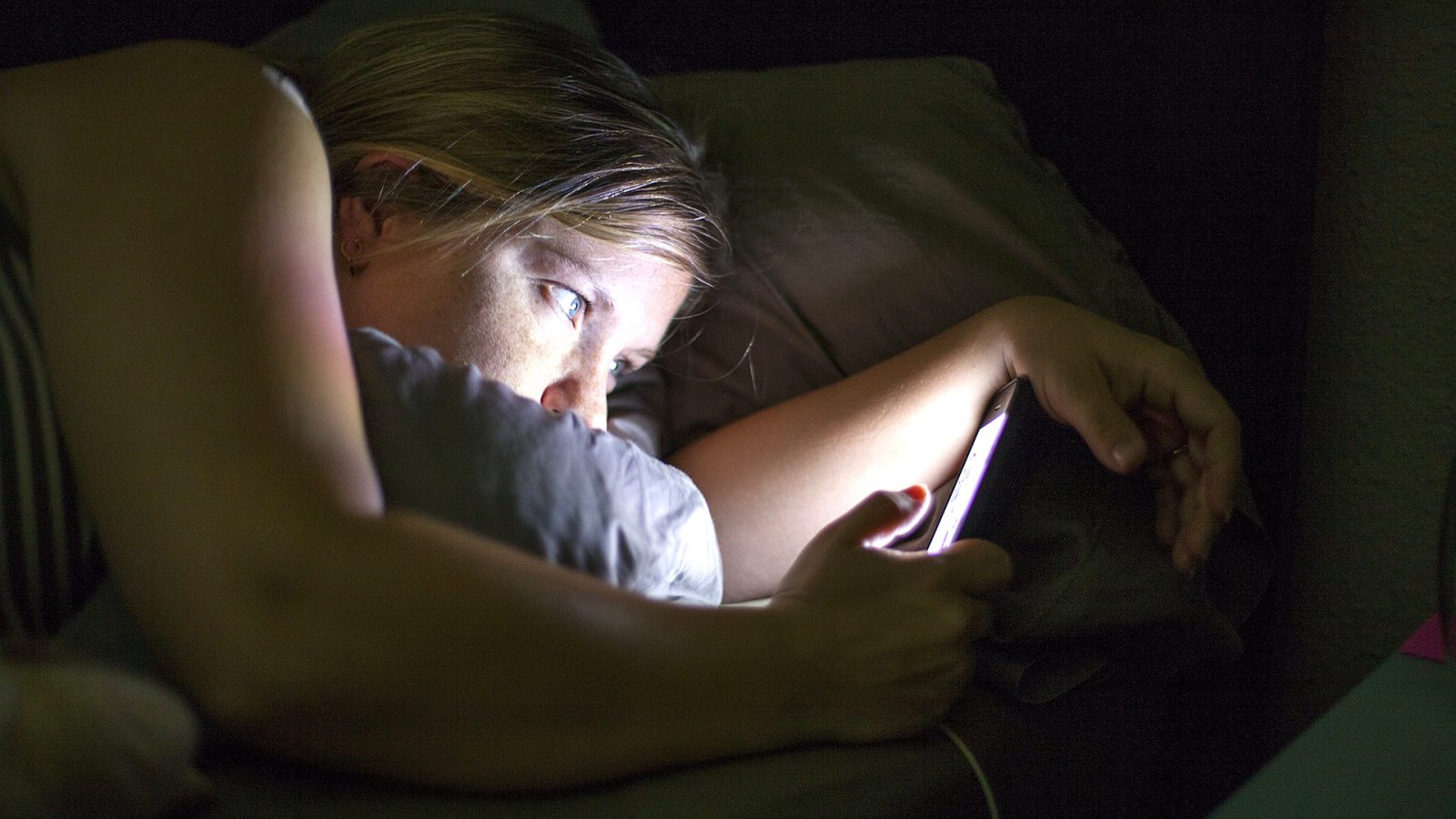 Straining your eyes to see luminous objects or bright screen for long hours may be the reason your eyes hurt. This can also lead to dry eyes, blurred vision, dizziness, and nausea. Always give a break to your eyes after every 20 minutes while using smartphone or computer.
Sleeping in Contacts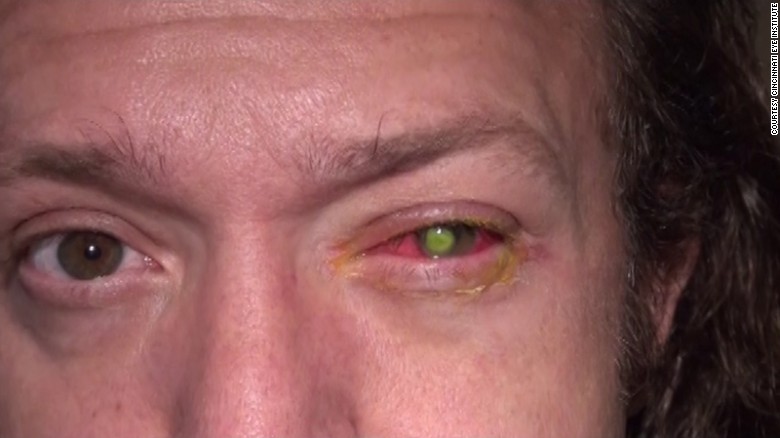 Sometimes people show the careless attitude towards their health i.e. not taking out contacts before going to sleep. Sleeping in contact can increase the risk of infection in your eyes. Moreover, it could end up with permanent damage too.
Rubbing Your Eyes Can Weaken Your Eyesight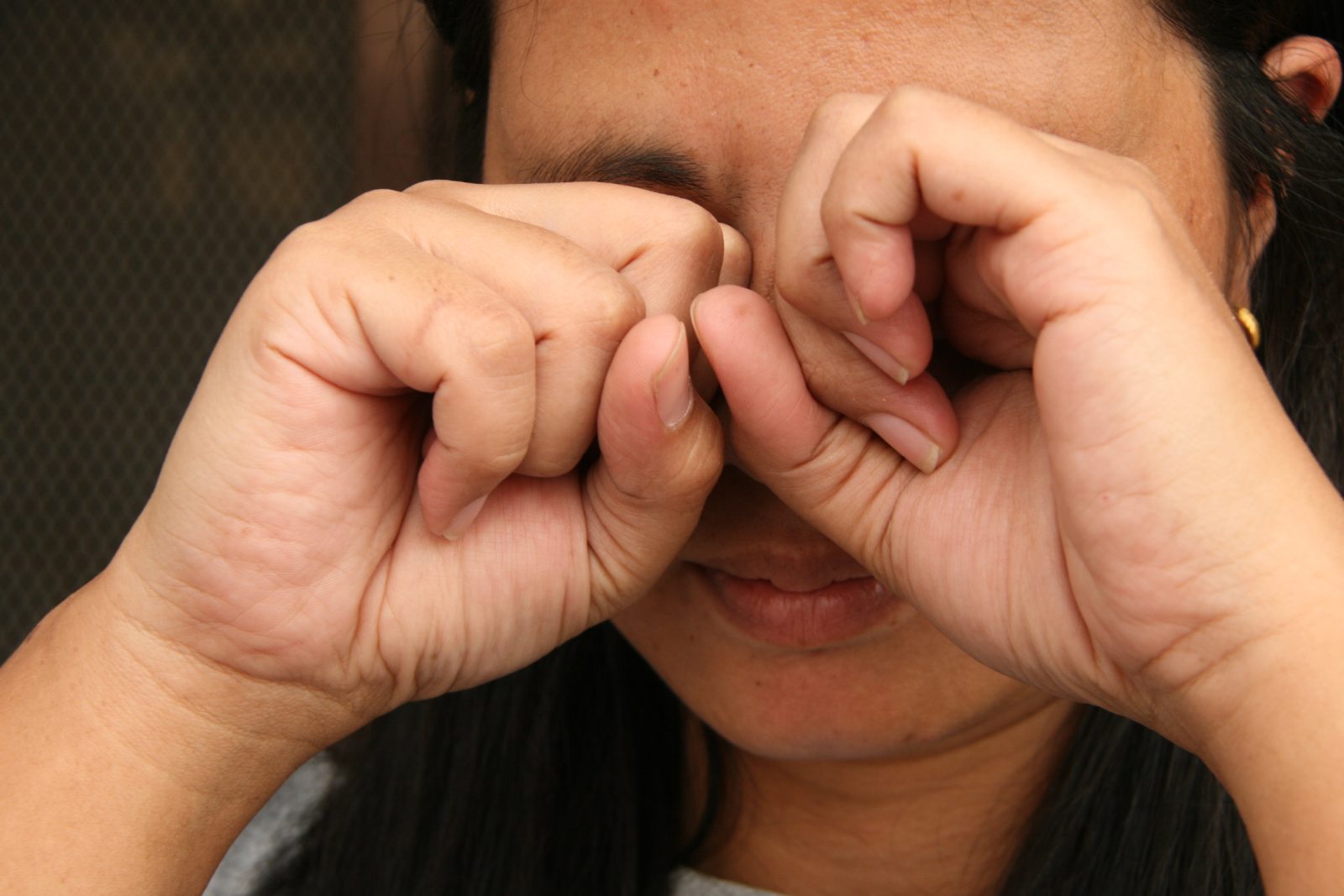 Faced some harsh dusty atmospheric conditions, having irritation in your eyes due to the presence of small dust particles? Do not rub your eyes, as small dust particles can damage your cornea. Moreover, rubbing your eyes too hard can break the blood vessels under the eyelids. It may lead to a permanent damage. So if you need to soothe your irritated eyes, try a cold compress instead.
Use of Sunglasses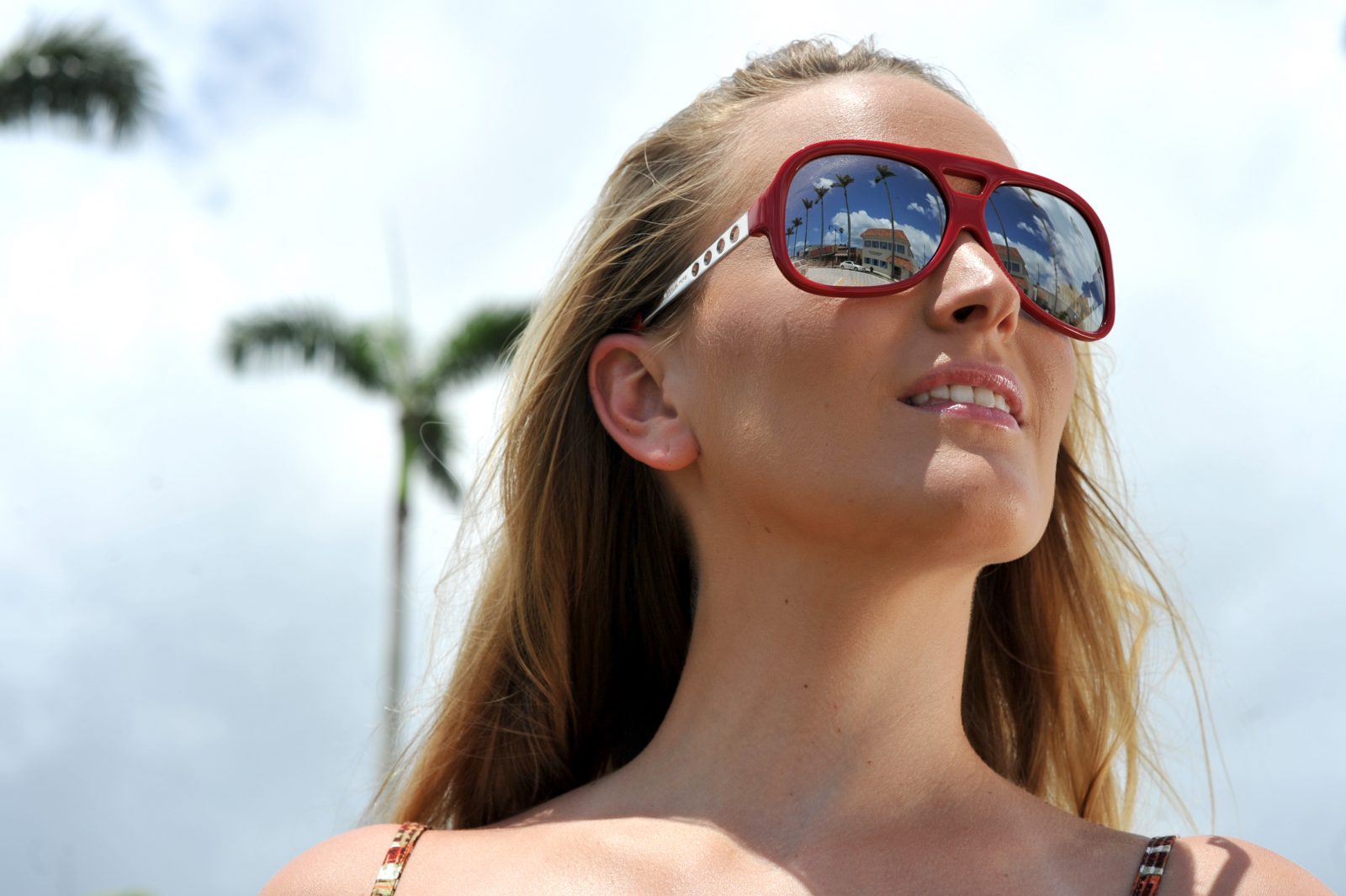 One of most common habit which leads to an eye pain and can hurt your eyes is excessive squinting. This is because an excessive squinting can lead to eyestrain, which can then lead to pain. Thankfully there are many simple solutions; where wearing eyeglasses are the simplest.
So, here's a tip: whenever you are outside, use sunglasses to prevent your eyes from direct sunlight.  Because sunglasses give you hot looks, as well as they, have a really positive effect on your eyes as they help block harmful UV rays that could hurt your eyes over time. Do you have light sensitivity or photophobia? Furthermore, sunglasses can also help minimize the effects of bright lights, including blurred vision, headaches or red eye.
There are also some other habits which are responsible for eyesight weakness i.e.
Watching TV at night
Overusing eye drops
Bad diet plan
Misusing eye makeup