Eye make up is not as much simple these days as it used to be.It takes primers, concealers, perfectly blended eye shades, properly winged eyeliner, heavy mascara and some times sticky glitters and glues for eyelashes to complete a perfect eye makeup. There are so many products out there in a market that are simultaneously used to make over the eyes and it's not even easy sometimes to wash off that makeup simply with soap and water. Removing an eye makeup is not as much simple and if it's not done with care, your skin can get damaged and your eyes can become less attractive due to wrinkles and other effects due to makeup. So we at luster eyes have found some ways that are quite good and have no side effects. You can use these methods to remove makeup from your eyes with less effort but great care. So here you go.
No-Tears Baby Shampoo
No-tears baby shampoo is very effective in removing eye makeup gently. As the name shows, it doesn't bring tears in eyes while using it but it simply removes the makeup especially waterproof makeup that is very difficult to remove with water. All you have to do is to put some drops of baby shampoo on your fingers and gently rub in a circular way on your eyes while closing them and in no time all of your makeup will be gone.
Petroleum Jelly or Vaseline
If you are lazy or very tired after coming from an event this makeup removing hack can be very useful for you. Just grab a vaseline and take some of it on your fingers and massage your eyes with it in a circular way. You will see the makeup merging with it. It's also very effective on waterproof products like mascara or eyeliner.  When you feel that there is no more makeup left stuck to your eyes simply wipe off the vaseline with cotton pad or tissue to get makeup free clean eyes.
Grapeseed and Castor Oil
Using an oil to remove an eye makeup is very nourishing also. Put some oil on a cotton pad and gently try to wipe out your eye makeup by dabbing with it. It will not only remove your eye makeup in no time but also the oil that your eye skin and eye lashes will absorb is very helpful in making your skin healthy and your eyelashes long.You can use any of the oils shown below.
Cetaphil Gentle Skin Cleanser
Cetaphil gentle skin cleanser is specifically made for the sensitive skin like the skin of eyes and face. If you have this cleanser you can use it to remove makeup from your eyes very gently. It also gives moisturizing effect and doesn't irritate eyes.
Use micellar water
Micellar water is the product that's basic purpose is to soothe skin, cleanse it and remove makeup from it. So if you've got sensitive skin and don't want to use oils or cleansing foams, then this cleansing water can be a good alternative for cleaning eye makeup.
Face lotion 
For the people who don't like using vaseline or oil on eyes, face lotion is a very good alternative when you don't want to leave your bed and go to the washroom for using cleaning products. Simply put some lotion on your eyes and rub gently in a circular way and wipe off with a cotton pad after all the makeup will stick to lotion.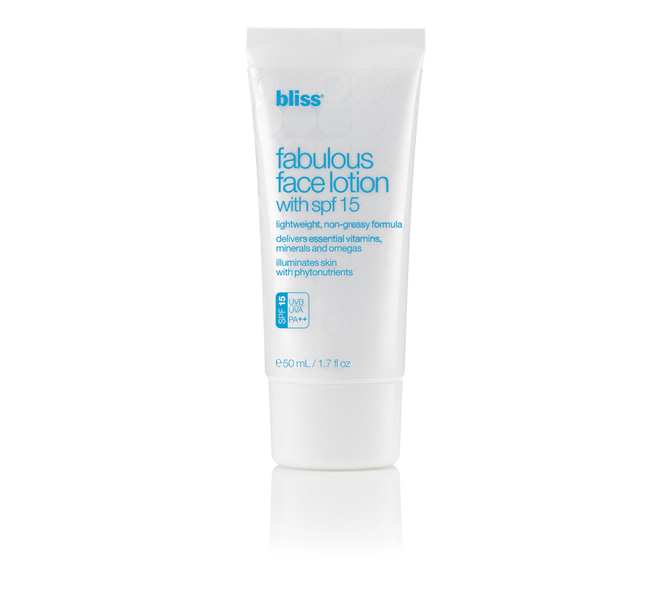 Use Cucumber slice
Cucumbers are very good for eyes so if you are in a mood to get two advantages with one thing then this makeup removing hack is for you. Just take two cucumber slices and rub your eyes gently with them in a circular way. in no time all of our eye makeup will be on your cucumbers and your eyes will feel very fresh due to the soothing effect of cucumbers.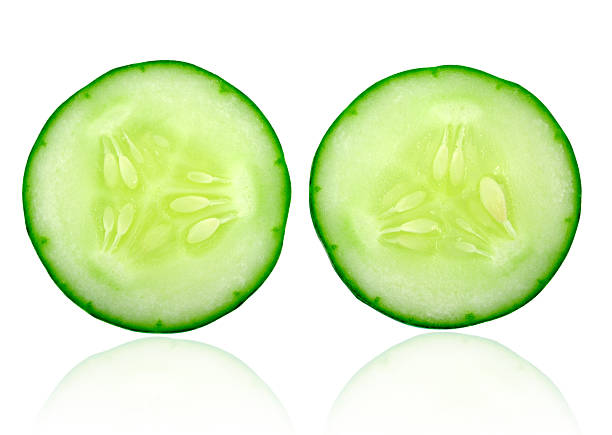 Use Milk
Last but not the least, this hack to remove makeup is perfect for everyone as the milk is present all time at home. Milk is also very nourishing for eyes and facial skin. To remove makeup Put some milk on cotton pads and dab your eyes with it. You will see that all the makeup will get removed from your eyes and will stick to the cotton pad in no time and the milk absorbed by your eyes skin will nourish them overnight.