Its All About Healthdirect Australia (Expertise, Services, Medicines, Partners)
The Healthdirect Australia believes that the public of Australia should have complete access to trusted information, advice and services. Its main purpose is that people need to manage their own health and wellbeing. Healthdirect Australia becoming a key part of a quality Australian health system with collaboration of government shareholders. This collaboration is made for health, aged care, disability and social sectors to deliver more efficient and effective services. The best tools and technology channels are available for everyone to access the appropriate services when they need them.


Vision Statement
Partnering with government, we empower consumers to manage their own health.
Advice. Information. Connection.
Strategic Priorities
The Healthdirect is working with other government shareholders to develop and deliver health related services. The following strategic priorities are as:
Enhancing our service portfolio
Growing our strategic partnerships
Harnessing our organizational capability
Striving for innovation
Delivering value for consumers and across the health industry
Delivering value for shareholders
Expertise of Healthdirect Australia
The main expertise of Healthdirect Australia are as follows:
Strategic Sourcing and Procurement
Service Development and Operation
Clinical Governance
The healthdirect also manages the case studies of patients to resolve their problems and to live long & healthy life.
Health Services by Healthdirect Australia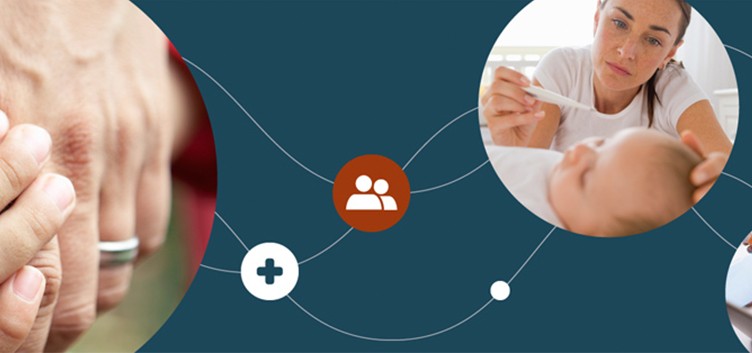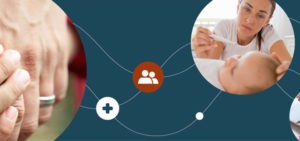 The below mentioned are the major health services as:
General Practice
Pharmacy
Emergency Departments
Hospitals
Dentists
Physiotherapy
Counselling
Psychology
Dermatology
Podiatry
Chiropractic
Optometry
Symptom Checker
The Healthdirect Australia make a platform named as symptom checker where you can check the symptoms of your disease. You can check the following diseases symptoms as:
Abdominal Pain
Anxiety and Depression
Breathing Problems
Colds and Flu
Fever
Rashes and Skin Problems
Sexual Health
Other Symptoms
Medicines by Healthdirect Australia
Antibiotics
Antidepressant Medicines
Antihistamines
Anti-inflammatory Medicines
Asthma Medications
Blood Pressure Medication
Chemotherapy
Medicines and Children
Colds and Flu Medications
Diabetes Medication
Erectile Dysfunction Medicines
General Anesthetic
Generic vs. Brand-name Medicines
HIV and AIDS Medicines
Lithium
Local Anesthetic
Medicines for Older People
Pain Killers
Pharmaceutical Benefits Scheme
Statins to Lower Cholesterol
Government Partners of Healthdirect Australia
Australian Government (Department of Health)
ACT Government Health
NSW Government Health
Northern Territory Government
Government of South Australia
Tasmanian Government
Government of Western Australia


Contact Details
For Emergency: call triple zero (000)
For Health Inquiries: call 1800 022 222
Related Article|Health Care Card Australia| Department of Human Services