Everything You Need To Know About Heath Ledger Australia…
Heath Ledger was born on 4th April 1979 in Perth, Western Australia. In junior high school it was compulsory to take one of two electives either cooking or drama. Heath Ledger choose drama. Heath Ledger was talented but his class did not acknowledge his talent. When he was seventeen he and his friend decided to leave school, take a car and rough it to Sydney. Heath believed that Sydney is a place where dreams were made or come true in real life. After this Heath started to do work in movies as small roles. This Australian actor perform many intense performances in diverse roles. He was also a producer and director of music videos.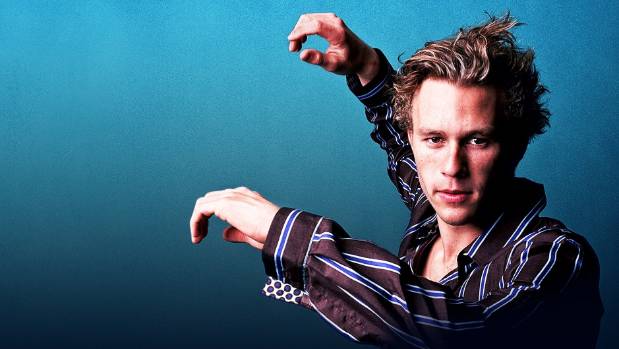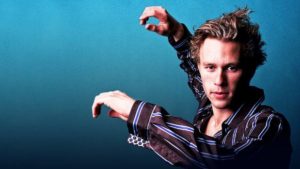 Major Roles / Work of Heath Ledger
His first roles were on television and in 1997 he appeared in the Australian soap opera Home & Away. He also perform role in mythic adventure series Roar and this series was nominated for several awards. Ledger play many minor roles in films. His first Hollywood movie was the teen romance 10 Things I Hate About You that won him great attention.
Top Movies of Heath Ledger
Heath Ledger first came to the attention of the public in 1999 known as a pretty boy. His work comprised nineteen films. The movies by Heath Ledger are as follows: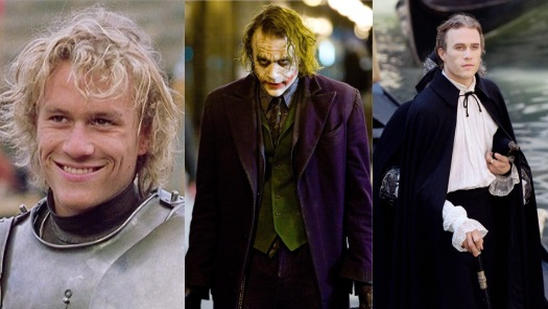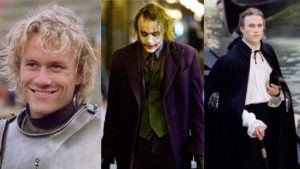 10 Things I Hate About You (1999)
The Patriot (2000)
A King's Tale (2001)
Ned Kelly (2003)
The Brothers Grimm (2005)
Lords of Dogtown (2005)
Brokeback Mountain (2005)
Casanova (2005)
Candy (2006)
I'm Not There (2007)
The Dark Knight (2008)
The Imaginarium of Doctor Parnassus (2009)
Two Hands (1999)
The Four Feathers (2002)
The Order (2003)
Blackrock (1997)
Paws (1997)
Golden Globe and Academy Award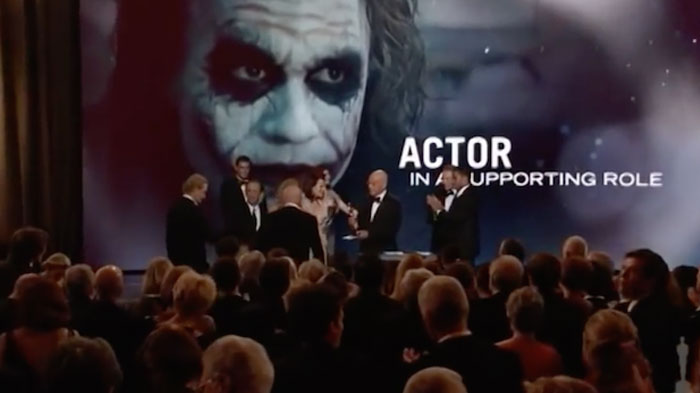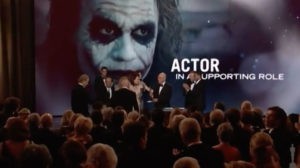 Ledger received the Best Actor of 2005 awards from New York Film Critics Circle and the San Francisco Film Critics Circle for his performance in Brokeback Mountain. He also received a Golden Globe award and an Academy Award for Best Support Actor for his joker role in The Dark Knight.
Death of Heath Ledger
Ledger finished his performance as the Joker in The Dark Knight before his death. Ledger died on 22 January 2008 in his apartment in the Manhattan. He was found with a bottle of prescription sleeping pills near-by. The reason of his dead is to use the overdose of prescription drugs that included pain-killers, sleeping pills and anti-anxiety medication.
Related Article|Best Things to Do in New York City | Best Activities For Fun