Best Laser Hair Removal Clinics in Australia | Get Rid of Unwanted Hairs Permanently
Using the shaving machine, wax material, blades and creams is not an efficient way to get rid of unwanted hairs. In this era of technology, a lot of methods has been invented yet to facilitate the people. One of them is Laser Hair Removal which will allow you to remove hair without any pain and wax. Through this, you will get flawless, soft and clear skin instantly and you can get rid of unwanted hairs permanently.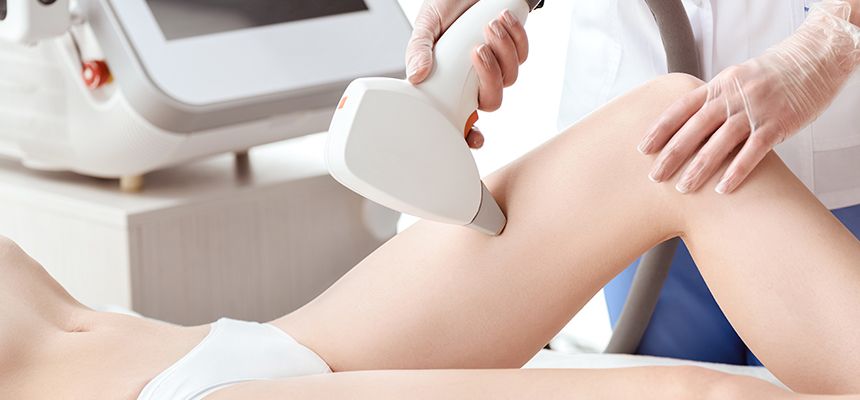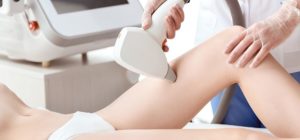 Best Laser Hair Removal Clinics:
The best clinics which are providing plenty of services in this regard are mentioned in this list. If you want to get rid of unwanted hairs, then keep an eye on this list.
1.Medical Aesthetic Laser Clinic:
This clinic best at providing the hair removal through laser for 33 years. This clinic has many expert therapists who have completed hundreds of treatments. The major areas which they serve for hair removal are the neck, cheats, legs, eyebrow, back, face, arms, and hands. They follow the following policy to perform any treatment;


Free Consultation
Test Patch
Treatment
2.Laser Lounge:
Be more confident with the clean and soft skin by getting rid of unwanted hairs. They use premium grade laser which will remove hairs permanently without any pain and side effects. Moreover, this lounge is best at providing other skin treatments and promised to give flawless skin. they use the following lasers for treatment;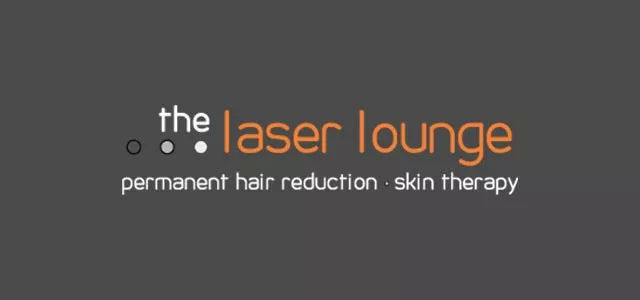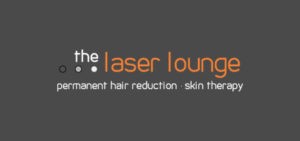 Cutera Excel HR
IPL laser
Alexandrite laser
Yag laser
Diode laser
3.Victorian Laser and Skin Clinic:
Another laser clinic providing laser hair services in the CBD region and in surroundings.  They are providing the best cost-saving and time-saving solutions for unwanted body hairs. They are providing hair removal services for neck, underarms, face, leg, hands, stomach and full body. The features of this clinic are;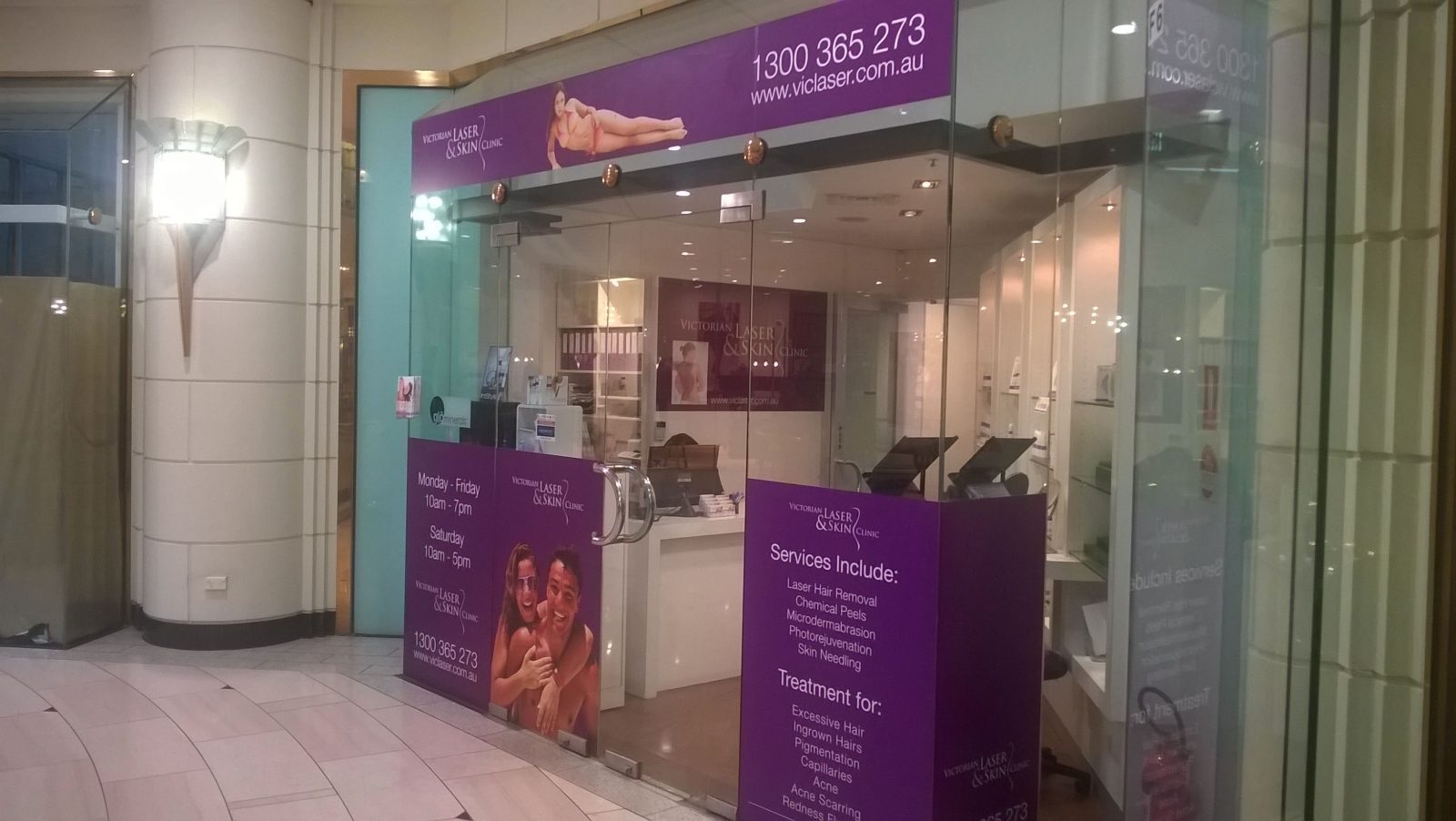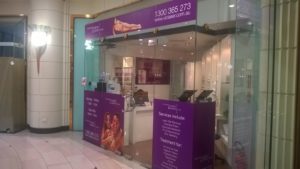 Lasers with Dynamic Cooling Device
Comfortable Treatment
Long Lasting Hair Reduction
4.Volution Laser Clinic:
Get most affordable hair removal services in the region is the volution laser clinic. They use the laser to damage the cell in the skin which helps in growth. Hence you can get rid of unwanted hairs permanently. Moreover, affordable prices, time-saving solutions, and experienced therapists make this clinic even more prominent.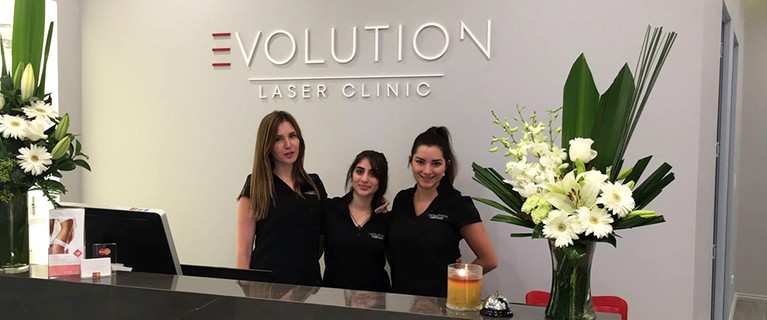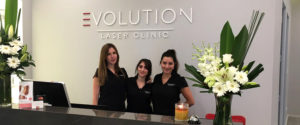 5.Australian Laser and Skin Clinic:
As their slogan suggested Be Free from Shaving and Wax, they exactly provide this. They offer laser hair treatment for face, arm, underarms, chest, stomach, and legs. They are facilitating the people in SBD and surrounding areas. Moreover, they have a chain of trusted and best hair removal clinics in different regions. They proper consultation, as well as pre and post, cautions for their patients.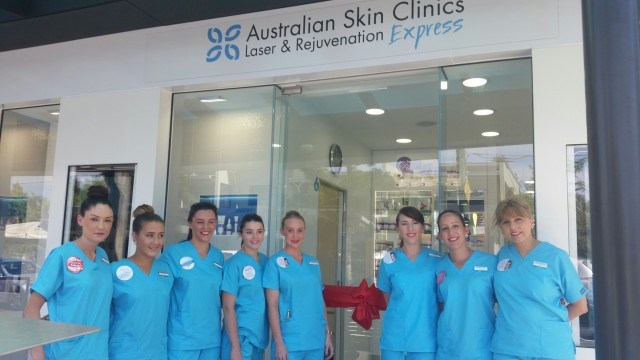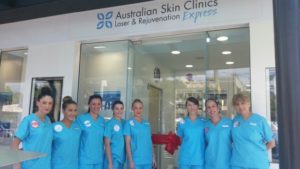 Related Article | Everything You Need to Know about Health Card Renewal Canada