Your eye makeup speaks itself about your style and if it is done correct it has the strength to be immensely transformative. You do not have to be expert or a makeup guru for gorgeous eyes. There are many tips to do a good job with your eyes and if you follow these eye makeup tips then your eyes become big and bold.
Below we are going to tell you about some of the most actionable and simple eye makeup tips to beautify your eyes
Fill Your Eyebrows.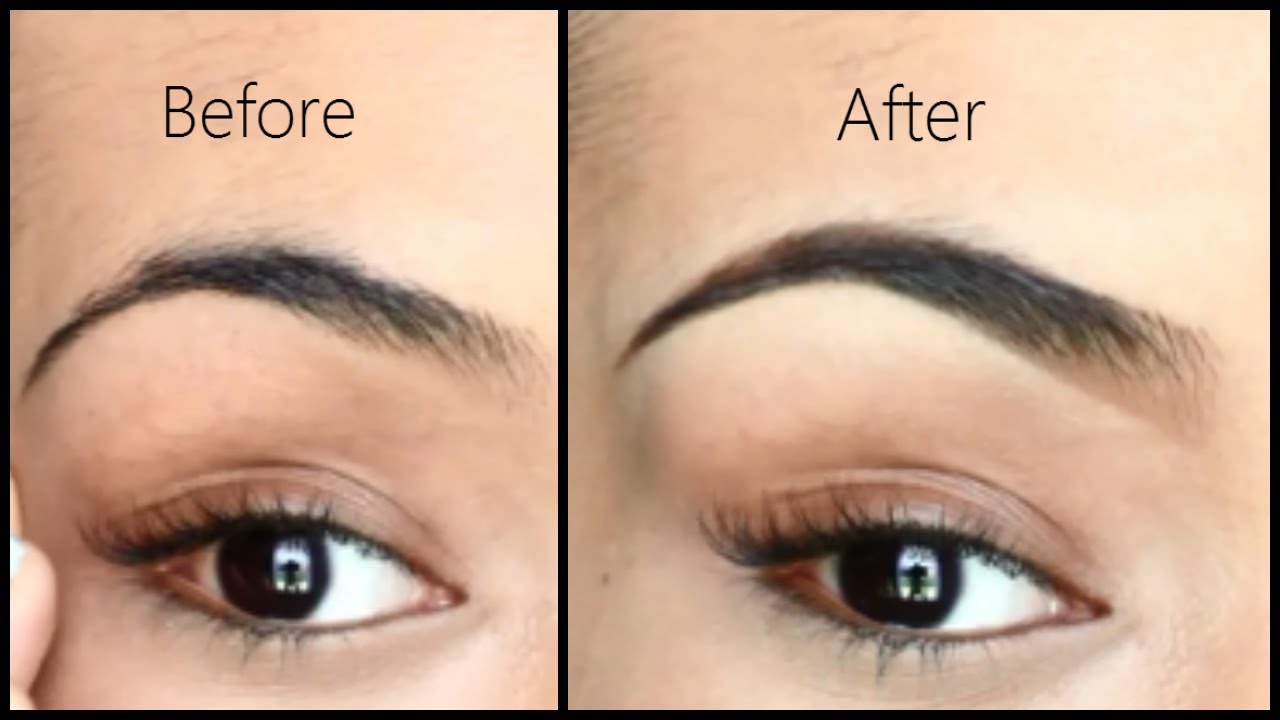 Your eyebrows is like a frame on your face that bring attention to your eyes. Fill your eyebrows with the eye shadow that matches the color of your eye brows by following the arch of the brows. You can also use strokes to brush the hairs of the brows and then over towards the tail. Those women who have strong brows can use brow gel on your brows to set them after filling them in.

Eyeshadow Primer.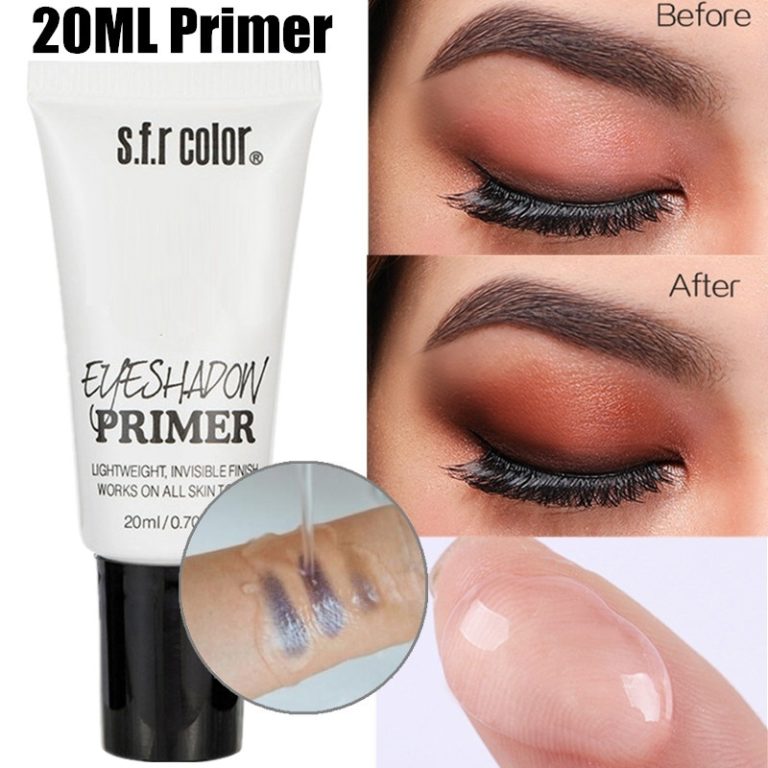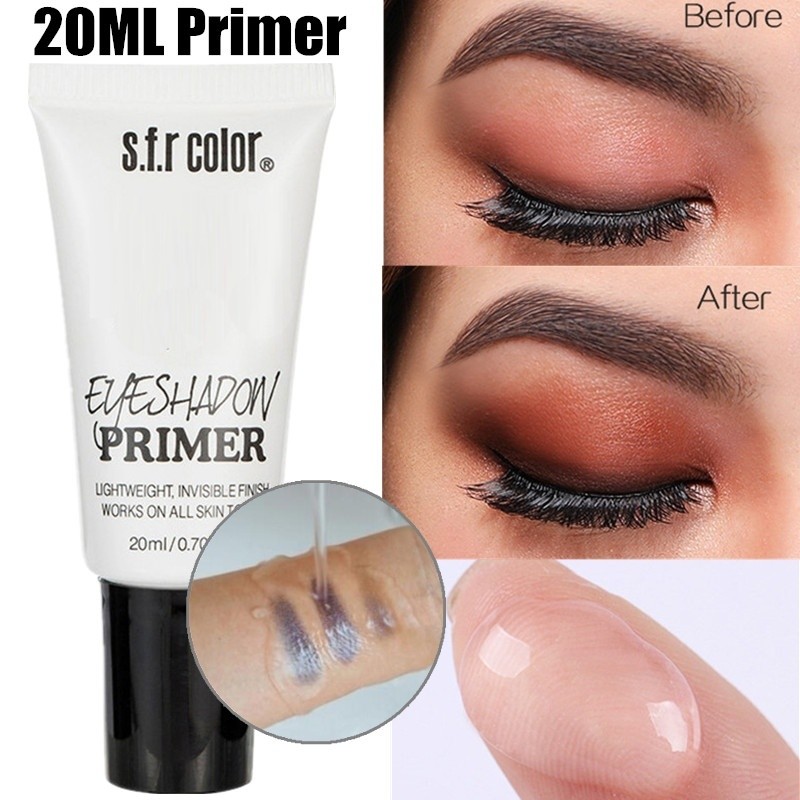 Use of base, concealer or primer can make your eyelid smooth. With the use of primer your eyeshadow will stay on your eyelid in place for long time.

Create Depth.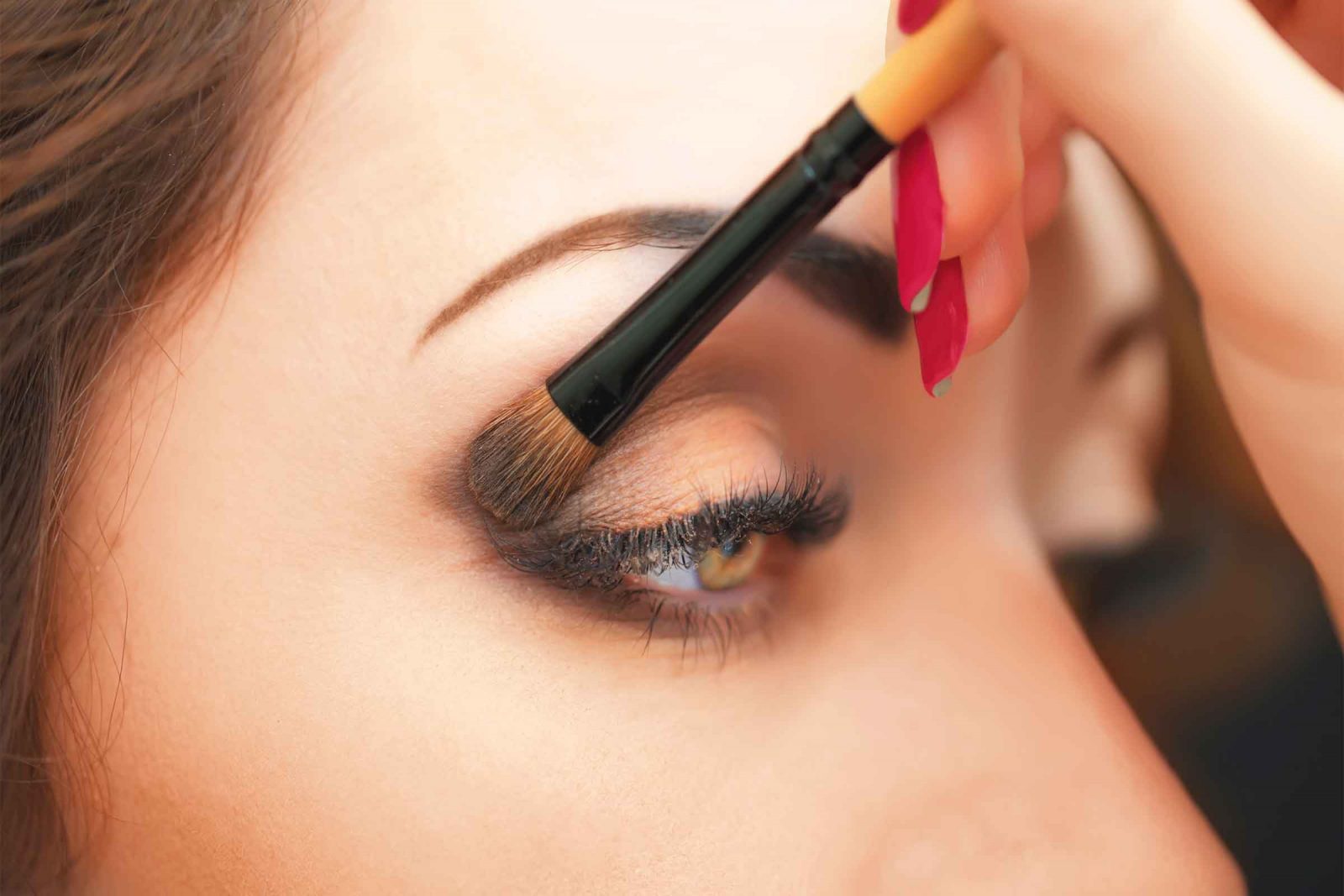 If you want to make your eyes big and bold so make depth with your eyeshadow. First select light colored shadow and then apply it all over your eyelid. Apply dark shadow in the crease of your eye just above the lid. For seamless look blend the lid color with the crease color

Select Right Eyeshadow Colors.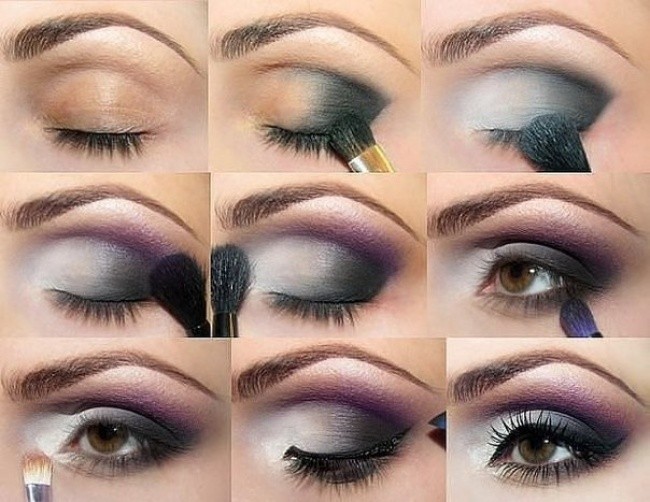 The necessary step is choosing right eyeshadow colors. always choose that eyeshadow colors which does not match with your original eye color. For example, for blue eyes you can choose bronze and copper color, for green, hazel and similarly for brown, purple and tauge range. While choosing shadow color always focus on your skin tone. if you have darker skin tone then warmer your eyeshadow will be.

Don't Forget Eyeliner.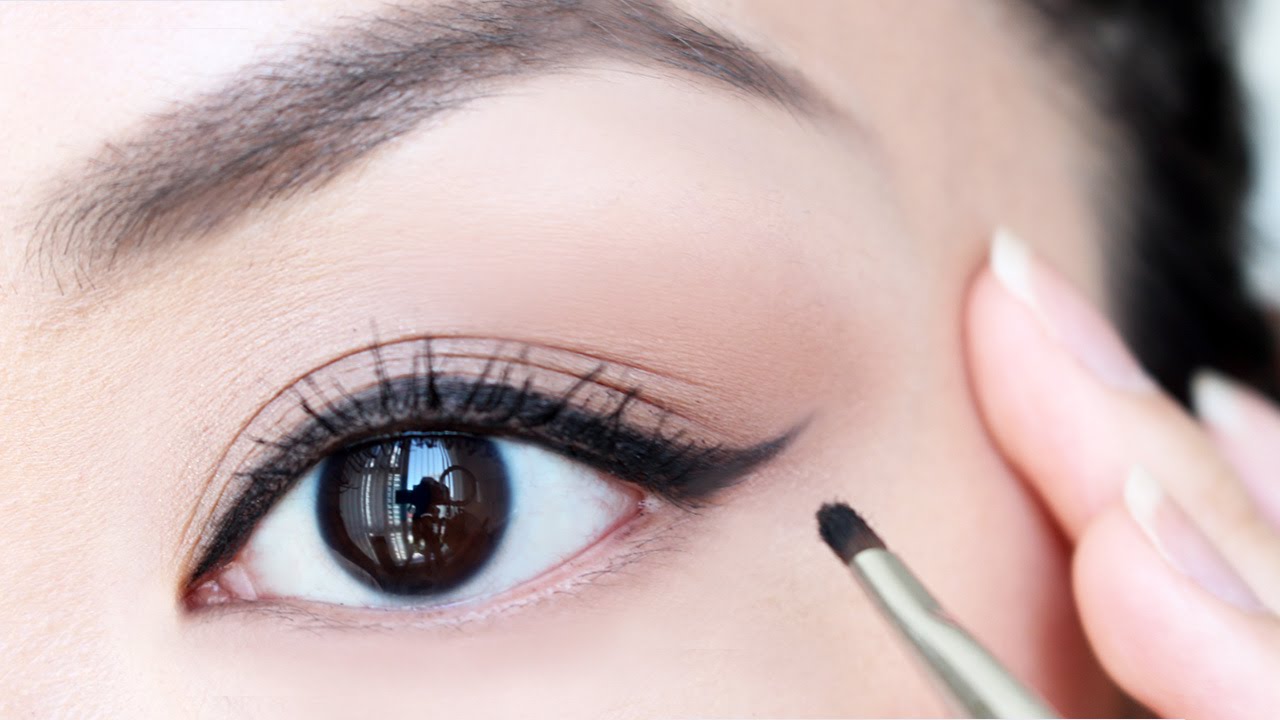 Apply eyeliner on your lash line. light eyes look pretty by apply brown eyeliner, and brown eyes will pop with black eyeliner. Moving on, apply liner into the lash line as make sure that it is close to your eyelashes. Now, apply black or brown eyeshadow onto your lower lash line with the help of small eyeshadow brush, it give smokie look to your eyes. Make sure that the top eyeliner meet with the bottom eyeliner at the outer corner of your eye.

Highlight Your Eyes.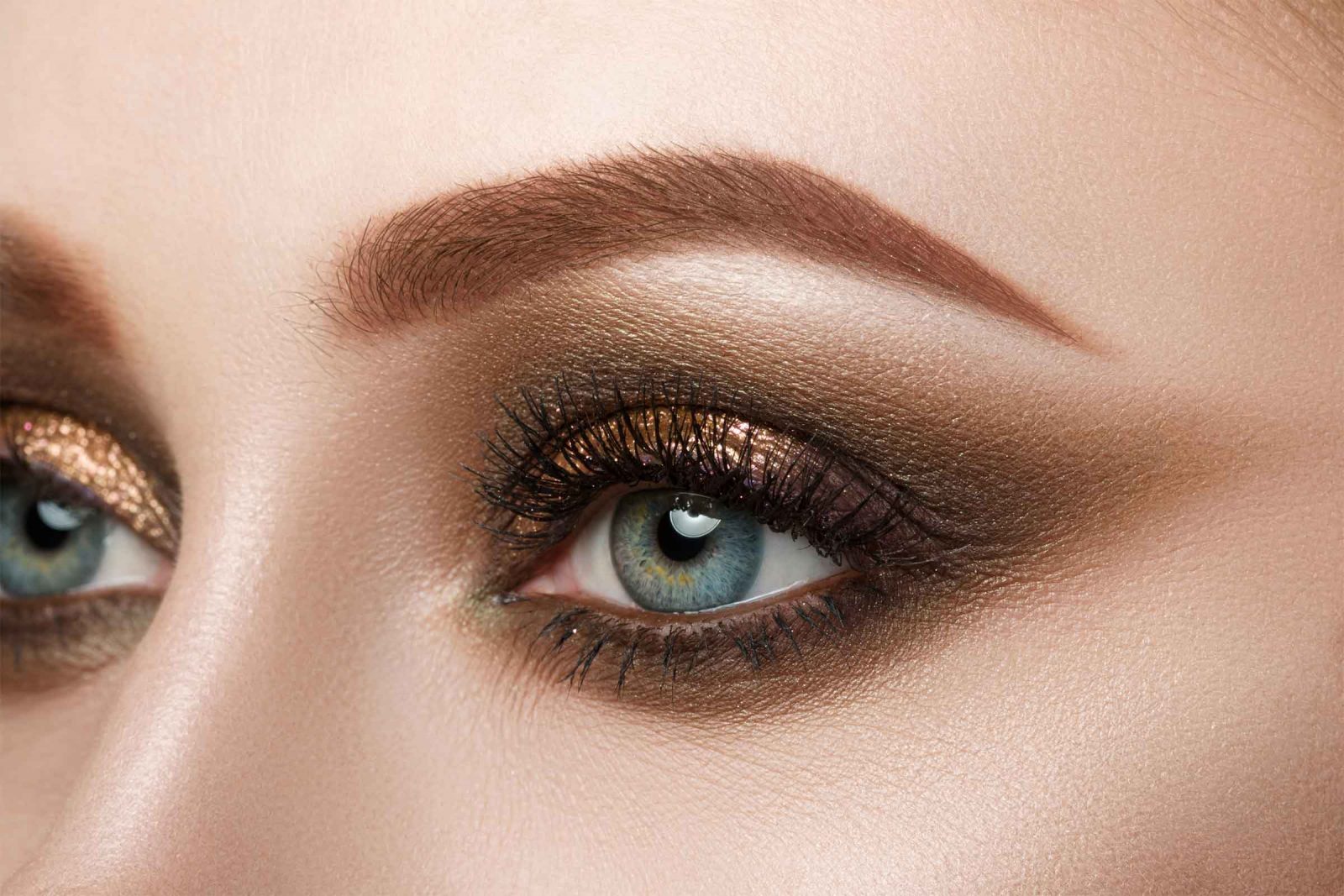 Highlight your eyes by using light or sparkly eyeshadow under the eyebrow line and in your tear duct. It seems like light is bouncing off your eyes.

Apply Mascara.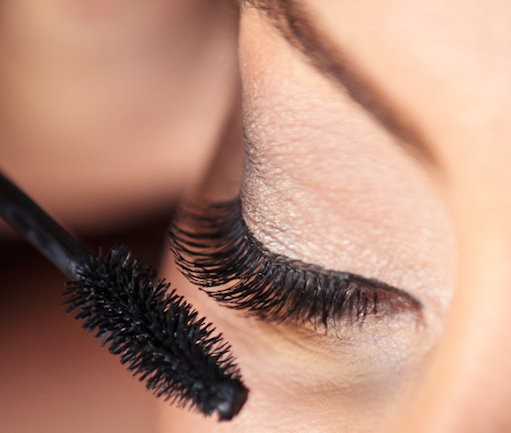 Always apply mascara on your lashes. Curl your lashes and hold it for few seconds then let go. Apply double coat of mascara on your top and bottom lashes. By applying mascara your lashes look long, thick and black then your original lashes.

These makeup tips can make your eyes bold and also help you stand out in photographs.
If you want to read more about the latest makeup and beauty tricks then stay connected with Luster Eyes.