If you have a beautiful round and big eyes then you are Lucky. Big eyes are considered as the truce charm of a face. However, when it comes to doing eye makeup for big eyes, its important to know what is the right way to make brighter and more glamorous.

Eye Makeup Tips For Big Eyes

Following are some eye makeup tips for big eyes.

Groom Your Brows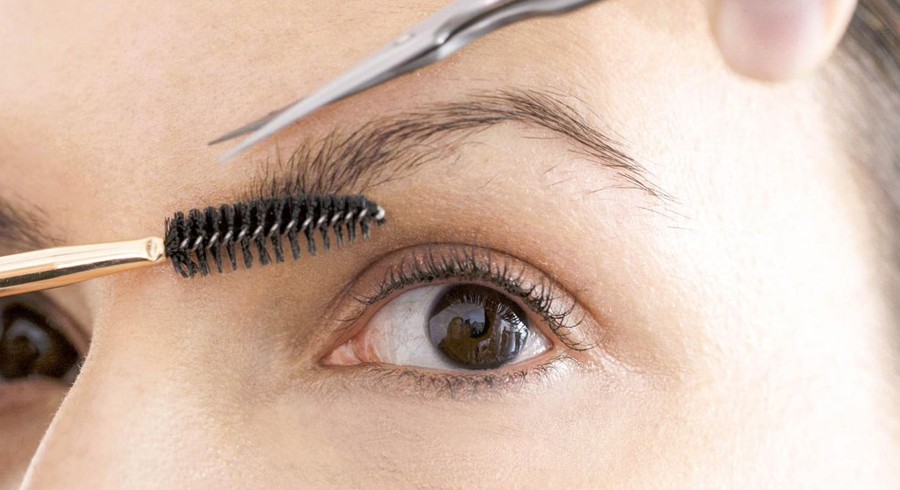 Eyebrows play an important role in making our eyes beautiful and bold especially for big round eyes. No matter how beautiful your eye makeup is, a pair of thick disorderly brows can disturb your look. So groom your eyebrows and give them proper shape to highlight the focal point of your eye makeup.

Prep Your Eye Area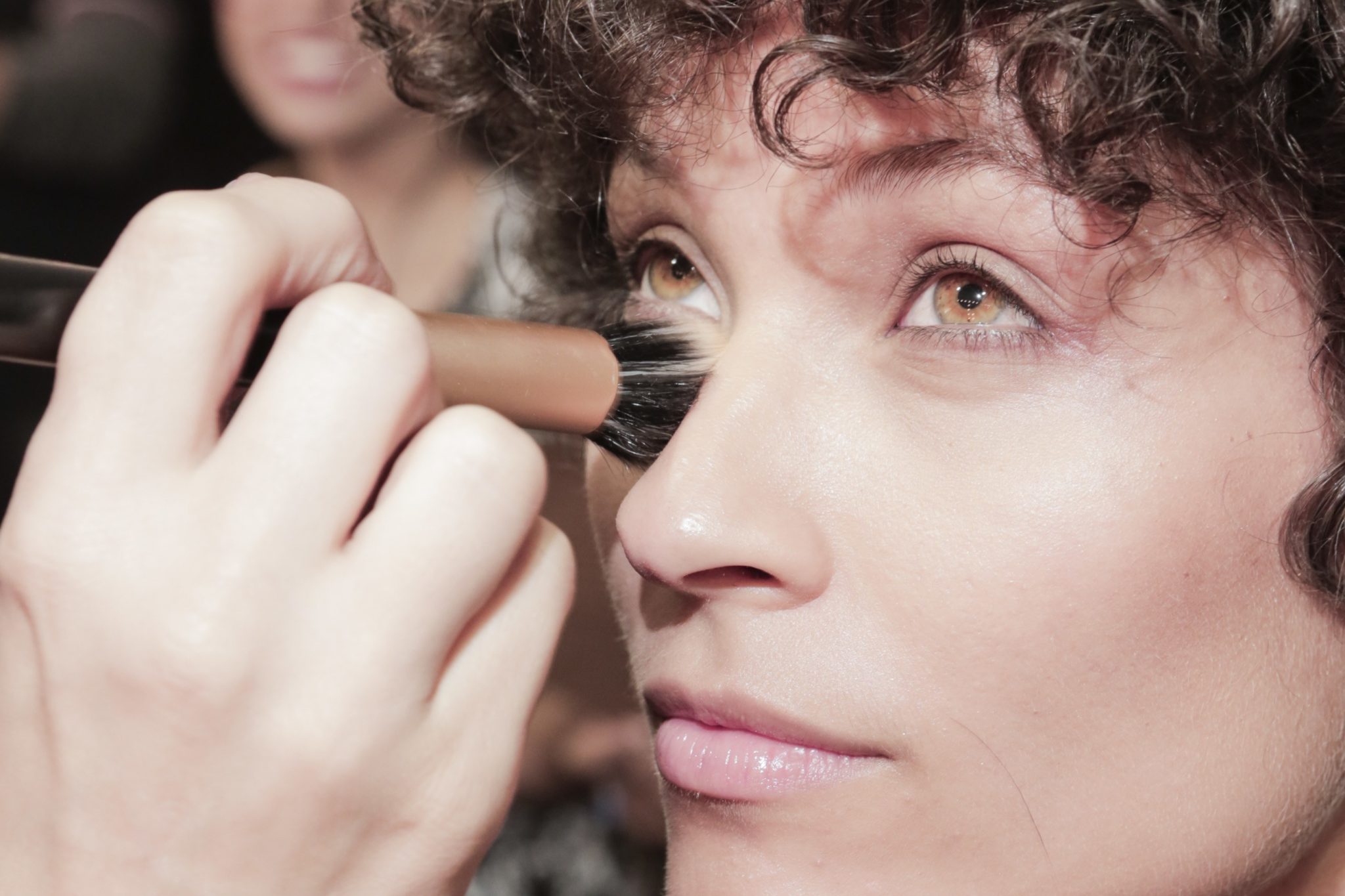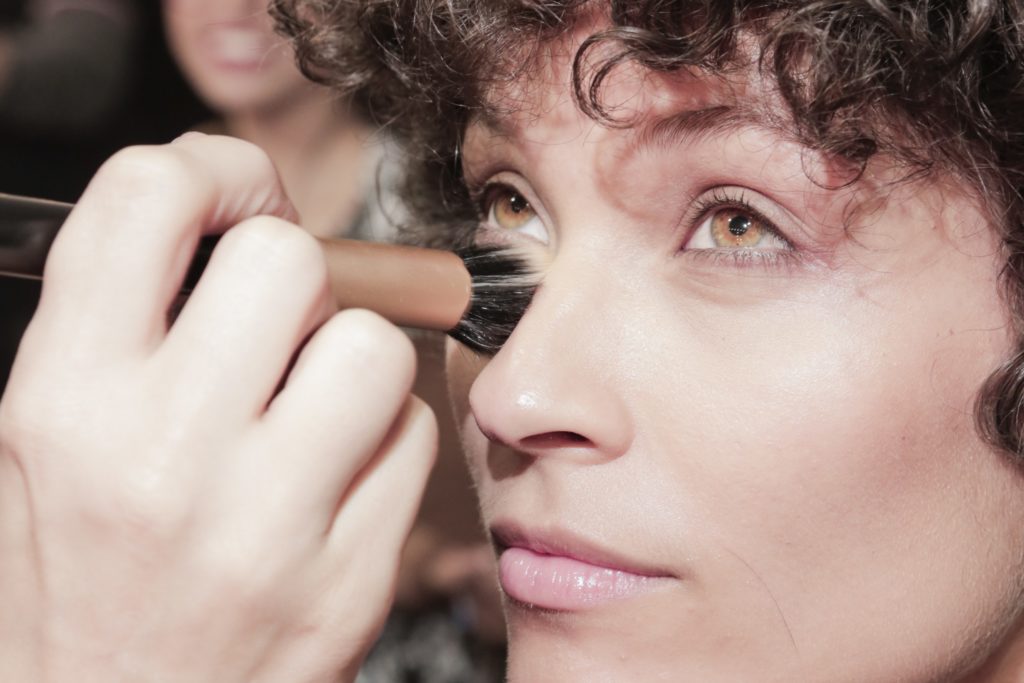 If you have a big round eyes so can't ignore the issues related to eye area such as dark circles, eye bags, eye wrinkles and puffiness. Prep your eye area for an effective eye makeup with the help of concealer to take care of all these problems.

Highlight Brow Bones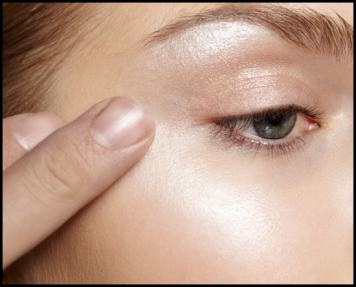 Apply eye shadow to your brow bones to highlight around them before applying it on your eye lids. For this purpose it is important to use white eye shadow. Apply just a bit of white shadow right under the brow bones will increase the sheen of your big eyes to a large extent.

Opt For Shimmers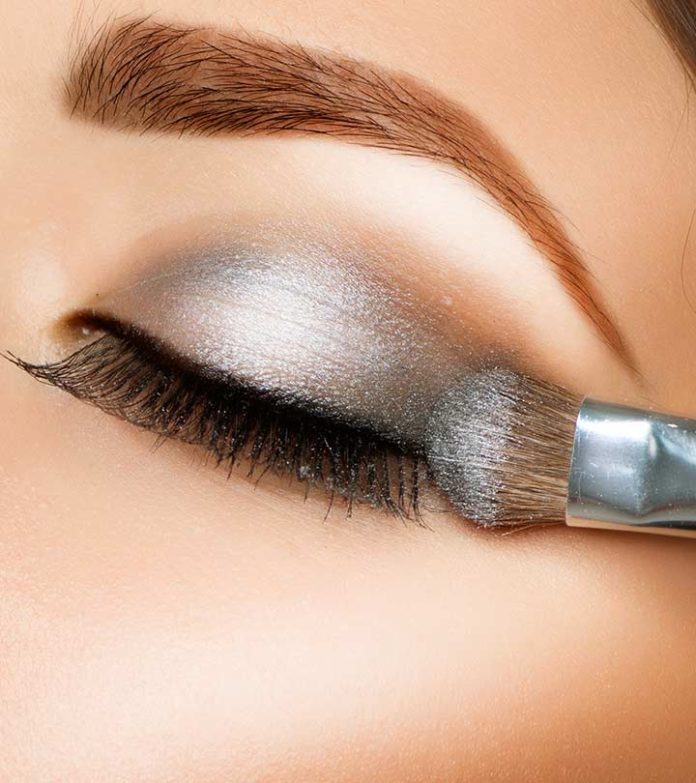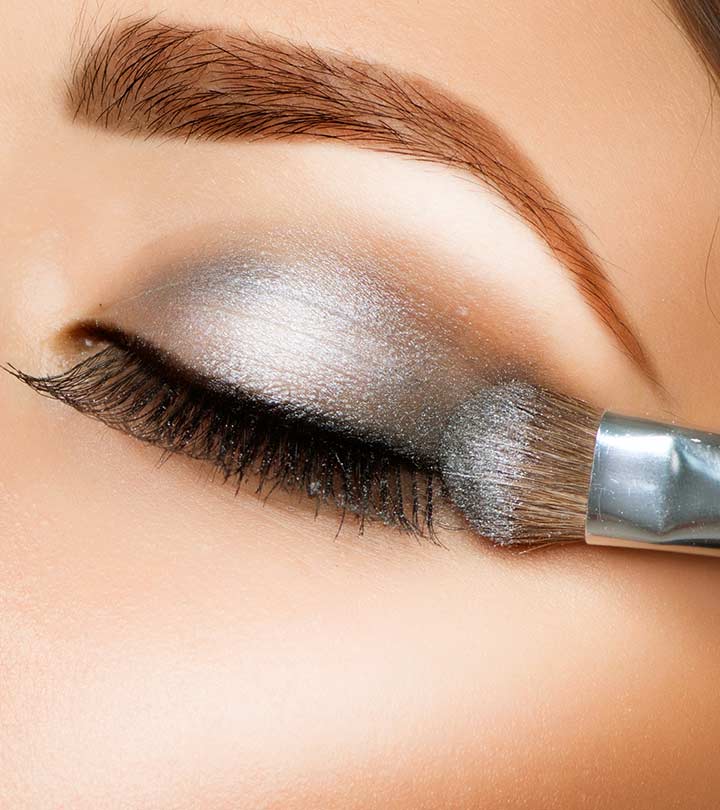 You can make your eye beautiful with a little touch of shimmer and glitter to the upper eyelids and underneath brow bones. You can also apply shimmer on your lower lash lines for a beautiful night party look.

Emphasize Inner Corners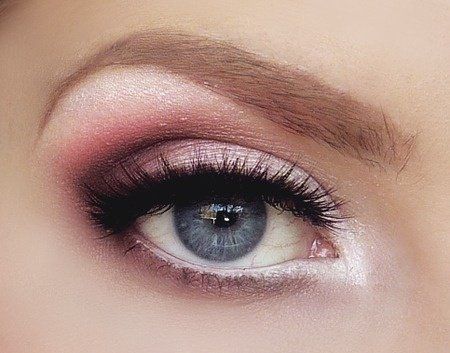 Another important way to add feature to your big eyes is to apply white eye shadow to the inner corners of your eyes. Apply a bit of it and blend it so that your eyes look more beautiful. This will bring the color of your eyes out in a perfect manner.

Try Sultry Smokey Look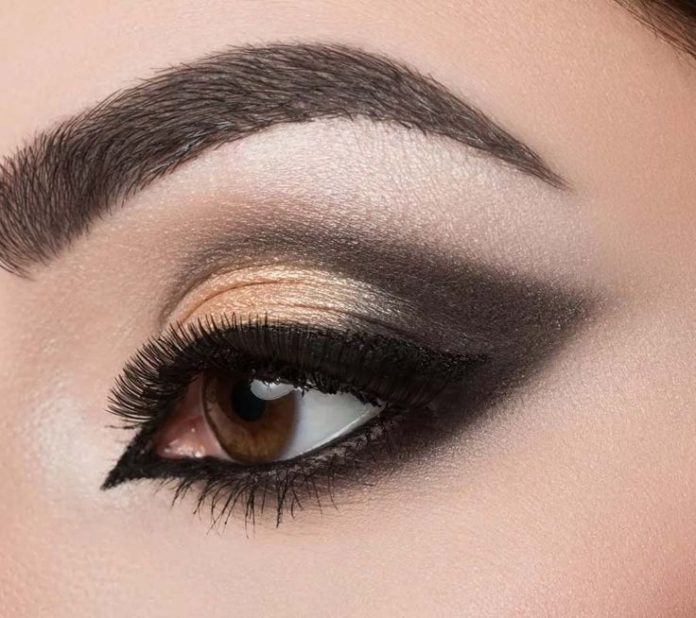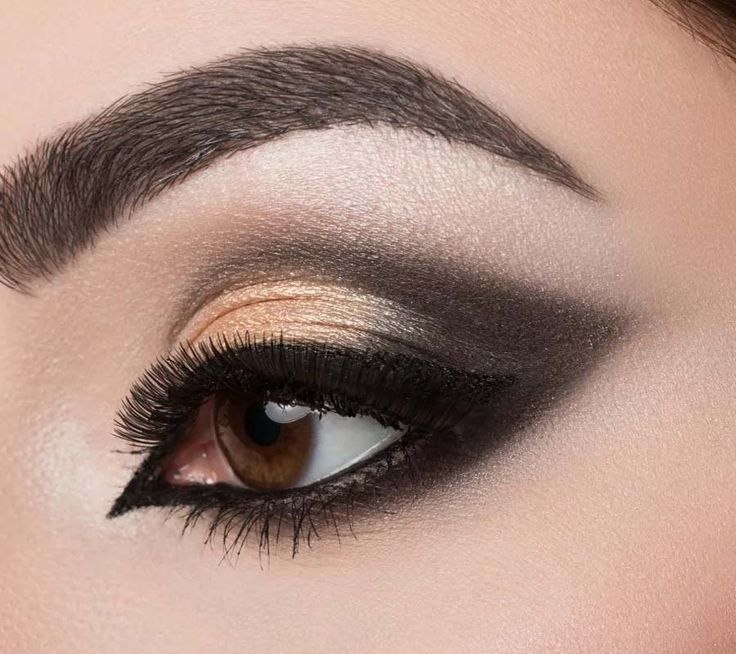 Smokey eye look suits big round eyes because they have much space to create a smokey effect. Use deep copper or grey shadow on the top of your lids and into the hollows and softly smudge it for dramatic eye makeup .

Keep Adding Colors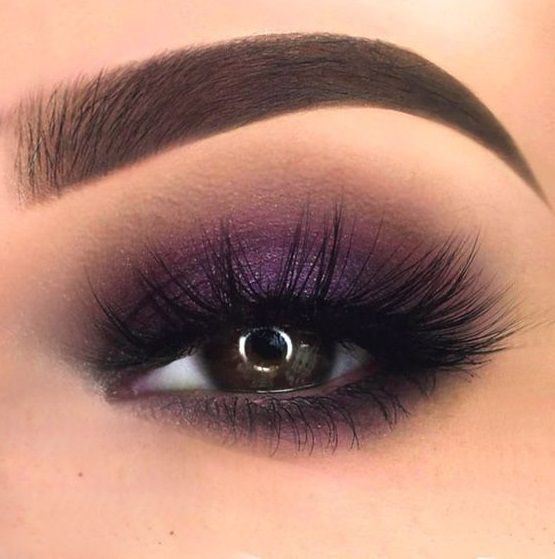 If you have beautiful big eyes, you have opportunity to test with the different shades of your liner and shadow. Praise your eyes with some exciting color collection that will give you a energetic colorful appearance. Keep the upper lid lining thick to medium and make it closer to the lash line.

Curl Your Lashes Up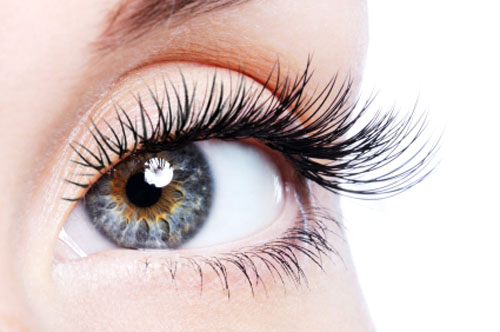 Give your eyelashes the much needed fold with a best quality eyelash curler. Applying mascara to those eye lashes will help them look voluminous and your eyes get a clear look.

Highlight Bottom Lashes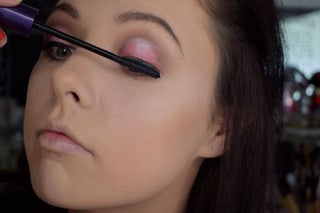 Often, it becomes important to give smaller appearance to those big bulging eyes. To do so, highlighting the eye lashes from bottom might be in fashion. Carefully apply mascara on them in upward direction and you will be all set to go. But, ensure that during the process, you do not end up getting spider eyelashes.
Read more articles related to eye makeup on Luster Eyes.