Who is Keith Randulich?
Keith Randulich a resident of Mokena, Illinois was an academically successful boy. On the night of 22nd May, 2009 he took advantage of his parents' absence and did a heinous crime. His crime filled fear in the Mokena resident and his name started echoing in Mokena.
Keith Randulich Picture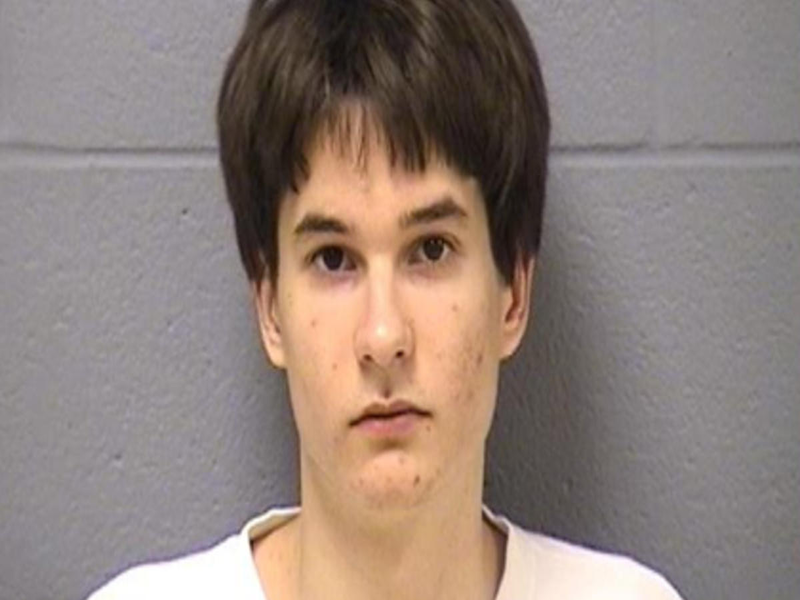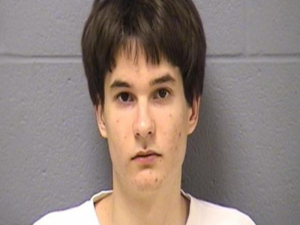 Biography of Keith Randulich
Age
In 2009, when he got involved in cruel murder of his young step sister he was eighteen years old. Now in 2022 he is 31 years old and is still facing the prison.
Family
Keith had two siblings one brother and a step-sister Sabrina. There is no detailed information about his parents.
Education
At Lincoln-Way East High School, he completed his high school education. He got enrolled in Primary University after high school.
What Crime Keith Did?
He was just seventeen years old when he allegedly murdered his four-year-old step sister Sabrina Clement in 2009. Keith's parents were not at home and his brother was in his room when he took his sister to basement.
According to court records, when Mokena police arrived at the family's residence in the 1900 block of York Drive, they saw Keith stained with blood. He called 911 and told that he had murdered his sister using a knife. The dreadful event rapidly affected the country, raising severe concerns in the hearts of the populace.
Keith's Stance Regarding Murder
He told the cops that he murdered his younger sister because he suspected a relative was abusing her physically and sexually. He truly cared for his sister and didn't want to see her go through any more torture. The autopsy of the little girl, however, revealed no indication of such abuse, according to the coroner.
Punishment for Murder
Keith received a 40-year prison term for this murder. James Glasgow, the Will County's Attorney, made the declaration. In order to prevent the teenager from ever being able to walk freely in society again, prosecutors requested Circuit Judge Amy Bertani-Tomczak to sentence him to life imprisonment or prolong his sentence to 60–100 years.
When Keith Randulich will be Released from the Prison?
In 2011, he was found guilty of killing a little child and received a 40-year prison term. And this suggests that his likely release date from prison will be 2051.