Everyone is excited in winter break for going ski trip, except for your lash girl. She
worries as her lashes will exposed to harsh elements in winter trip that could ruin her extensions, which is why practicing proper winter lash care is key. You should
remember five lash protection tips before going to winter trip.

Avoid Using Oil-based Eye Make-up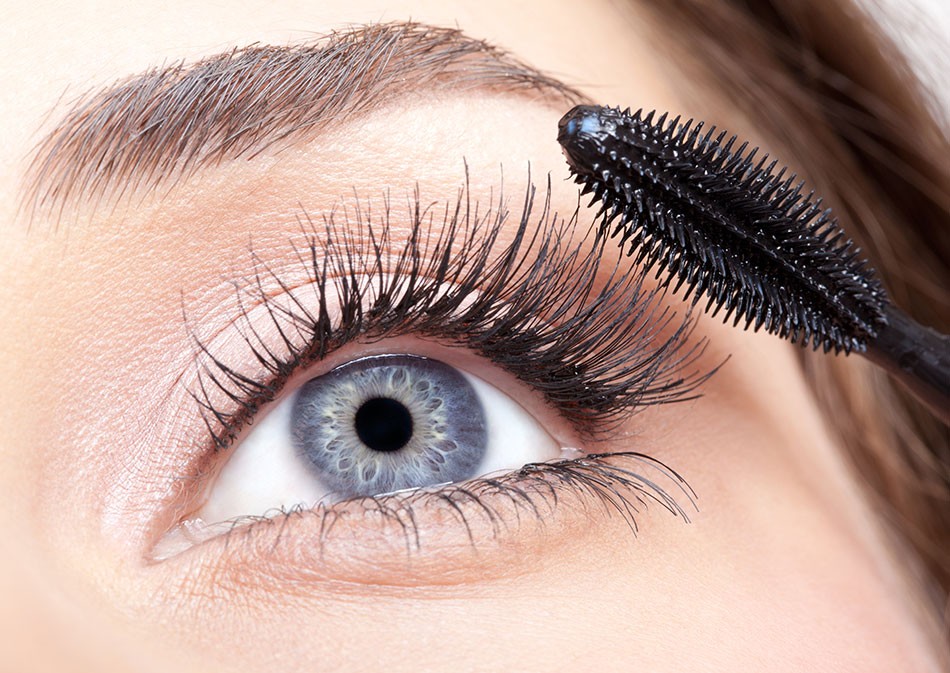 The social activities that take place at high-end ski resorts after a day of skiing, or a
night out on the town requires little care. Whenever you getting ready for a night out on the mountain, you should remember to avoid using oil-based eye makeup.

Adhesive bond of your lash extensions can interfere with the Oil-based make-up. The oil-based eye products, waterproof mascaras and cream-based eyeliners are often hard to wipe off as explains by today's eyelash extensions 101, which can cause a problem or even pull out lash extensions. To avoid this, you can use products like eyelash extension-safe mascara and liquid eyeliner. These both products are easy to take off, long-lasting, and extension-safe.

Cleanse And Moisturize Daily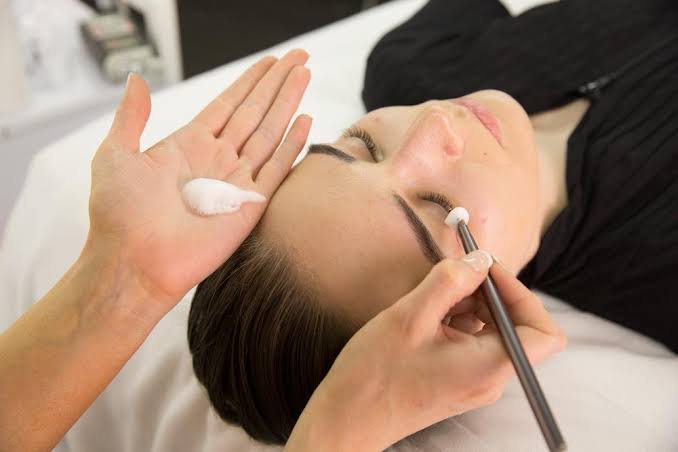 Winter element's exposure like snow and wind can damage extensions and cause
irritation to the skin, making it urgent to cleanse with TLC 3-In-1 Cleanser. Cleansing the eye lashes is important to keep makeup and oil away from breaking down the adhesive bond on the extensions.

This 3-in-1 cleanser will remove makeup and other debris from the lashes and skin.
You should also be moisturizing your lashes, in addition to daily cleansing. This eyelash growth serum has the perfect blend of moisturizing ingredients and vitamins to keep your natural lashes hydrated and lash extensions.

Be Extra Careful With Goggles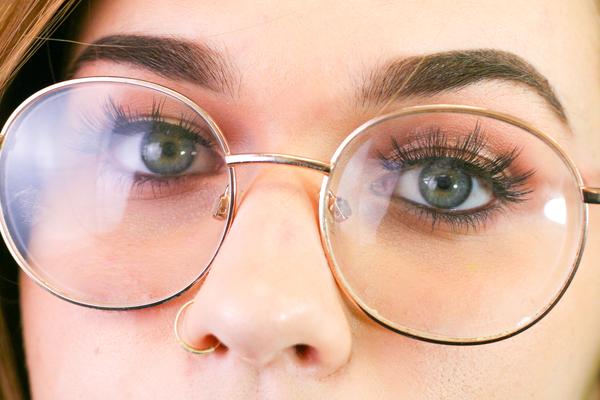 Remember to put your ski goggles cautiously, before a day out on the slopes. If you
are going to spend most of your day at snow, you should assured your goggles fit properly ahead in order to avoid squishing or damaging your lash extensions. The best shape of ski goggles for someone with eyelash extensions would be a larger frame with a more spherical lens shape. Your lashes will be safe with a bigger goggle frame.

Up Your Vitamin Intake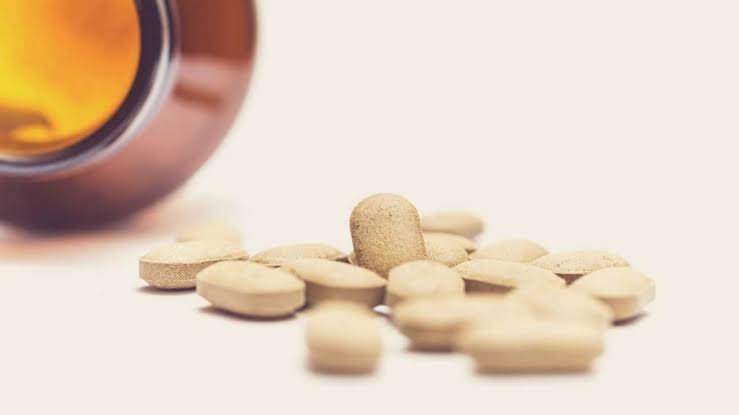 You should take at least one vitamin or supplement for your lashes, during the winter. Silica is an essential beauty mineral that helps strengthen bones, hairs, teeth, and nails. So it is a great vitamin to take during the cold winter. Another option is good old vitamin C.

Vitamin C is a powerful antioxidant that protects the body from harmful bacteria and other damage to the body and skin. Adding supplements routinely will keep you and your lashes healthy during winter.

Cleanse Lashes After Being In The Hot Tub, Sauna, And Steam Room

After visiting Ski resorts, your lashes will be desperate for a cleanse. They will be
exposed to germs, debris and other pollutants from saunas, hot tubs, and shared living spaces.

Hope you carefully read these five lash protection tips that will ensure your lashes are protected they last as long as possible.

Read more interesting articles related to eye makeup on lustereyes